gIDE 2023 MASTER
CLINICIAN SYMPOSIUM
Emerging Implant, Esthetic & Digital Treatment Protocols & Techniques
Join us Sept 18 – 22, 2023 in Santa Monica for 5 days of scientific and clinical highlights on advanced implant and esthetic dentistry, featuring the world's best experts and educators. Each day is curated to ensure you come away with a maximum learning experience. Network with a diverse, friendly, and passionate group of participants from around the world.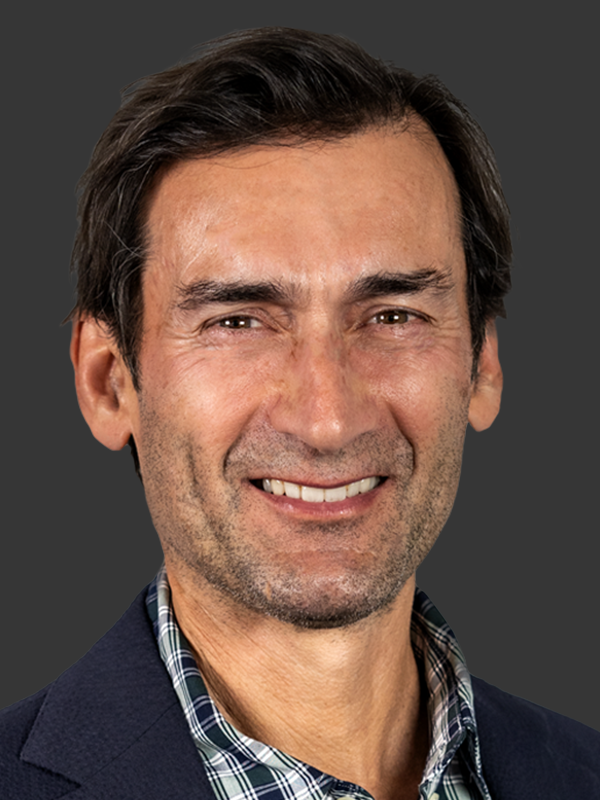 Dr Sascha Jovanovic
Periodontist & Program Chair, Los Angeles
Dr. Sascha A. Jovanovic is considered a global expert in Implant Dentistry, one of the founders of Guided Bone Regeneration (GBR) and Esthetic Implant Surgery with over 80 scientific publications, book chapters and one text book. He presents his dental implant protocols globally and is Academic Chair of the gIDE Institute, current and former Faculty positions at different Unis, Past-President of the EAO, and Past-Co-Director of the UCLA Implant Center. He received his Dental Degree from the Univ of Amsterdam; specialized in Periodontics at UCLA; Implant Dentistry at Loma Linda Univ and Prosthodontics at Univ of Aachen, Germany and holds a Masters Degree in Oral Biology from UCLA. His multidisciplinary dental practice is based in Los Angeles, California.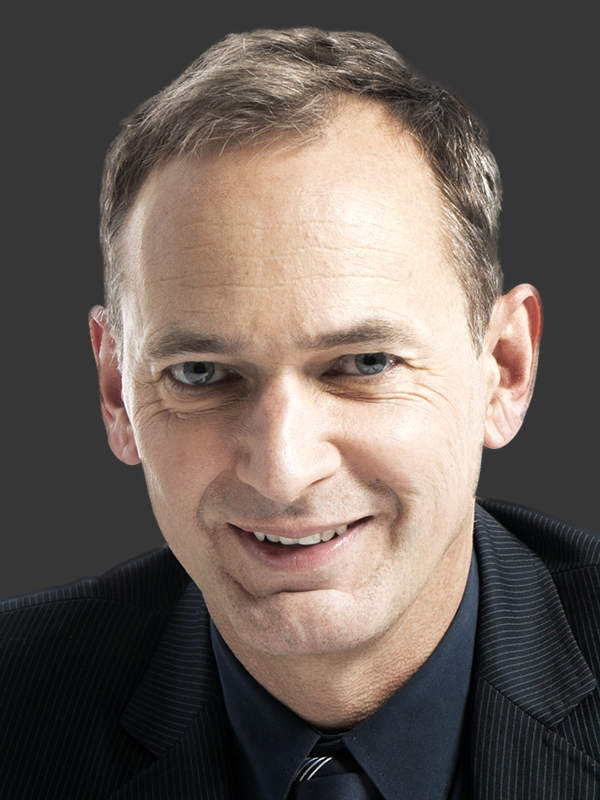 Dr Egon Euwe
General Dentist, Milan, Italy
Dr. Euwe obtained his degree at the University of Utrecht (Holland). He studied under Dr. Sascha Jovanovic at UCLA from 1992 to 1996 and conducted clinical research on the resorption of newly formed bone at the University of Milan. Dr. Euwe maintains a private practice focusing on periodontics and oral implantology. He lectures extensively in Italy and abroad on advanced implantology.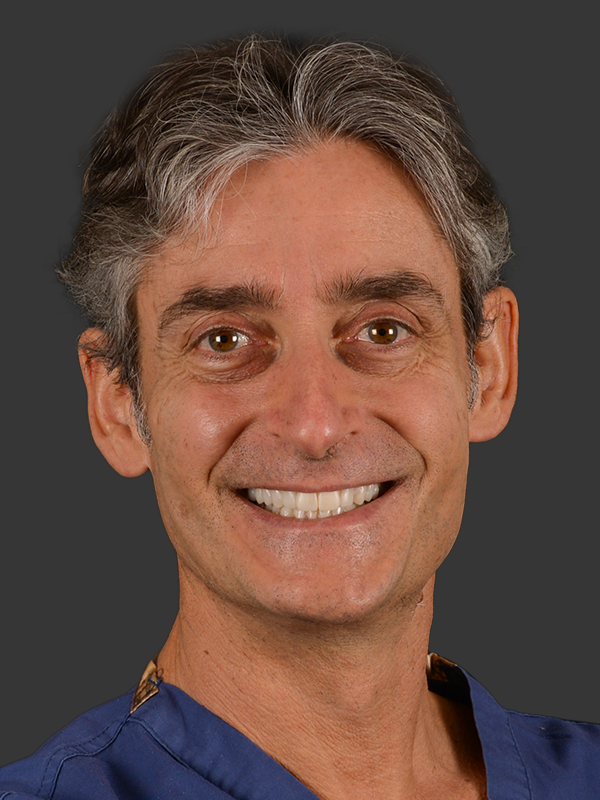 dr francesco mintrone
Prosthodontist, Modena, Italy
Dr. Francesco Mintrone began his career as a dental technician and in particular, as a ceramist. Following his Degree in Dentistry with a prize at the University of Modena, Italy, he began to improve his knowledge in prosthetic dentistry and implant surgery. He is an active member of the European Academy of Esthetic Dentistry (EAED) and has his own dental practice, specializing in Prosthodontics and Esthetic Dentistry. Dr. Mintrone is an award-winning published clinician. He is invited to lecture globally due to his recognized expertise.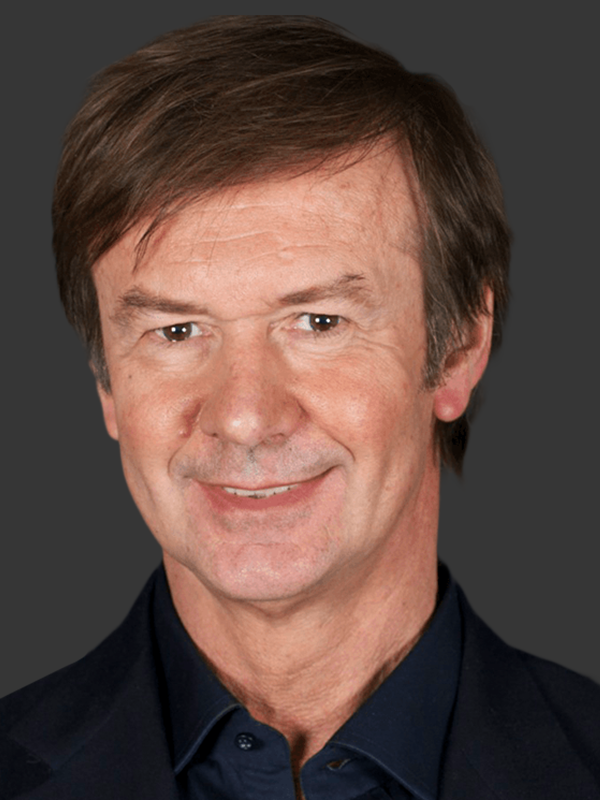 Prof Massimo Simion
Oral Surgeon, Milan, Italy
Prof Simion has a Degree of Medicine and Dentistry from the University of Milan. Consultant Professor at the University of Parma and Founder of the Italian Society of Osseointegration. Member of the Board of the European Association for Osseointegration (EAO) since 1998. President of the EAO for the year 2001-2003. He works half time in his private practice, limited to periodontics and implant surgery, and half time professor at the University of Milan, department of periodontology and implant therapy. He published several key papers in the field of GBR and is an international lecturer on the topic of osseointegration and guided bone regeneration.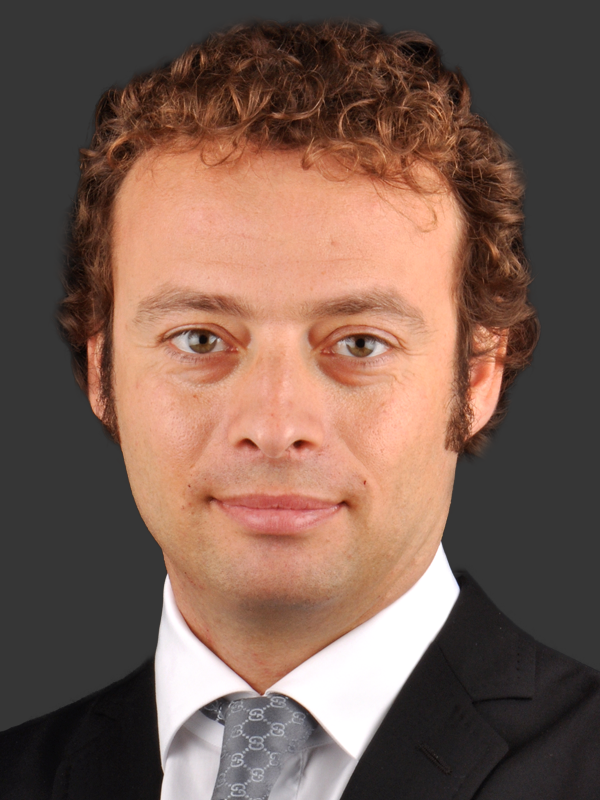 Dr Giacomo Fabbri
Prosthodontist, Cattolica, Italy
Dr Giacomo Fabbri graduated with honours in dentistry and prosthodontics at the University of Pavia. He graduated from several postgraduate training programs and the Master Program in Fixed Prosthodontics by Dr. Mauro Fradeani. He has published several international articles in peer-reviewed journals with focus on prosthetics and restorative dentistry. Dr Fabbri lectures in Italy and abroad on topics related to fixed prosthodontics and implant prosthodontics. He collaborates with the University of Naples (Prof. F. Zarone) and the University of Siena (Prof. M. Ferrari) on research protocols in the field of materials on natural teeth and implants.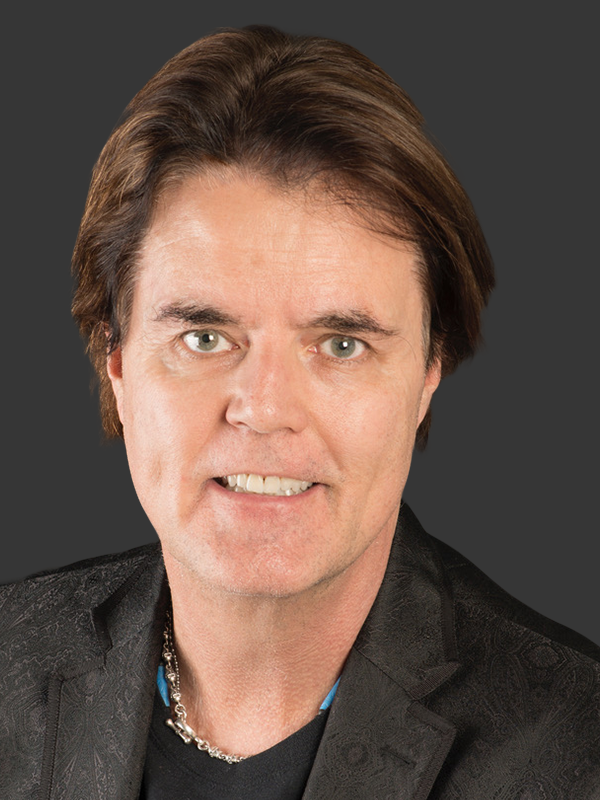 Dr ED MCLAREN
Prosthodontist, Park City, Utah
Dr. McLaren is a Prosthodontist and Master Dental Ceramist. Dr McLaren is a retired Professor from both UCLA and UAB School of Dentistry. He was the founder and first director of the Post Graduate Esthetic Dentistry at the UCLA School of Dentistry. He was the director of the UCLA Center for Esthetic Dentistry, a full-time didactic and clinical program for graduate dentists. He was also the founder and director of the UCLA/LACC Master Dental Ceramist program.
Dr. McLaren currently is the CEO of ArtOral America a private teaching institute based in Park City Utah, he maintains a private practice limited to prosthodontics and esthetic dentistry in which he did all of his own ceramics.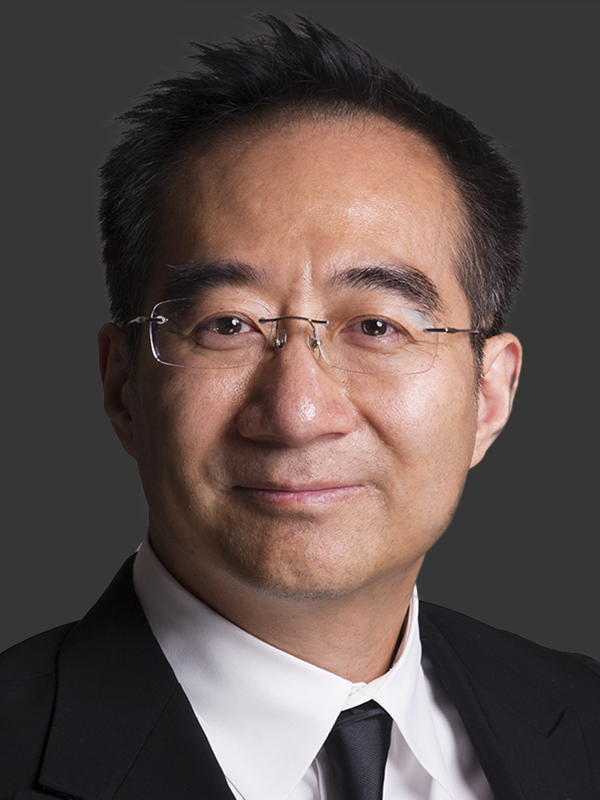 Dr Joseph Kan
Prosthodontist, Loma Linda University
Dr. Joseph Kan received DDS from Loma Loma University School of Dentistry (LLUSD), California, USA, and then completed Prosthodontics and Implant Dentistry with MS. He is currently Professor and teaches at Advanced Education Program for Implant Dentistry and Advanced Education Program in Periodontics at LLU. He also maintains a private practice. Besides lecturing nationally and internationally, Dr. Kan has published over 100 referenced articles and book chapters on interdisciplinary treatment planning, periodontal peri-implant tissue management, and immediate tooth replacement concepts..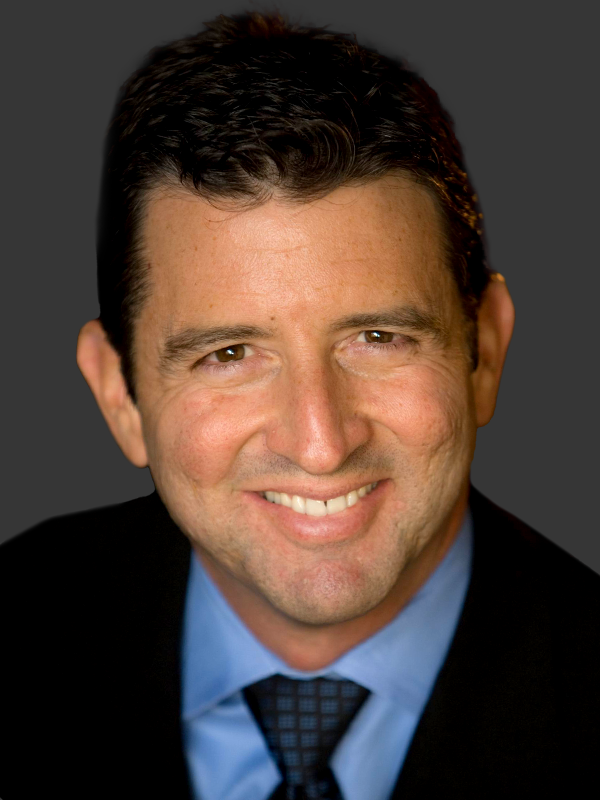 Dr Harel Simon
Prosthodontist, Los Angeles, CA
Dr. Harel Simon received his DMD degree from the Hebrew University, Jerusalem, Israel in 1991. He received his specialty certificate in advanced prosthodontics from UCLA School of Dentistry in 2000. Dr. Simon is an active member of various professional organizations including the American College of Prosthodontists, the Academy of Osseointegration and the Pacific Coast Society of Prosthodontics. He has conducted research, published and lectured nationally and internationally on esthetics and implant prosthodontics. Dr. Simon practices in Beverly Hills, California and is a clinical associate professor at the Ostrow School of Dentistry of the University of Southern California.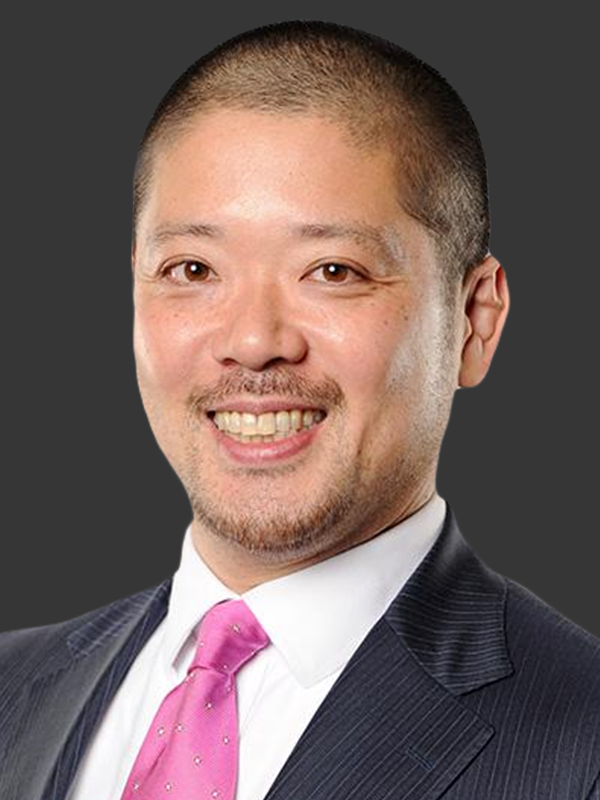 Dr Yusuke Hamada
Periodontist and UCLA Periodontal Program Director, Los Angeles, CA
Yusuke Hamada DDS, MSD graduated from Kyushu Dental University, obtained DDS. He completed his periodontal program at Indiana University School of Dentistry and received MSD and certificate of Periodontics. He served as a clinical assistant professor at Indiana University School of Dentistry for pre- and post-graduate levels. In addition, he was a program director at Advanced Education of Graduate Periodontics at Indiana University.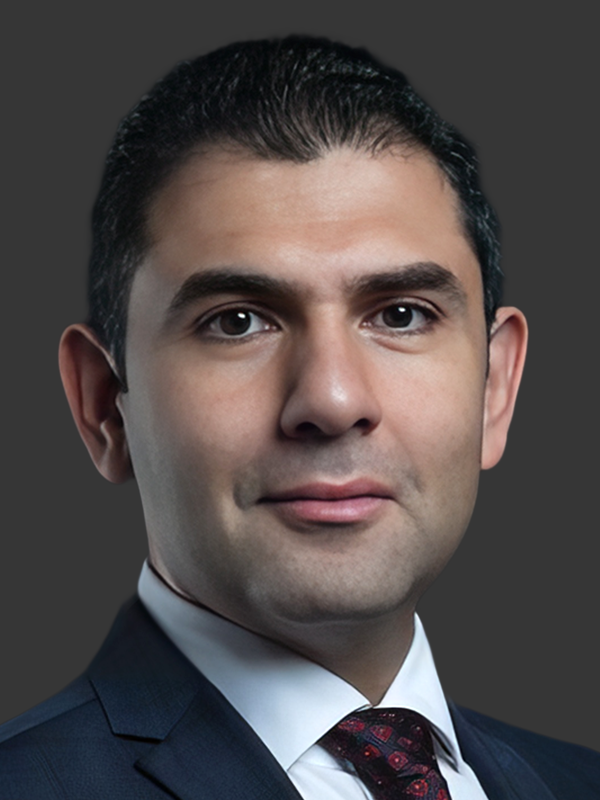 Dr Wael Att
Prosthodontist, Boston, MA
Dr. Att is a professor and Chair of the Department of Prosthodontics at Tufts University School of Dental Medicine. He is also a professor of prosthodontics at the School of Dentistry, University of Freiburg, Germany. Dr. Att is board-certified prosthodontist from the German Society of Prosthodontics and Biomaterials (DGPro) since 2004 and an active member of multiple professional organizations, including the European Academy of Esthetic Dentistry (EAED), International Academy of Digital Dental Medicine, International College of Prosthodontists, Greater New York Academy of Prosthodontics and others. He serves as President of the International Academy for Digital Dental Medicine (IADDM), Past-President of the Prosthodontics Group of the International Association for Dental Research (IADR) as well as President of the Arabian Academy of Esthetic Dentistry (ARAED).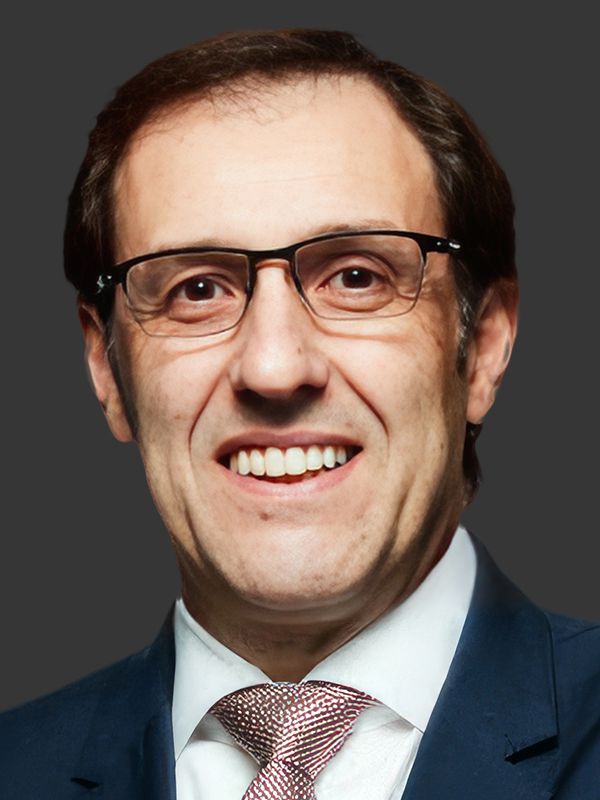 Dr Waldemar Polido
Oral, Maxillofacial Surgeon, Indianapolis, IN
Clinical Professor, Oral and Maxillofacial Surgery and Co-Director, Center for Implant, Esthetic and Innovative Dentistry, Indiana University School of Dentistry
MS and PhD degrees from the PUCRS School of Dentistry, Porto Alegre, RS, Brasil
Residency in Oral and Maxillofacial Surgery, University of Texas Southwestern Medical Center at Dallas, TX
ITI Fellow, AOCMF, IAOMS and AAOMS Member
Certified and Fellow of the International Board for Certification of Specialists in OMFS 
Mr Craig Mallorie
Specialist Oral Surgeon, South Wales, UK
Dr. Craig Mallorie is a notable dental surgeon who has worked around the world. As an undergraduate, he received the Oral Surgery Prize and then completed further study at the Royal College of Surgeons, London. He has held previous implants and oral surgery positions in Cardiff, London, USA and Australia. He has also held posts as an Oral and Maxillofacial Surgery Senior House Officer in Wales for several years.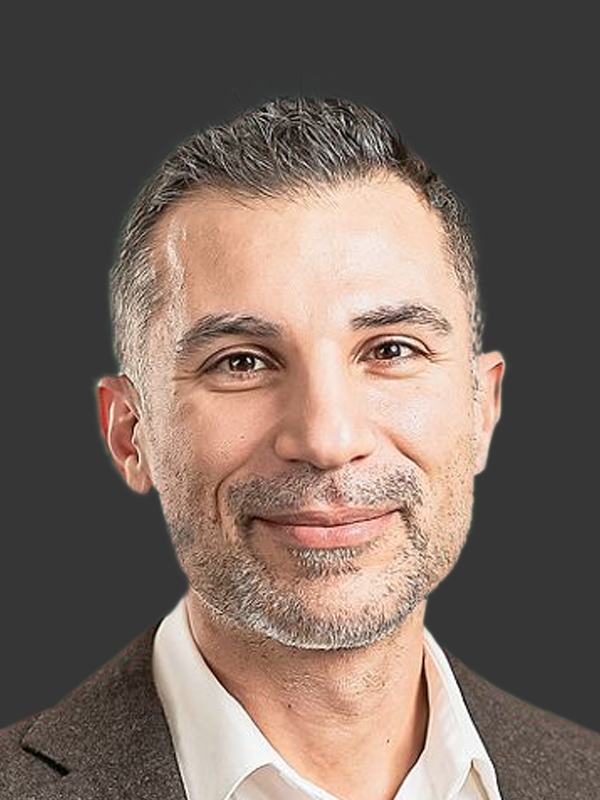 Dr P. Papaspyridakos
Prosthodontist, Boston, MA
Dr. Panos Papaspyridakos serves as an Associate Professor of Postgraduate Prosthodontics at Tufts University School of Dental Medicine and as an adjunct Associate Professor of Prosthodontics at the University of Rochester Eastman Institute for Oral Health, and he maintains a private practice limited to Prosthodontics and Implant Dentistry in Boston MA. Dr. Papaspyridakos has published more than 100 articles and abstracts in international peer-reviewed journals, while he serves as reviewer for several dental journals. His innovative clinical implant research is widely cited and has received international acclaim with educational awards. He is a fellow of the International Team of Implantology (ITI) and the Greater New York Academy of Prosthodontics (GNYAP) and he lectures extensively on dental implants and esthetics in national and international dental meetings.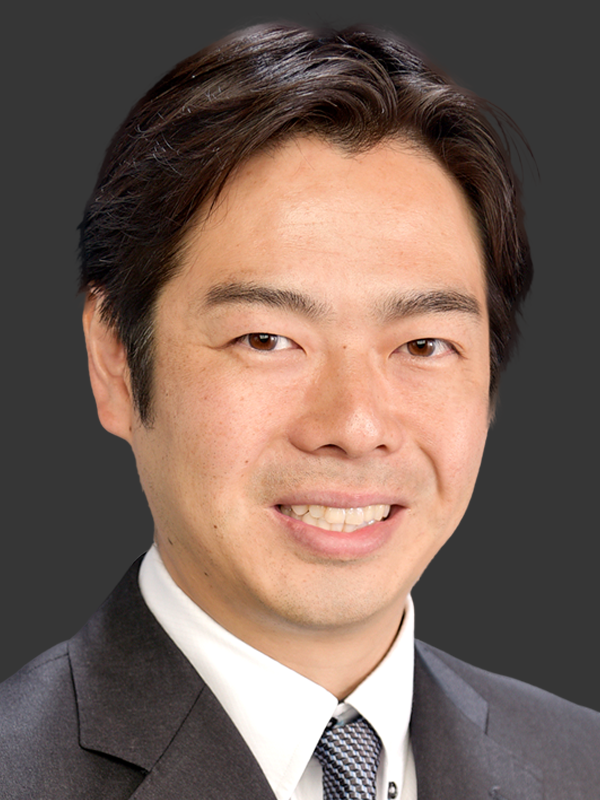 Dr RYUHEI YAMANAKA
Oral Surgeon | Tokyo, Japan
Dr. Ryuhei Yamanaka graduated from Showa University in 2000 and worked at Showa University Hospital Oral and Maxillofacial Surgery Department. In 2003, he studied at UCLA School of Dentistry and worked with Dr. Sascha Jovanovic as a surgical assistant doctor. In 2011, he opened Yamanaka Dental Clinic and currently working as the Director of the Clinic. He is a member of the Japanese Society of Oral and Maxillofacial Surgeons, the Japanese Stomatological Society and the Member of Academy of Osseointegration.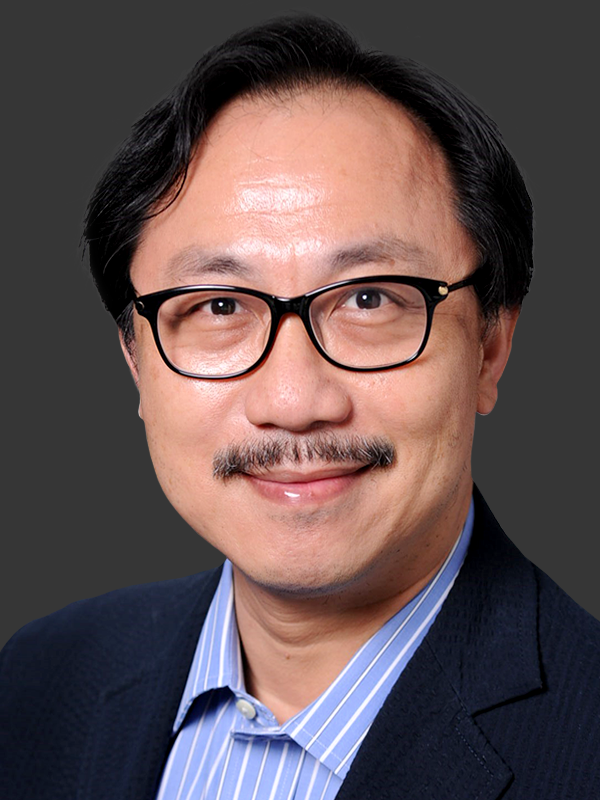 Dr PAUL LIN
Periodontist | Taipei, Taiwan
Dr. Lin received his DDS degree from Kaoshiung Medical University, Taiwan in 1987. After completing the combining periodontal postgraduate training program and master degree at the Ohio State University from 1988 to 1991, he was appointed as clinical assistant professor in department of periodontology, college of dentistry, OSU in 1992. His numerous lectures and presentations nationally and internationally were very well received. His main interests are periodontal esthetic procedures extending from maximal preservation of natural dentition to optimal reconstruction for implant dentistry.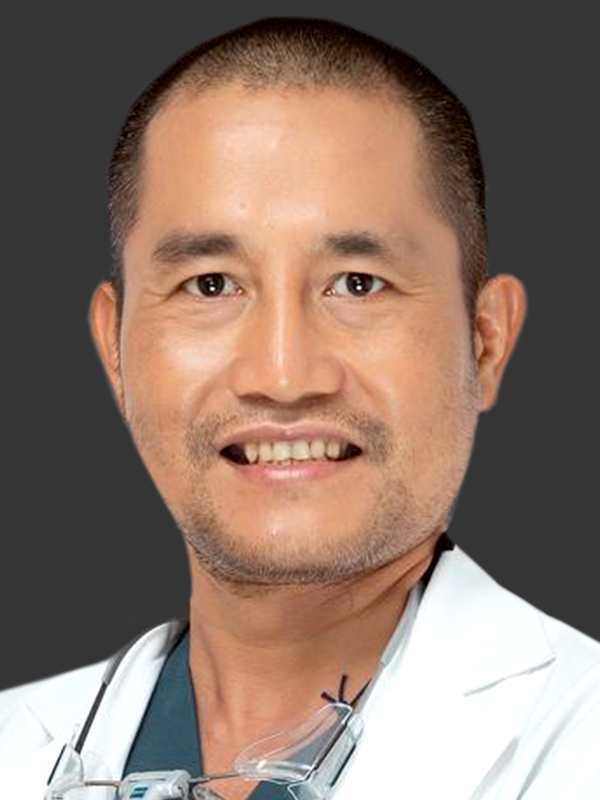 Dr Phong Tran
Dr. Phong Tran, General Practitioner, Saigon, Vietnam
Director of NHOS ITI Study Club
. Dental Surgeon with Practice Limited to Dental Implants
. An expert in digital implant dentistry and merging CAD/CAM processes with digital workflows
. Speaker for the International Implantology Team in Vietnam
. Director of KAIYEN Dental Implant Center
. Completed Master Clinician Program in Implant Dentistry of the gIDE Institute in Santa Monica in California in the US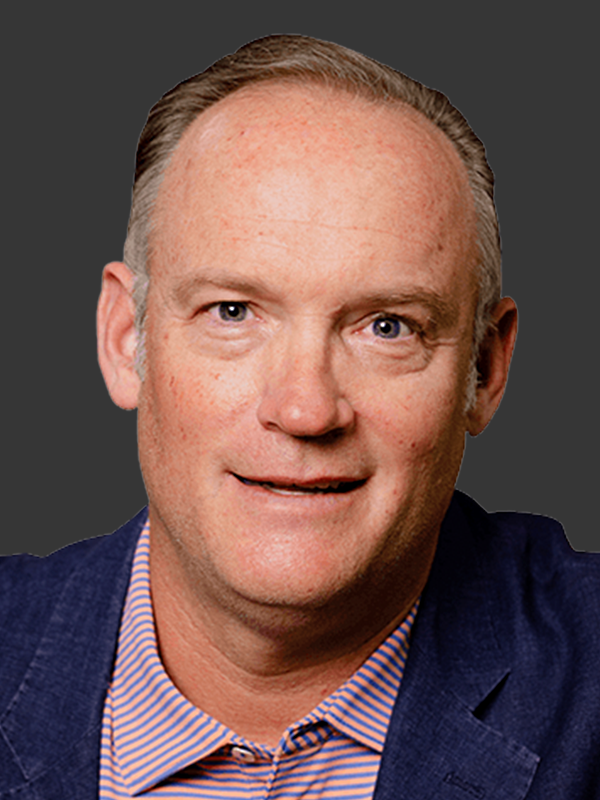 DR TODD SCHEYER
Dr Todd Scheyer | Periodontist, Houston, TX
Dr Scheyer was born in Exeter NH and was an honors student at the undergraduate, graduate and post doctoral education levels. Since then a full time private practitioner in periodontics and dental implants in Houston, Texas. Continues to be involved with clinical research and national and international lecturing. Serves on the Board of Trustees for the American Academy of Periodontology and is President of the Southwest Society of Periodontist.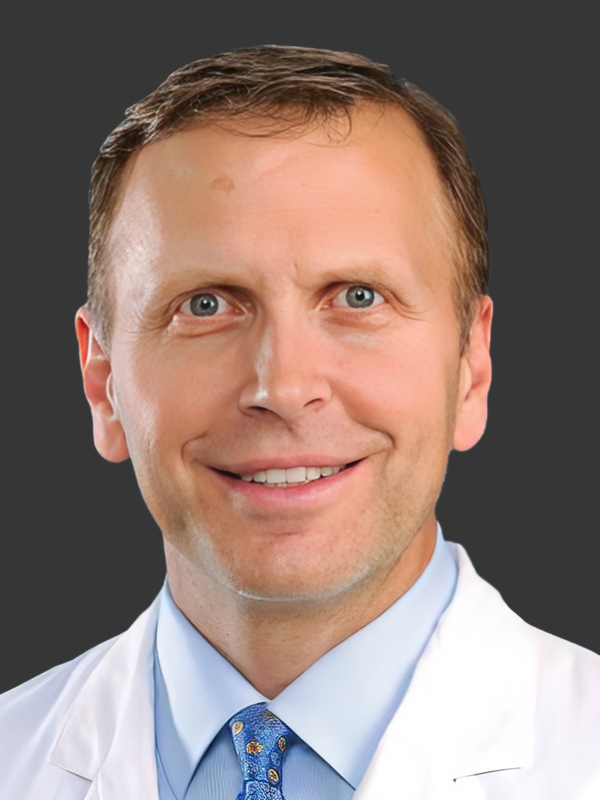 Dr Thomas L Stone
Oral, Maxillofacial Surgeon, Denver, CO
Dr. Stone received his dental degree from the University of North Carolina at Chapel Hill, and his medical degree and oral and maxillofacial surgery certificate from the University of Texas, Southwestern Medical Center. Dr. Stone completed his general surgery internship and oral surgery residency at Parkland Memorial Hospital in Dallas, Texas. He is a Diplomate of the American Board of Oral and Maxillofacial Surgery, a Fellow of the American College of Surgeons, and a member of the Academy of Osseointegration. Dr. Stone has been practicing in the Denver area for more than 15 years, specializing in oral surgery and the placement of dental implants. In addition, he lectures nationally and internationally on dental implants.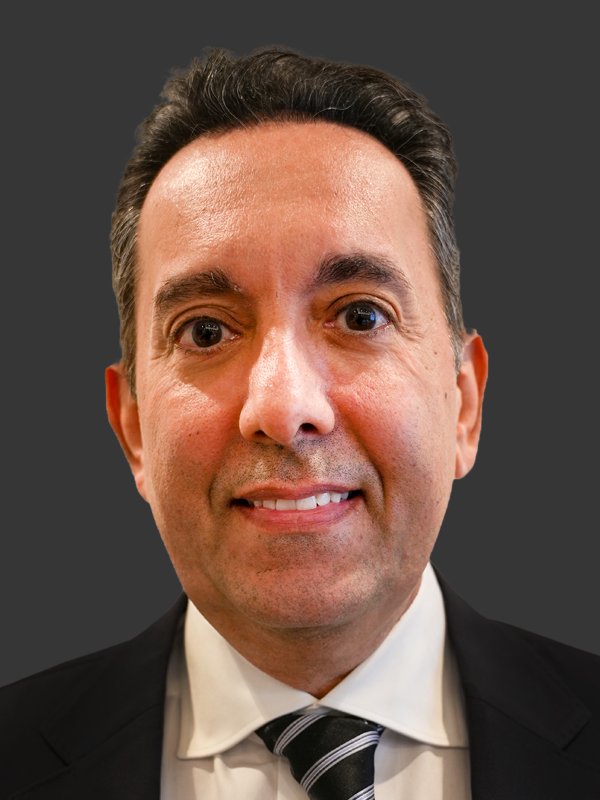 Dr Miles Madison
Dental Implants Periodontist, Beverly Hills, CA
Dr. Miles Madison DDS attended UCLA School of Dentistry where he again graduated with top honors and was the recipient of numerous academic awards. Dr. Madison specialized in Periodontology at UCSF (University of California at San Francisco) where he became one of the youngest graduating periodontists in the United States. Dr. Madison is board certified in I.V. sedation and hypnosis. He lectures nationally and is the recipient of numerous honors and awards throughout his career. He is a Visiting Lecturer at UCLA School of Dentistry, on the California Board of Dental Examiners General Anesthesia, and a Conscious Sedation Evaluator.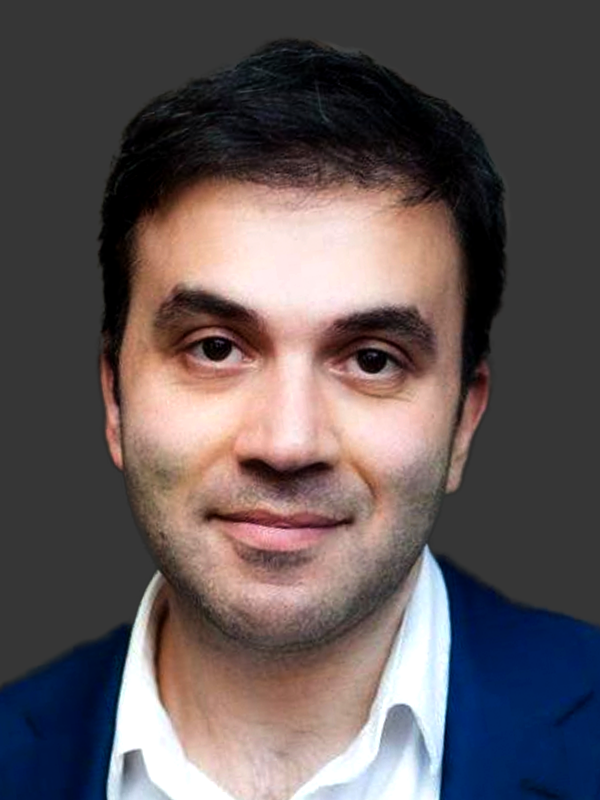 Dr Leon Emdin
Prosthodontist and Orthodontist, Mevaseret, Israel
Dr Leon Emdin is a specialist
Prosthodontist and Orthodontist Graduated in 2000 from Pavlov's State medical University in Saint Petersburg. He specializes in functional and esthetic dentistry, treating TMD and challenging pros patients. KOL of Sdimatrix ( Switzerland) and practices in Israel in his
Private prosthodontic practice in Mevaseret.
$2995 Registration Fee | $2495 for gIDE Members | $599 per day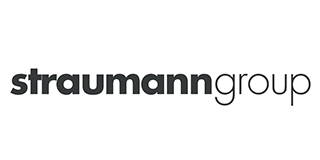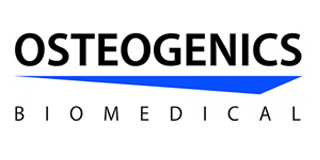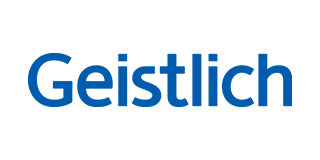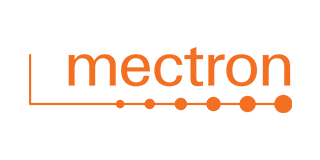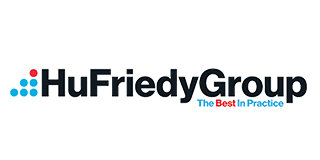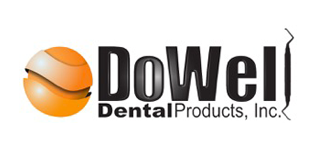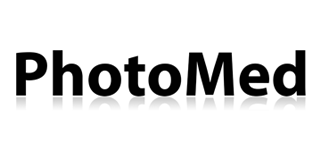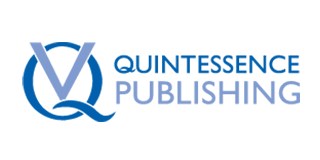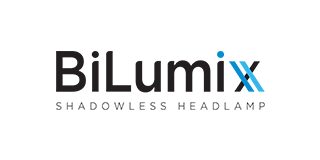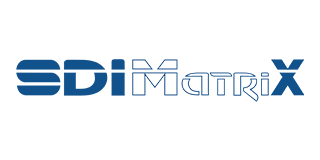 Hilton Hotel Santa Monica
1707 4th St,
Santa Monica, CA 90401
Tel: +1 310 395 3332
gIDE Group Rate: $309 plus tax and fees

The cancellation fee is $750 up to forty-five (45) days prior to each program. After that date, there will be no refunds. Registrations received during sales are non-refundable. gIDE may cancel scheduled courses up to thirty (30) days prior to the scheduled start of the course if certain attendance minimums are not met. gIDE is not responsible for reimbursing prepaid (including non-refundable) customer travel costs. It is recommended that customers who elect to incur travel costs for a training course, schedule and purchase airfare and hotel accommodations with this in mind. gIDE can elect to cancel or postpone scheduled courses due to the health risks associated with the current pandemic and cannot be held responsible for reimbursing prepaid (including non-refundable) customer travel costs.