gIDE ANNUAL GLOBAL SYMPOSIUM
New Perspectives in Implant and Esthetic Dentistry
---
october 3 – 7, 2022 in Santa Monica, CA
REGISTER NOW
gIDE ANNUAL GLOBAL SYMPOSIUM
New Perspectives in Implant and Esthetic Dentistry
---
OCT 3 – 7, 2022 in santa monica, CA
REGISTER NOW
Join us Oct 3 – 7, 2022 in Santa Monica for 5 days of scientific and clinical highlights on advanced implant and esthetic dentistry, featuring the world's best experts and educators. Each day is curated to ensure you come away with a maximum learning experience. Network with a diverse, friendly, and passionate group of participants from around the world.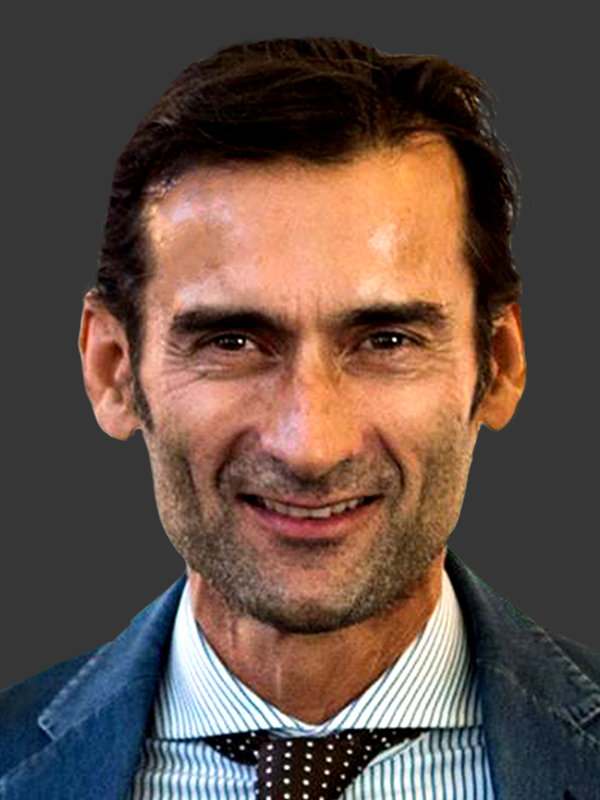 Dr Sascha Jovanovic
Periodontist & Program Chair, Los Angeles
Treatment of implant failures in the anterior esthetic zone and prevention of implant problems
Dr. Sascha A. Jovanovic is considered a global expert in Implant Dentistry and one of the founders of guided bone regeneration (GBR) and Esthetic Implant Surgery with over 80 scientific publications, book chapters and one text book. He presents and teaches his implant protocols globally and is Academic Chair of the gIDE Institute, Assistant Professor of Loma Linda University, Past-President of the European Association of Osseointegration (EAO), and Past-Co-Director of the UCLA Dental Implant Center. He was formally trained in periodontics at UCLA School of Dentistry; in Implant Dentistry at Loma Linda University and in Prosthodontics at University of Aachen, Germany and holds a Master of Sciences degree in Oral Biology from UCLA. His multidisciplinary dental practice is based in Santa Monica, California and he restricts his clinical work to dental implant therapy, bone & soft tissue reconstruction and esthetic dentistry.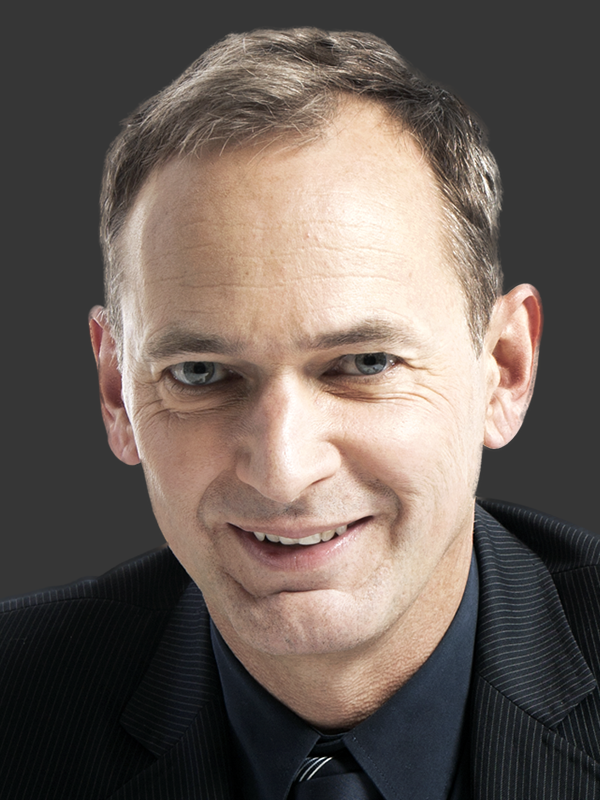 Dr Egon Euwe
General Dentist, Milan, Italy
Mastering the esthetic zone through soft and hard skills in implant therapy
Dr. Euwe obtained his degree at the University of Utrecht (Holland). He studied under Dr. Sascha Jovanovic at UCLA from 1992 to 1996 and conducted clinical research on the resorption of newly formed bone at the University of Milan. Dr. Euwe maintains a private practice focusing on periodontics and oral implantology. He lectures extensively in Italy and abroad on advanced implantology.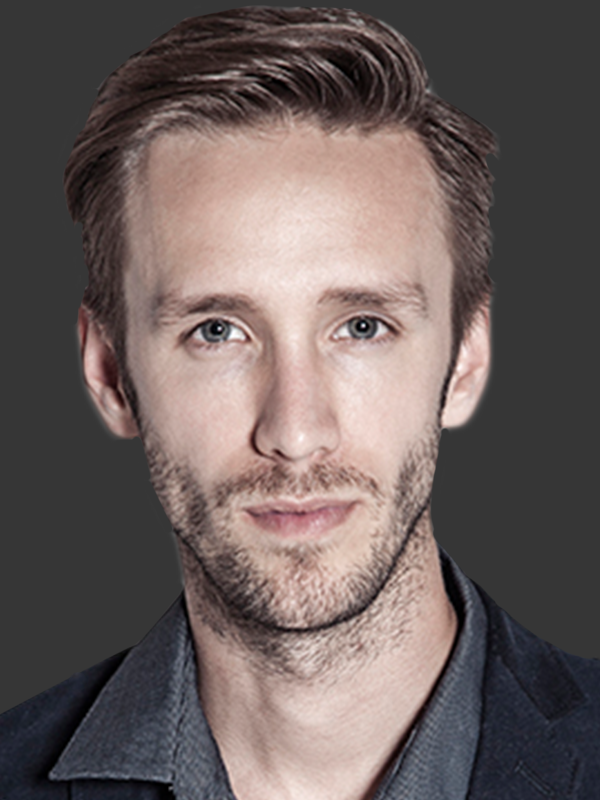 Dr Kyle Stanley
General Dentist, Los Angeles
The Future of Dentistry Powered by AI
Dr. Kyle Stanley, named as "The Next Generation of Cosmetic Dentistry" by the AACD in 2015 and "Top 10 Young Educators in Dentistry" by the Seattle Study Club, graduated Magna Cum Laude from the Herman Ostrow School of Dentistry of USC and then completed a dental implant residency along with a dental implant specialty in Brazil. While at USC, Dr. Stanley completed an Esthetic mini-residency with a world leader, Dr. Pascal Magne, and was honored with the Charles L. Pincus Award for outstanding achievements in esthetic dentistry by the American Academy of Esthetic Dentistry.  With his company Pearl, he is changing the way patients are treated through artificial intelligence and is a leader in this field. Dr. Stanley maintains an exclusive private practice in Beverly Hills, CA.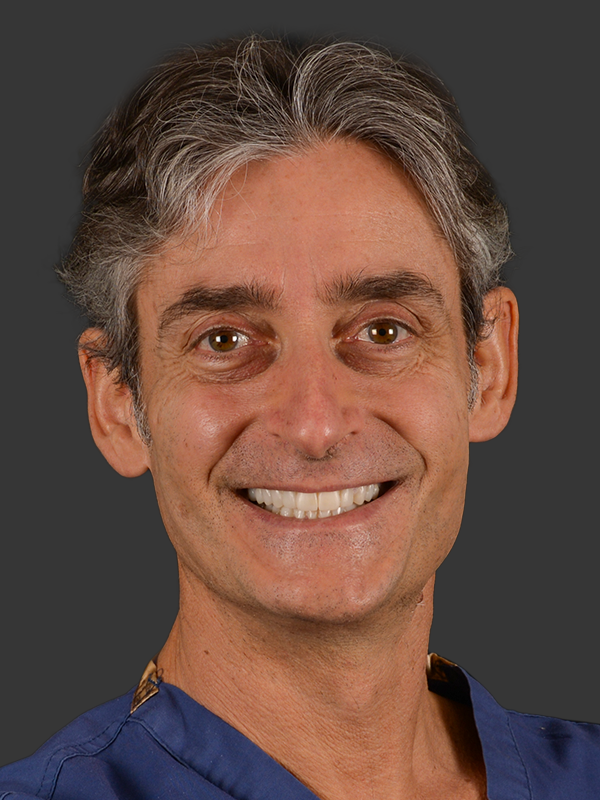 dr francesco mintrone
Prosthodontist, Modena, Italy
Socket Shield Extraction Site techniques, Digital workflow, planing and scanning, 3D printing and guided esthetic and implant therapy.
Dr. Francesco Mintrone began his career as a dental technician and in particular, as a ceramist. Following his Degree in Dentistry with a prize at the University of Modena, Italy, he began to improve his knowledge in prosthetic dentistry and implant surgery. He is an active member of the European Academy of Esthetic Dentistry (EAED) and has his own dental practice, specializing in Prosthodontics and Esthetic Dentistry. Dr. Mintrone is an award-winning published clinician. He is invited to lecture globally due to his recognized expertise.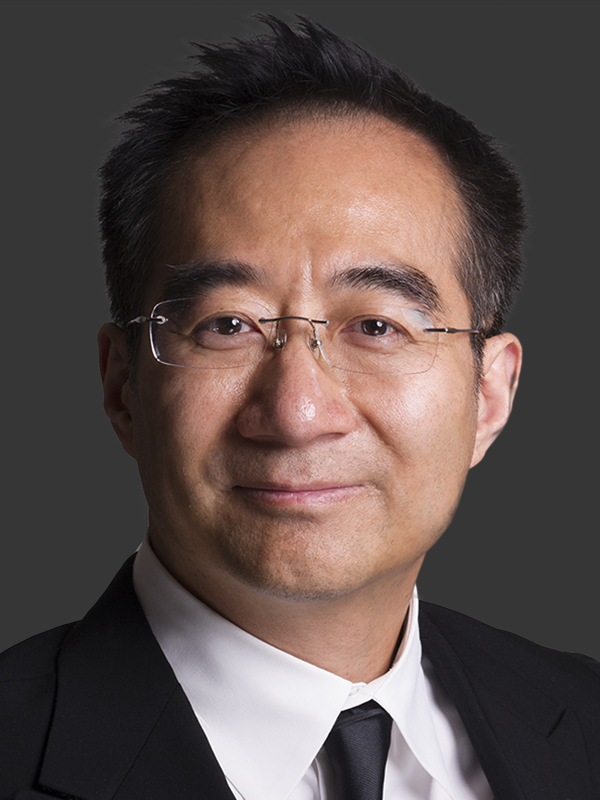 dr joseph kan
Prosthodontist, Loma Linda University
Anterior extraction site and immediate implant treatment options. What works and what doesn't?
Dr. Joseph Kan received DDS from Loma Loma University School of Dentistry (LLUSD), California, USA, and then completed Prosthodontics and Implant Dentistry with MS. He is currently Professor and teaches at Advanced Education Program for Implant Dentistry and Advanced Education Program in Periodontics at LLU. He also maintains a private practice. Besides lecturing nationally and internationally, Dr. Kan has published over 100 referenced articles and book chapters on interdisciplinary treatment planning, periodontal peri-implant tissue management, and immediate tooth replacement concepts.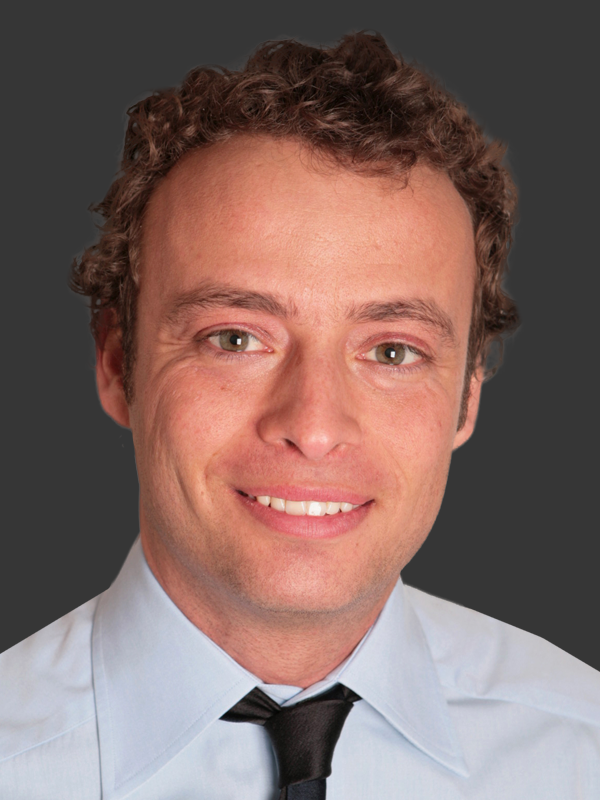 Dr Giacomo Fabbri
Prosthodontist, Cattolica, Italy
5-year clinical experience with bonded zirconia minimal invasive restorations: the new normality?
Dr. Giacomo Fabbri is an Active Member of the Italian Academy of Prosthetic Dentistry (A.I.O.P), a prestigious scientific Academy in the field of esthetic and prosthetic dentistry. He has published several international articles in peer-reviewed journals and lectured in Italy and abroad on topics related to fixed prosthodontics and implant prosthodontics with specific interest on esthetics, new materials and minimally invasive approach. He works at Ban Mancini Fabbri Specialist Dental Practice, located in Cattolica, Italy in the field of esthetics and prosthetic rehabilitation on natural teeth and implants.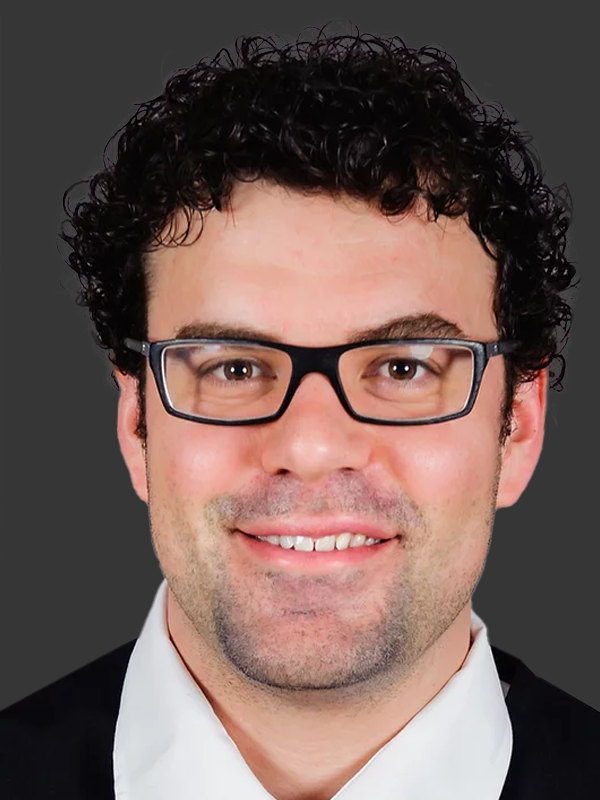 Dr Richard Miron
Periodontist, Miami, Florida
Understanding Growth Factors in Dentistry: Emdogain, PRF, Gem21 and BMP2
Dr. Richard Miron is a practicing periodontist in Florida and is currently lead educator and researcher at Advanced PRF Education and an Adjunct Visiting Faculty in the department of Periodontology in Bern, Switzerland where he completed his PhD studies since 2009." He has currently published over 200 peer-reviewed articles, 5 textbooks, and he lectures internationally on many topics relating to growth factors, bone biomaterials and guided bone regeneration. He has recently been awarded several international awards in dentistry and is widely considered as one of the top contributors to implant dentistry having won the ITI Andre Schroeder Prize, the IADR Young Investigator of the Year in the field of Implant Dentistry as well as the IADR Socransky Research award in the field of Periodontology (2020).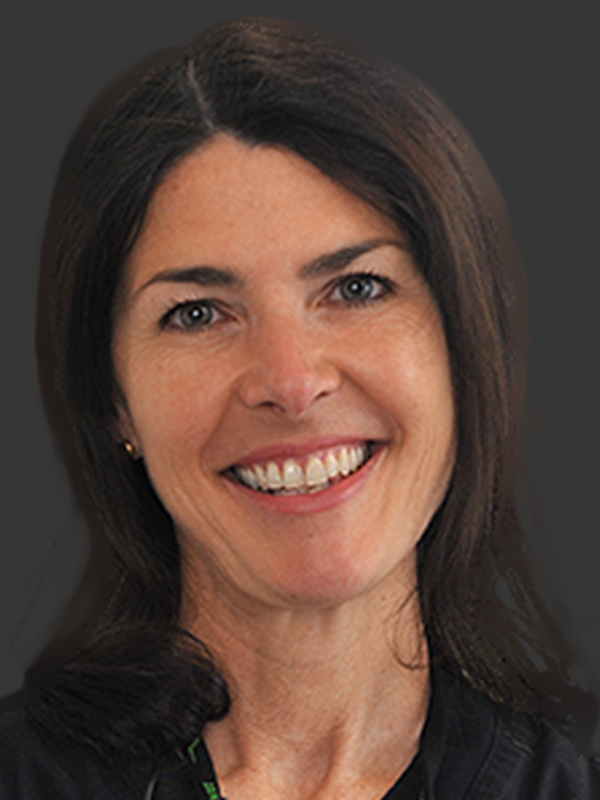 dr sonia leziy
Periodontist, Vancouver, Canada
TBA
Dr. Sonia Leziy received her dental degree from McGill University. She co-mentors the Vancouver Implant Periodontal and Prosthetic Study Group (VIP) which focuses on total treatment solutions from diagnosis to final restoration. She has been recognized among the top clinicians in CE in North America for the last 5 years by Dentistry Today. She has published extensively on implant esthetics and lectures nationally and internationally on the subject of implants and advanced esthetics/periodontal plastic surgery. Dr. Leziy maintains a full-time interdisciplinary private practice in the Imperio Group Dental Health Specialists with Dr. Brahm Miller, prosthodontist and periodontist Dr. Priscilla Walsh.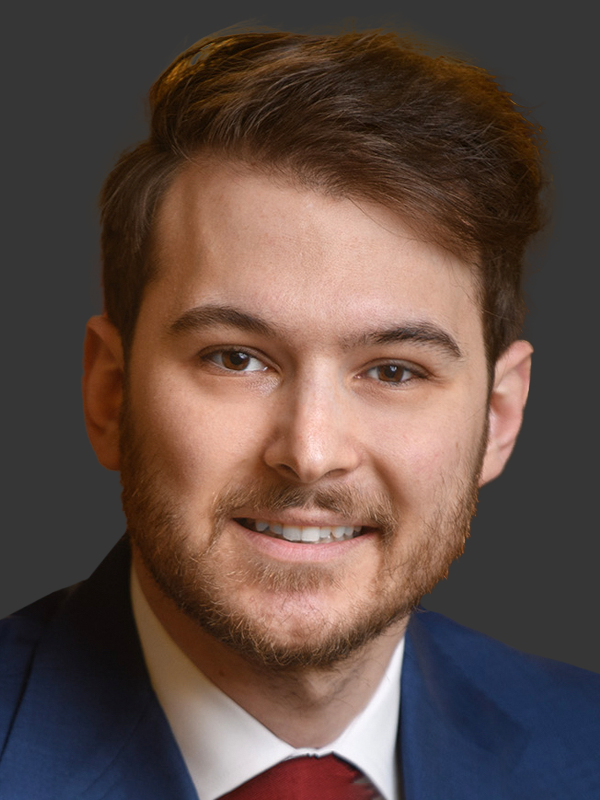 dr LORENZO TAVELLI
Periodontist, Ann Arbor, Michigan
Contemporary soft tissue grafting at teeth and implant sites
Dr. Tavelli graduated from the University of Milan in 2017. He completed his three-year residency in Periodontics and his Master of Science in 2020 at the University of Michigan. His main focus has been to conduct clinical research in periodontal and peri-implant plastic surgery. Since July 2020, Dr. Tavelli has been a clinical lecturer in the Department of Periodontics and Oral Medicine at the University of Michigan School of Dentistry. At HSDM, he teaches periodontology, conducts clinical research, and treats patients in the Harvard Dental Center.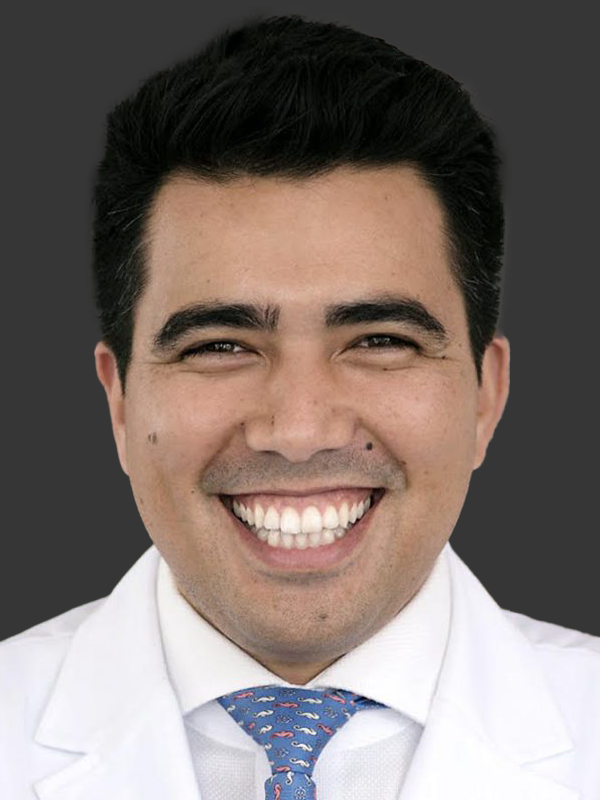 DR ARMAND BEDROSSIAN
Prosthodontist, San Francisco, CA
Digital workflow for the advanced edentulous maxillary implant case
Dr. Armand Bedrossian is a Diplomate of the American Board of Prosthodontics and currently practices in his hometown of San Francisco. He received his dental degree from the University of the Pacific Arthur A. Dugoni School of Dentistry in 2015. He completed a three year Masters Program in Prosthodontics at the University of Washington, where he successfully received his Master's Degree in Prosthodontics. He was also a recipient of the Dr. David H. Wands Fellowship in Graduate Prosthodontics Award.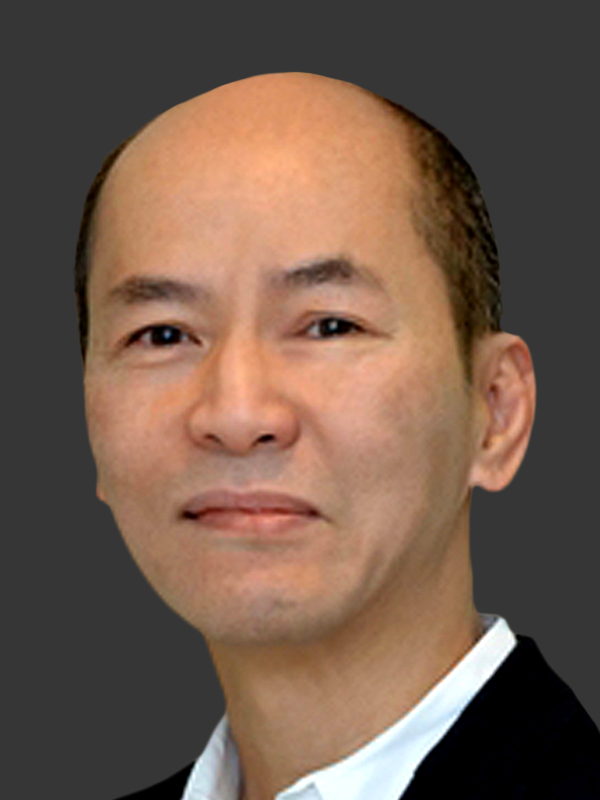 Dr Vinh Giap Nguyen
General Dentist, Brossard, Quebec
Periosteal Inhibition: a Novel Concept for Socket Preservation and Its Application in Immediate Implant Therapy
Dr Vinh Giap Nguyen obtained his Doctor of Dental Surgeon degree at McGill University, Montreal in 1987. In 2014, he was awarded a Masters of Science degree in Implantology from Goëthe University in Frankfurt, Germany. He is the inventor of the Periosteal Inhibition Technique, which has ap-plications in Ridge Preservation and Immediate Implant Placement. He focuses his practice in Implantology.
$2995 Registration Fee | $2495 for gIDE Members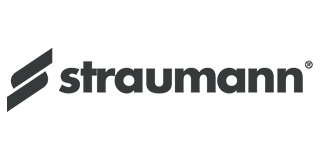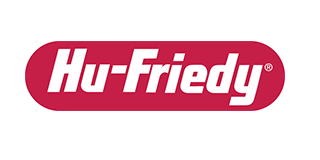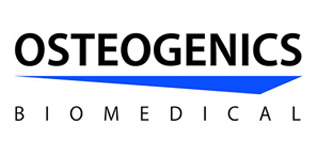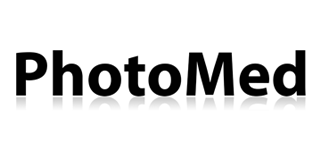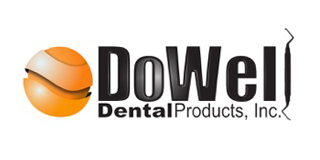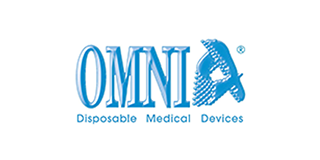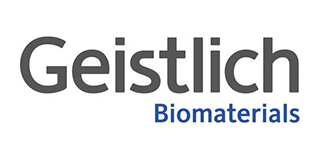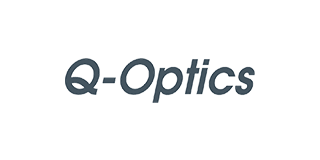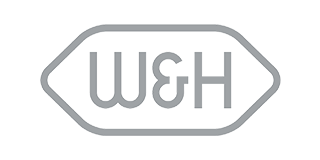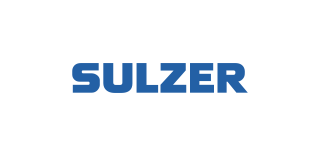 Hilton Hotel Santa Monica
1707 4th St,
Santa Monica, CA 90401

Please call +1 310 395 3332 for reservations – Mention gIDE
gIDE Group Rate: $279 plus tax and fees


Cancellation fee is $750 up to forty-five (45) days prior to each program. After that date, there will be no refunds. Registrations received during sales are non-refundable. gIDE may cancel scheduled courses up to thirty (30) days prior to the scheduled start of the course if certain attendance minimums are not met. gIDE is not responsible for reimbursing prepaid (including non-refundable) customer travel costs. It is recommended that customers who elect to incur travel costs for a training course, schedule and purchase airfare and hotel accommodations with this in mind.
gIDE can elect to cancel or postpone scheduled courses due to the health risks associated with the current pandemic and cannot be held responsible for reimbursing prepaid (including non-refundable) customer travel costs.