ONLINE RESIDENCY PROGRAM IN FIXED PROSTHODONTICS
ESTHETIC AND FUNCTIONAL REHABILITATION OF NATURAL TEETH
---
with Dr. Francesco Mintrone and Dr. Giacomo Fabbri
ONLINE RESIDENCY PROGRAM IN FIXED PROSTHODONTICS
ESTHETIC AND FUNCTIONAL REHABILITATION OF NATURAL TEETH
---
with Dr. Francesco Mintrone and Dr. Giacomo Fabbri
Master Esthetic And Functional Rehabilitation of Natural Teeth
At your own pace.

Learn at your own pace the tried-and-true evidence-based protocols.Join our dental experts Dr Francesco Mintrone & Dr Giacomo Fabbri as they guide you step by step through the fundamentals of Fixed Prosthodontics and expand into the more challenging clinical aspects with protocols, solutions, evidence, and explanation so that you will have the full confidence to implement prosthodontics into your esthetic practice.
The faculty will discuss patient selection; diagnosis; patient workup and analysis for strategic communication and predictable results; optimal treatment planning; tooth preparation; management of the temporary restoration; optimizing biological and functional integration; material selection; pros and cons of layered vs monolithic; steps from temporary to final; maximizing a traditional and digital workflow; and cementation.
Includes 30+ Hours of online video content and 30 CE hours, including two LIVE Office Hour sessions.

We'll gIDE you every step of the way

This online residency program will cover in detail the topic of Esthetic and Functional Rehabilitation of Natural Teeth.
The Art of Treatment Planning
The Previsualization for Strategic Communication and Predictable Results
Modern Concept in Teeth Preparation
Planning and Management of the Temporary Restoration
Multidisciplinary Approach to Idealize the Esthetic and Optimize the Biological and Functional Integration
From the Temporary to the Final Restoration
The Digital World
Selection of the Restorative Material
Modern Prosthetic Concept Design: Layered Vs Monolithic
Cement and Cementation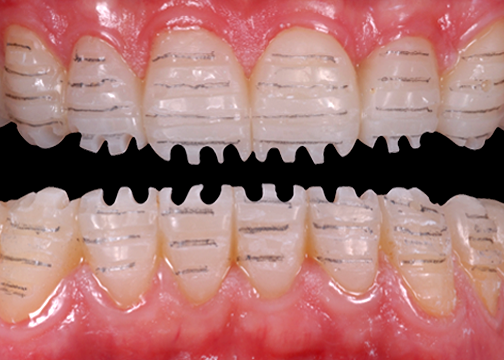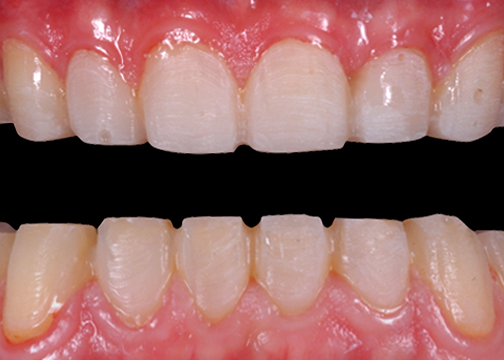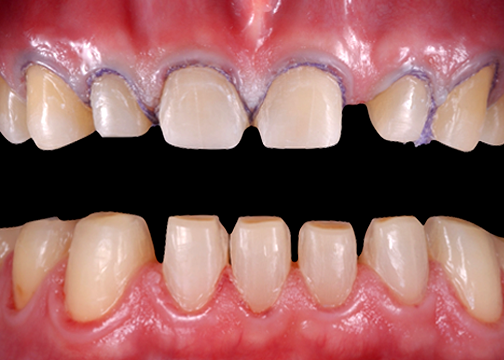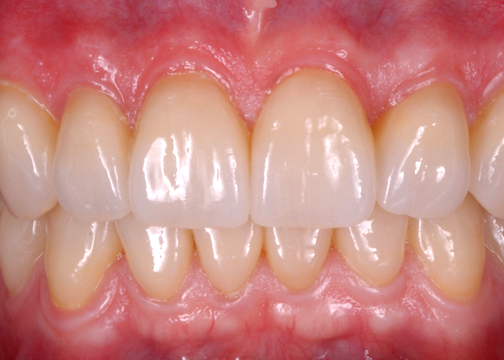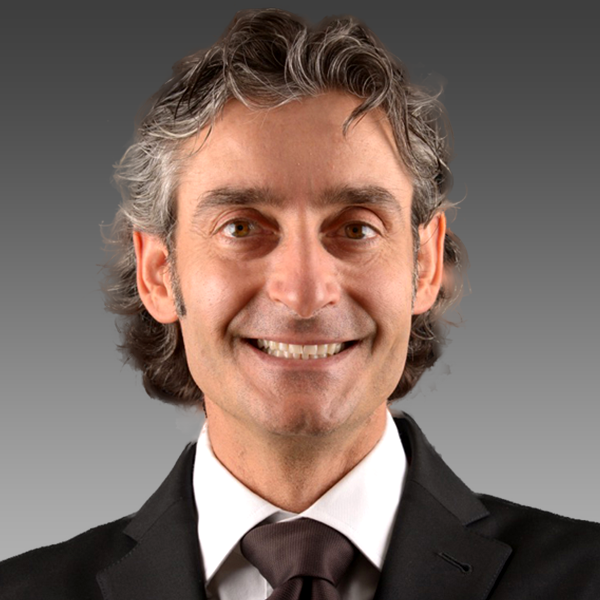 Dr Francesco Mintrone
Prosthodontist, Modena, Italy
Dr. Mintrone began his career as a dental technician and in particular, as a ceramist. Following his Degree in Dentistry with a prize at the University of Modena Italy, he began to improve his knowledge in prosthetic dentistry and implant surgery. He is an active member of the European Academy of Esthetic Dentistry (EAED) and has his own dental practice, specializing in Prosthodontics and Esthetic Dentistry. Dr. Mintrone is an award-winning published clinician. He is invited to lecture globally due to his recognized expertise.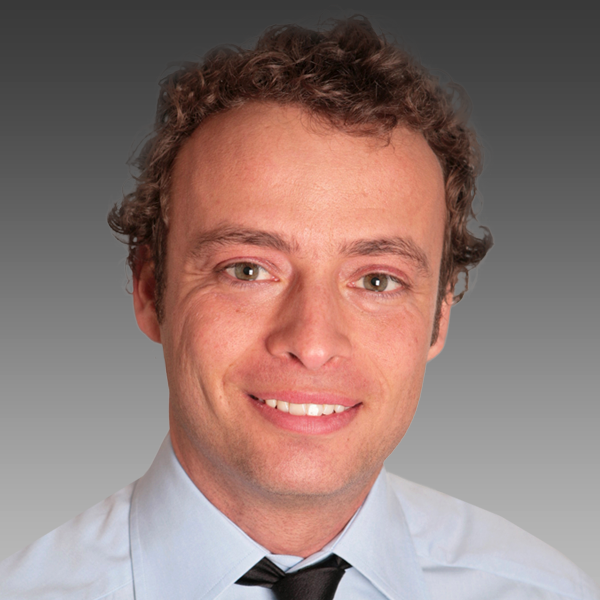 Dr Giacomo Fabbri
Prosthodontist, Cattolica, Italy
Dr. Fabbri is an Active Member of the Italian Academy of Prosthetic Dentistry (A.I.O.P), a prestigious scientific Academy in the field of esthetic and prosthetic dentistry. He has published several international articles in peer-reviewed journals and lectured in Italy and abroad on topics related to fixed prosthodontics and implant prosthodontics with a specific interest in esthetics, new materials, and minimally invasive approach. He works at Ban Mancini Fabbri Specialist Dental Practice, located in Cattolica, Italy in the field of esthetics and prosthetic rehabilitation on natural teeth and implants.