Master Clinician Program in Implant Dentistry
---
IN LOS ANGELES | 2023 – 2024
The gIDE One-Year Master Clinician Program in Implant Dentistry is conducted in 4 classrooms sessions with case reviews and 3 online modules supported by an interactive online community and exam assessments. The small interactive classroom is designed for learning via lectures, hands-on workshops, and live surgery observation.
Whether you are experienced in implant dentistry or at the beginning of your journey, this program is designed to leave you with increased confidence, new skills and potentially a refreshed practice! With more advanced abilities you may be better positioned to select patient cases that enhance your practice overall. And your patients will benefit by being treated by you directly, their trusted dentist. Dentists in implant & esthetic dentistry have advanced their understanding and proficiency in placing & restoring implants in this evidence-based, comprehensive program taught by faculty known globally as implant experts and researchers.
Join us and continue your life-long learning path in the exciting world of clinical implant practice! For more information, email contactus@gidedental.com or WhatsApp +1 818 633 0752
Session I
Nov 27 – Dec 1, 2023 – Los Angeles, CA
Session II
TBA – Los Angeles, CA
Session III
TBA – Los Angeles, CA
Session IV
TBA – Santa Monica, CA
Dr Philip Melnick, Lecturer, UCLA School of Dentistry | Los Alamitos, CA
Dr Sam Paulos, General Dentist | Vancouver, Canada
Dr Tamar Iskander, General Dentist | Toronto, Canada
Dr James Bond, General Dentist | Bozeman, Montana
Dr Claudia Maragno, General Dentist | Boston, MA and Rome, Italy
Dr Yusef Khadembashi, General Dentist | Langley, BC
Dr Patrick Brain, Oral & Maxillofacial Surgeon | Sandy Utah
Dr Stephen Dao, General Dentist | Coronado, CA
Dr Kiyan Mehdizadeh, General Dentist | San Diego, CA
Dr Roberto Llopis, General Dentist | Lafayette, LA
Select, diagnose and plan your implant case
Manage and document your case from diagnosis to delivery
Digital Implant Dentistry, 3D Implant Planning, and 3D Printing
Surgical protocols for straightforward and advanced implant cases
Select and Place the correct Implant Design predictably
Preserve and Augment Peri-implant Crestal Bone
Soft tissue Management and Grafting with Palatal Tissue and Biomaterials
Tooth Extraction Timing and Socket Preservation
Immediate, Delayed and Late Implant Placement and Temporization
Horizontal and Vertical GBR Ridge Augmentation
Lateral and Crestal Sinus Lift Augmentation
Biological and clinical key points for Abutment Design and – Selection
Restorative steps for Single and Multiple Implants
Achieve Optimal and Stable Implant Esthetic Results
Full Arch Digital, Surgical and Restorative Solutions
Diagnose and Treat Surgical and Restorative Complications
Diagnose, Prevent and Treat Peri-Implantitis
Maintenance and OH protocols for the Implant Practice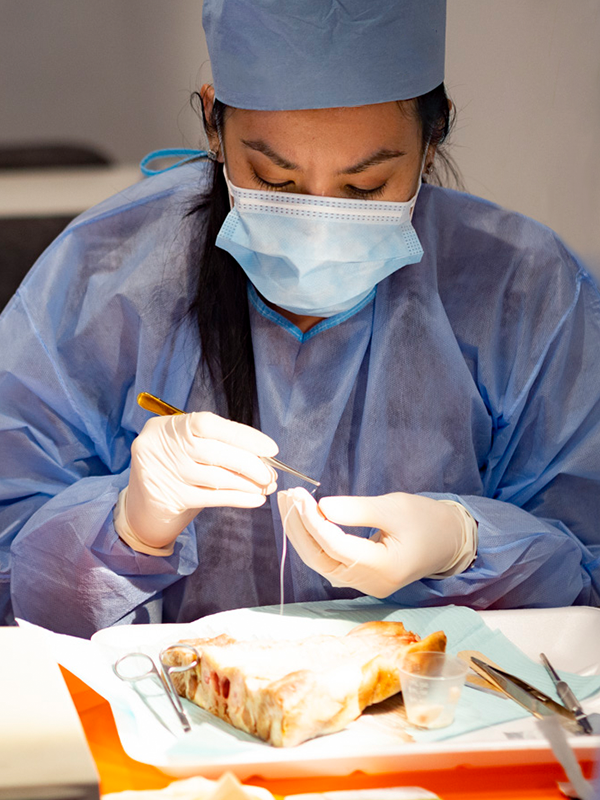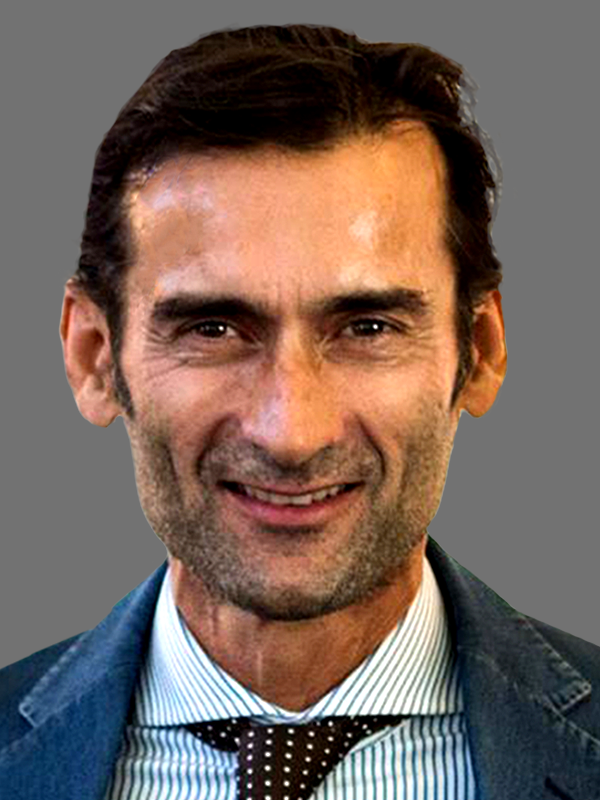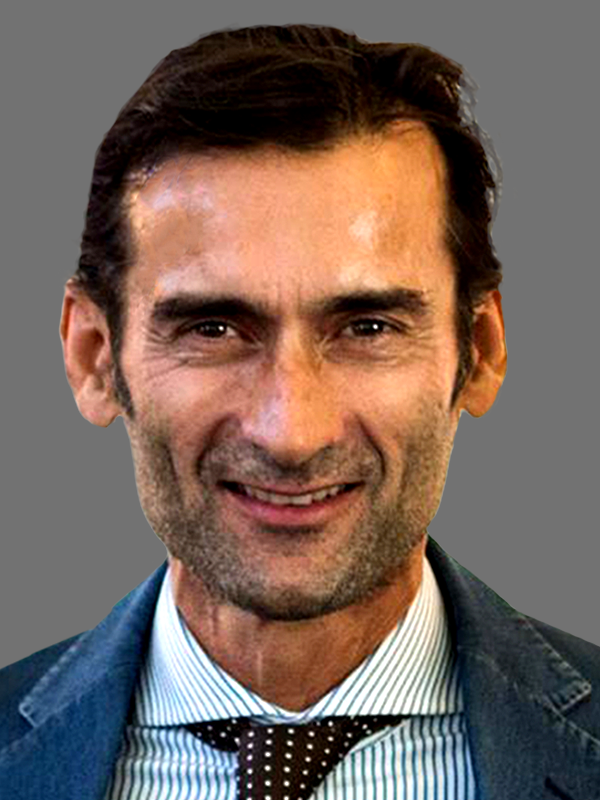 Dr Sascha Jovanovic
Periodontist & Program Chair, Los Angeles
Dr. Sascha A. Jovanovic is considered a global expert in Implant Dentistry and one of the founders of guided bone regeneration (GBR) and Esthetic Implant Surgery with over 80 scientific publications, book chapters and one text book. He presents and teaches his implant protocols globally and is Academic Chair of the gIDE Institute, Assistant Professor of Loma Linda University, Past-President of the European Association of Osseointegration (EAO), and Past-Co-Director of the UCLA Dental Implant Center. He was formally trained in periodontics at UCLA School of Dentistry; in Implant Dentistry at Loma Linda University and in Prosthodontics at University of Aachen, Germany and holds a Master of Sciences degree in Oral Biology from UCLA. His multidisciplinary dental practice is based in Santa Monica, California and he restricts his clinical work to dental implant therapy, bone & soft tissue reconstruction and esthetic dentistry.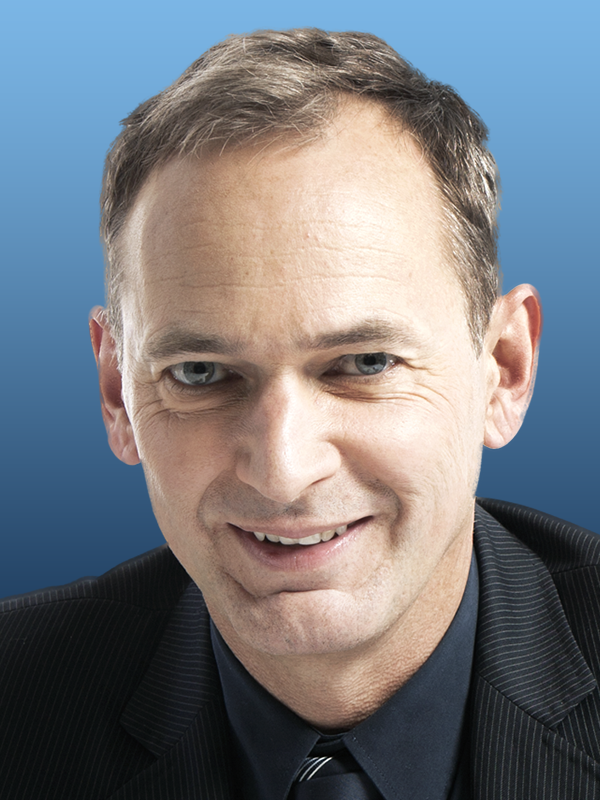 Dr Egon Euwe
General Dentist, Milan, Italy
Dr. Euwe obtained his degree at the University of Utrecht (Holland). He studied under Dr. Sascha Jovanovic at UCLA from 1992 to 1996 and conducted clinical research on resorption of newly formed bone at the University of Milan. Dr. Euwe maintains a private practice focusing on periodontics and oral implantology. He lectures extensively in Italy and abroad on advanced implantology.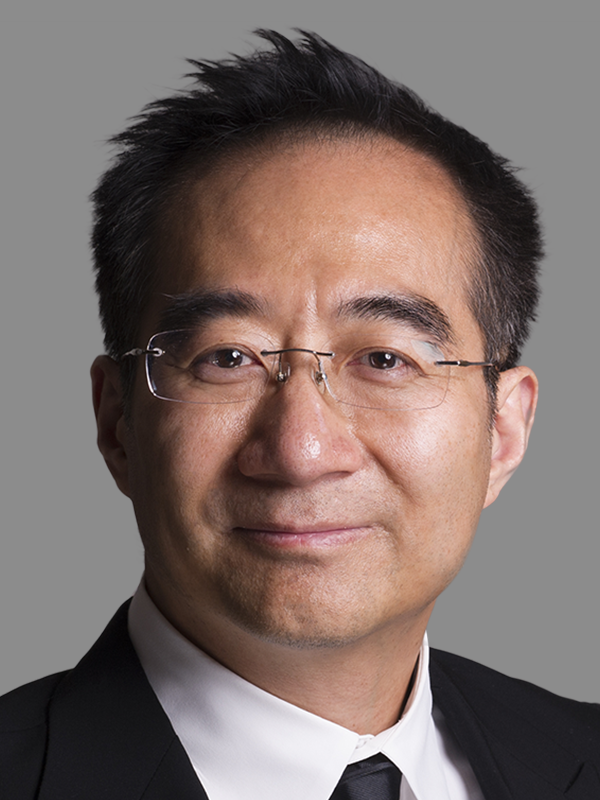 Dr Joseph Kan
Prosthodontist, Loma Linda University
Dr. Joseph Kan received DDS from Loma Loma University School of Dentistry (LLUSD), California, USA, and then completed Prosthodontics and Implant Dentistry with MS. He is currently Professor and teaches at Advanced Education Program for Implant Dentistry and Advanced Education Program in Periodontics at LLU. He also maintains a private practice. Besides lecturing nationally and internationally, Dr. Kan has published over 100 referenced articles and book chapters on interdisciplinary treatment planning, periodontal peri-implant tissue management, and immediate tooth replacement concepts.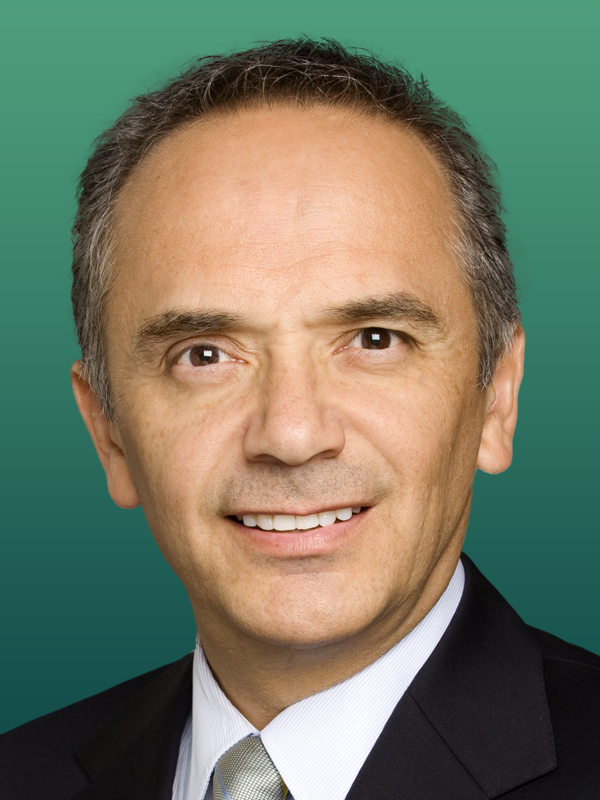 Dr jaime lozada
Periodontist, Loma Linda University
Dr. Jaime Lozada is professor and director of the Advanced Education Program in Implant Dentistry at Loma LindaUniversity, School of Dentistry where he also received his Certificate in Implant Dentistry (87) and Prosthodontics (95). He is a Diplomate of the American Board of Implant Dentistry, past president of the American Academy of Implant Dentistry and a member of the Editorial Board of the Journal of Oral Implantology.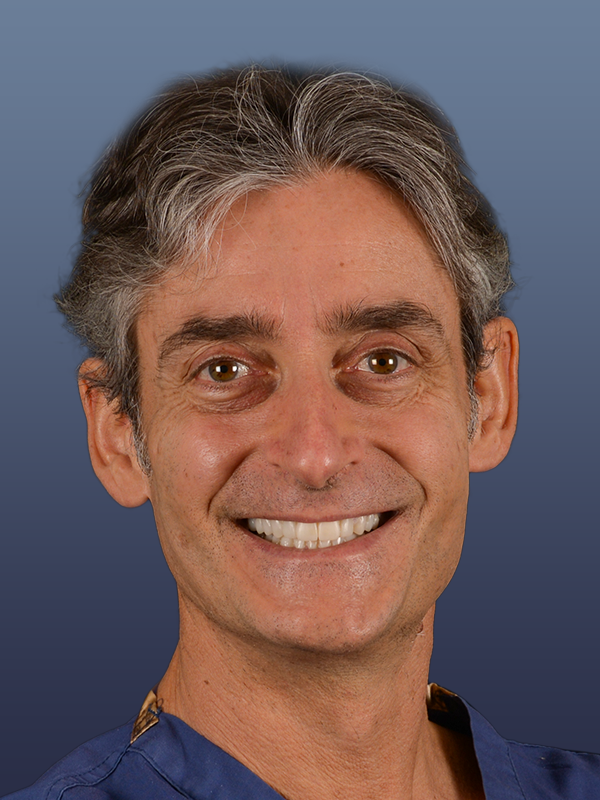 dr francesco mintrone
Prosthodontist, Modena, Italy
Dr. Francesco Mintrone began his career as a dental technician and in particular, as a ceramist. Following his Degree in Dentistry with a prize at the University of Modena, Italy, he began to improve his knowledge in prosthetic dentistry and implant surgery. He is an active member of the European Academy of Esthetic Dentistry (EAED) and has his own dental practice, specializing in Prosthodontics and Esthetic Dentistry. Dr. Mintrone is an award-winning published clinician. He is invited to lecture globally due to his recognized expertise.
Dr DENNIS HUNT
Periodontist, Los Angeles
Dr. Dennis Hunt was formally trained in Periodontics at UCLA School of Dentistry, and holds a Master of Science degree in Oral Biology from UCLA. He restricts his clinical work to preventive Periodontal therapy, periodontal plastic surgery, dental implant therapy and bone & soft tissue reconstruction and has collaborated with Dr Jovanovic on cases and in research for over 30 years. He is Founder of RockstarWhite, a tooth-whitening company. Dr. Hunt's clinical research emphasizes esthetic management in dental therapy and applied bone and soft tissue reconstruction techniques. He teaches nationally and internationally and has published several scientific articles in peer-reviewed journals, along with winning research awards from both UCLA and AO.
Complete Clinical Implant Curriculum
Faculty of the World's Best Implant Experts
4 LIVE In-Person Sessions (18 Days)
3 Online Learning Modules
Live Surgery Demonstrations
Hands-On Workshops
Placement of over 40 implants
Small Classroom Setting
Case Reviews, Presentations & Exams
300+ Hours CE (ADA approved)
Whatsapp Community and Support Forum
Online Video Education Library (1-Year Membership)
Literature Review
gIDE 1-Year Certificate in Implant Dentistry
Preferred Prep for AO, EAO, AAID Certification Programs
1800+ Graduated Implant Clinicians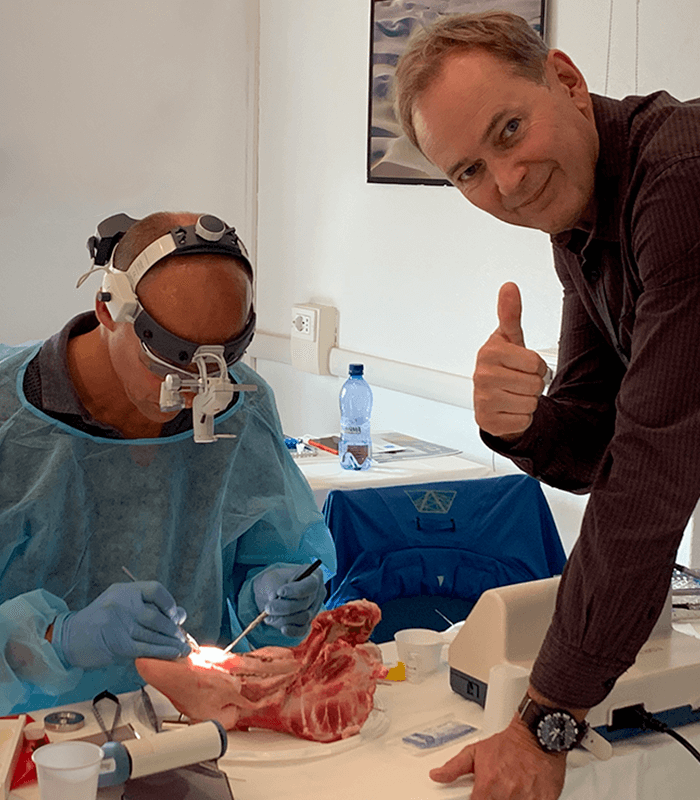 "The Master Clinician Program was an excellent training course to gain confidence in approaching advanced and complex implant patients. It has also helped me to achieve a scientific and evidence-based approach to my patient concerns. I highly recommend this course to anyone interested in providing the best and most informed treatment for their patients."
– Dr. Gordon Wong, General Dentist, Toronto, Canada
"Did plenty of courses, which weren't cheap btw! Nothing gave me the confidence to tackle implant cases that the gIDE Master Clinician Program has already given me! Recommend. 10/10"
– Dr Yusef Khadembashi, General Dentist, Pitt Meadows, British Columbia, Canada
"The gIDE Master Clinician Program brought my clinical skills to the next level, especially in the areas of bone grafting and soft tissue grafting. This is the course for anybody who wants to practice great implant dentistry and who wants to enjoy excellent and predictable clinical outcomes."
– Dr. Barbara Kostyk, General Dentist, Cochrane, Alberta
"Put on your seatbelt. This program dives right in, and immerses you into the world of dental implants, grafting and restorative excellence. No matter what your experience level is, you will gain confidence and improve your skills"
– Dr. Jeffrey Rohde, General Dentist, Santa Barbara, CA
"The Master Clinician Program has given me such an incredible knowledge base which has offered me the opportunity to expand my clinical skills exponentially beyond what I though I knew before the course."
– Dr. Nick Withem, General Dentist, Glendale, AZ
"The program helped pull my 35 years of periodontal training and experience into a much better understanding of implant dentistry"
– Dr. Randy Nolf, Periodontist, Stroudsburg, PA
"Great program for implant dentistry. It has enhanced & broadened my view when I treat my patients with implant therapy. Excellent learning material on gIDE library and a useful tool for long-term learning. Thank you, Sascha & gIDE Team!"
– Dr. Raman Saluja, General Dentist, Detroit, MI
Choose the installment plan or get a discount with gIDE Membership or by paying the full program fee in a one-time payment.
Installment Plan – $18,400 USD Program Fee
$2,500 USD Deposit Due Upon Receipt
$5,500 USD 1st Installment
$5,200 USD 2nd Installment
$5,200 USD 3rd Installment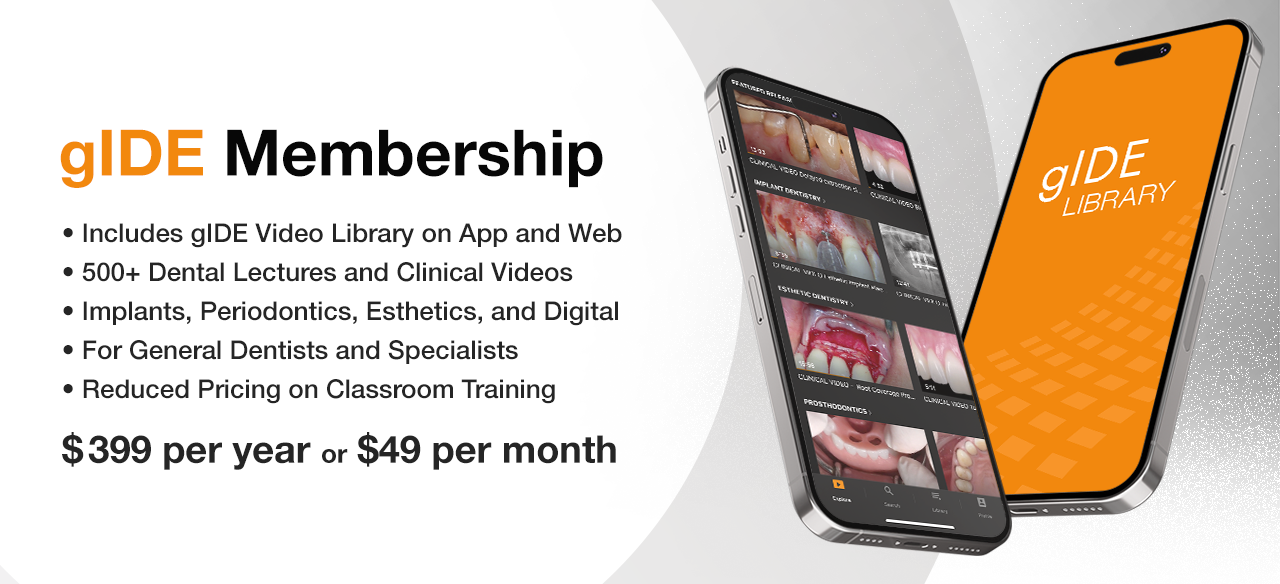 *Total Membership Discount is applied to the last payment of the installment plan.
Pay in Full and Save $900
Daily Schedule: 8:30 am to 5:00 pm | Course manual available on Day 1
COVID-19 SAFETY
All appropriate measures will be taken to ensure the highest level of safety for faculty, staff, and participants. At all times gIDE will be fully adhering to the regulations of the local government, official health departments, meeting venues, as well as best practices. This will include considerations to class size, the wearing of masks by all, and any other measures that promote safety.
gIDE can elect to cancel or postpone scheduled courses due to the health risks associated with the current pandemic and cannot be held responsible for reimbursing prepaid (including non-refundable) customer travel costs.
MASTER CLINICIAN PROGRAM CANCELLATION & REFUND POLICY
Initial deposit is non-refundable.
Initial deposit and 1st installment payment are non-refundable after Session I.
All payments received prior to Session III are non-refundable regardless of participation during sessions III and IV.
In special circumstances course completion postponement may be approved by gIDE. In such cases, fees may be applied. Refund policy is applied based on date of first enrollment.
Dates and location are subject to change.
Choose the installment plan or get a discount with gIDE Membership or by paying the full program fee in a one-time payment.
Installment Plan – $18,400 USD Program Fee
$2,500 USD Deposit Due Upon Receipt
$5,500 USD 1st Installment
$5,200 USD 2nd Installment
$5,200 USD 3rd Installment
$2,500 USD Deposit Due Upon Receipt
$5,500 USD 1st Installment
$5,200 USD 2nd Installment
*$3,900 USD 3rd Installment
*Total Membership Discount is applied to the last payment of the installment plan.
Pay in Full and Save $900
ANY QUESTIONS
please submit the form below.