A TO Z IN
IMPLANT DENTISTRY
with Dr. Sascha A Jovanovic
also featuring Drs Mintrone, Bedrossian, Urban, Buser, and many more…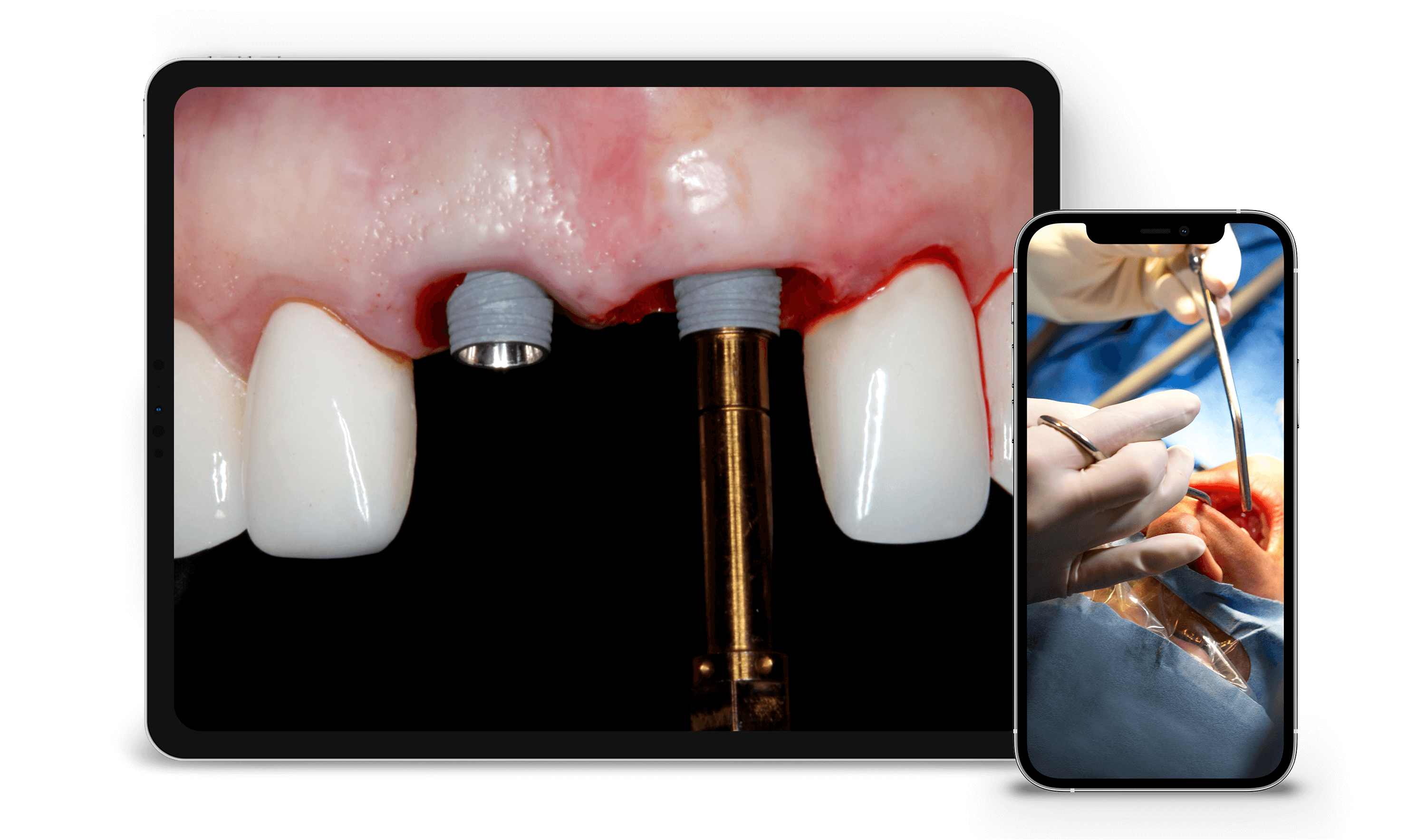 Learn the Fundamentals of Implant Dentistry
At your own pace.
Learn the tried-and-true evidenced-based protocols. Understand the underlying fundamentals. Gain confidence at every step. Achieve and enjoy predictably stunning outcomes.
Understand the key principles and protocols in digital diagnostics, straight forward implant surgery, extraction site management, single and multiple implant restorations, management of the edentulous jaw and prevention of implant complications.
Includes 50+ Hours of online video content and 50 CE hours and 2 Previously Recorded LIVE Office Hour Sessions.
This offer is Final Sale. 7-day cancellation policy is not applicable during sales and promotional offers.
We'll gIDE you every step of the way

Understand the key principles and protocols
Includes the following sections
BIOLOGY, PHARMACOLOGY & EVIDENCE BASED DENTISTRY
BASIC PROSTHODONTIC PROTOCOLS: FUNDAMENTALS AND EVIDENCE BASED TREATMENT
ADVANCED PROSTHODONTIC PROTOCOLS AND TREATMENT PLANNING
PRACTICE & PATIENT PREPARATION FOR SURGERY, PHOTOGRAPHY & BUSINESS MANAGEMENT
SURGICAL PROTOCOLS FOR EXTRACTIONS, GBR, GUIDED SURGERY
ORTHODONTICS, SOFT TISSUE MANAGEMENT
ESTHETIC IMPLANT THERAPY AND PROSTHODONTICS
with MANY CLINICAL VIDEOS THROUGHOUT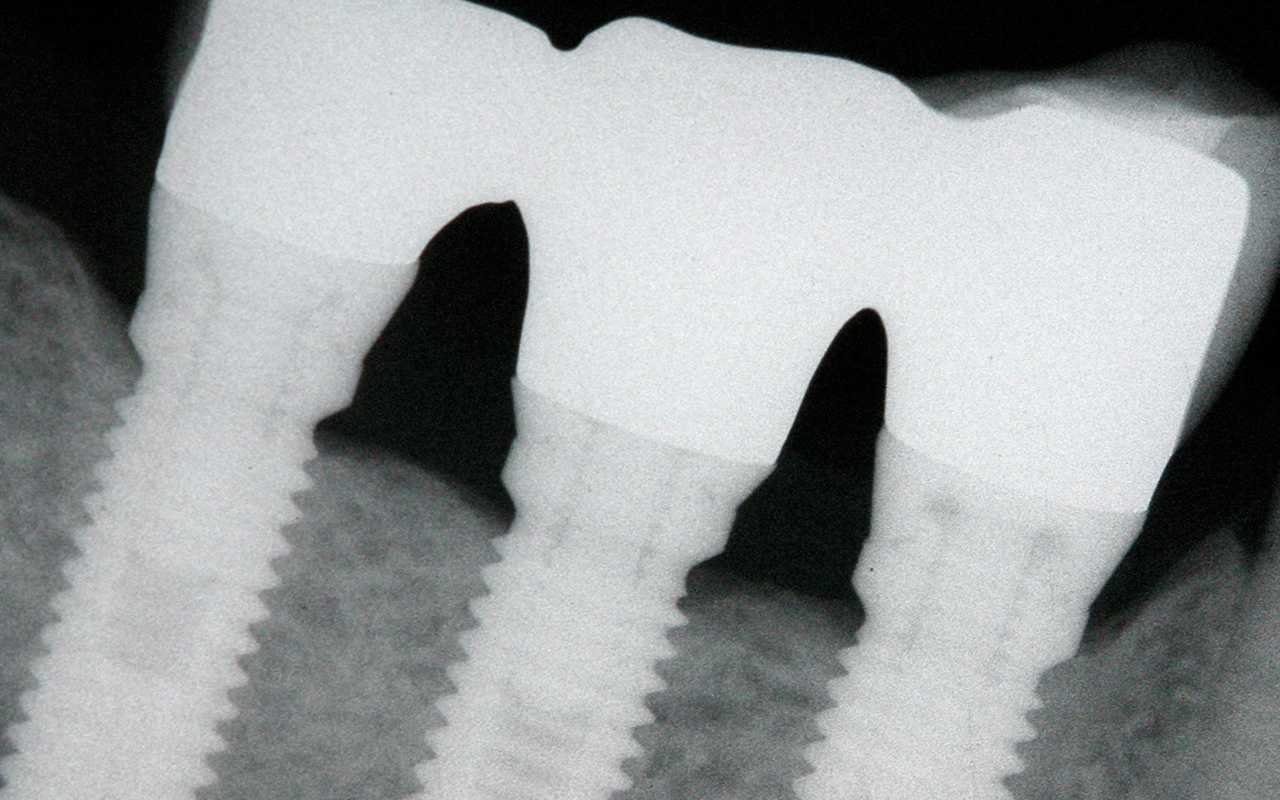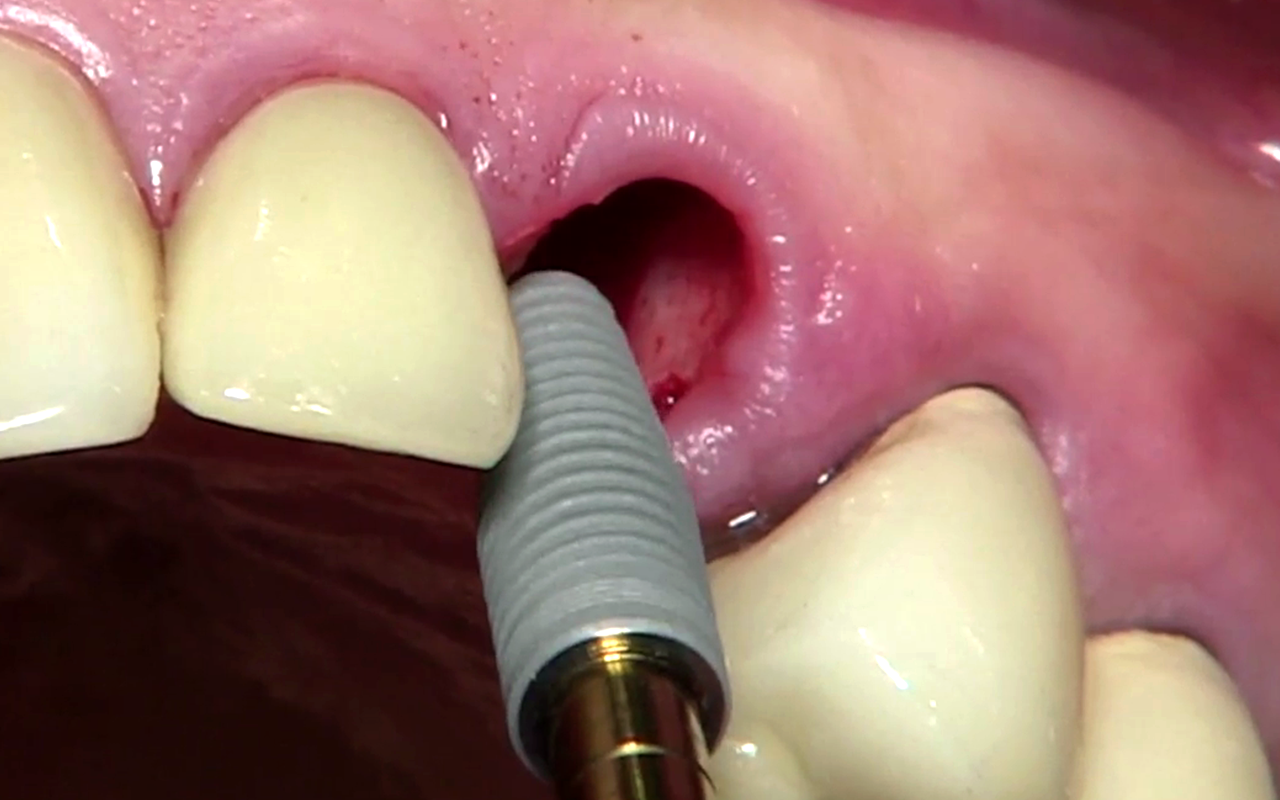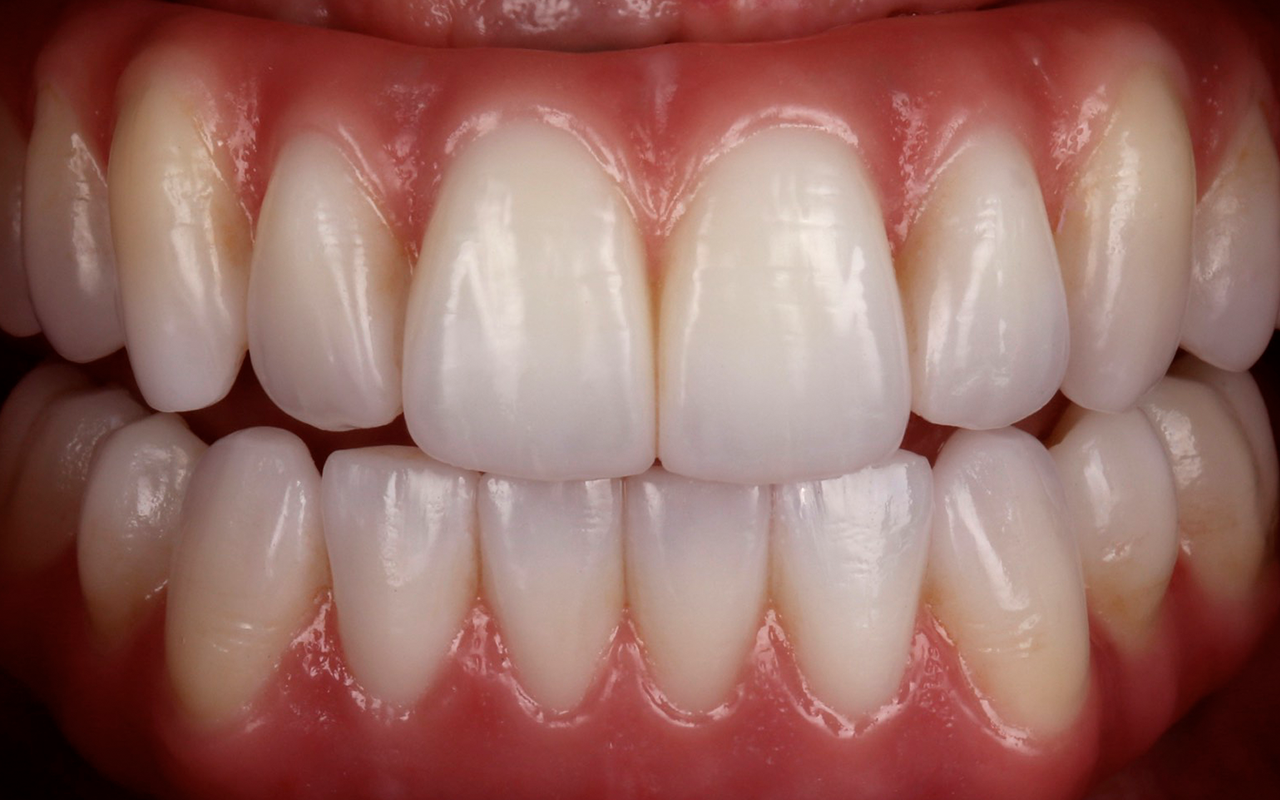 LOS ANGELES, CA | Periodontist & Implant Surgeon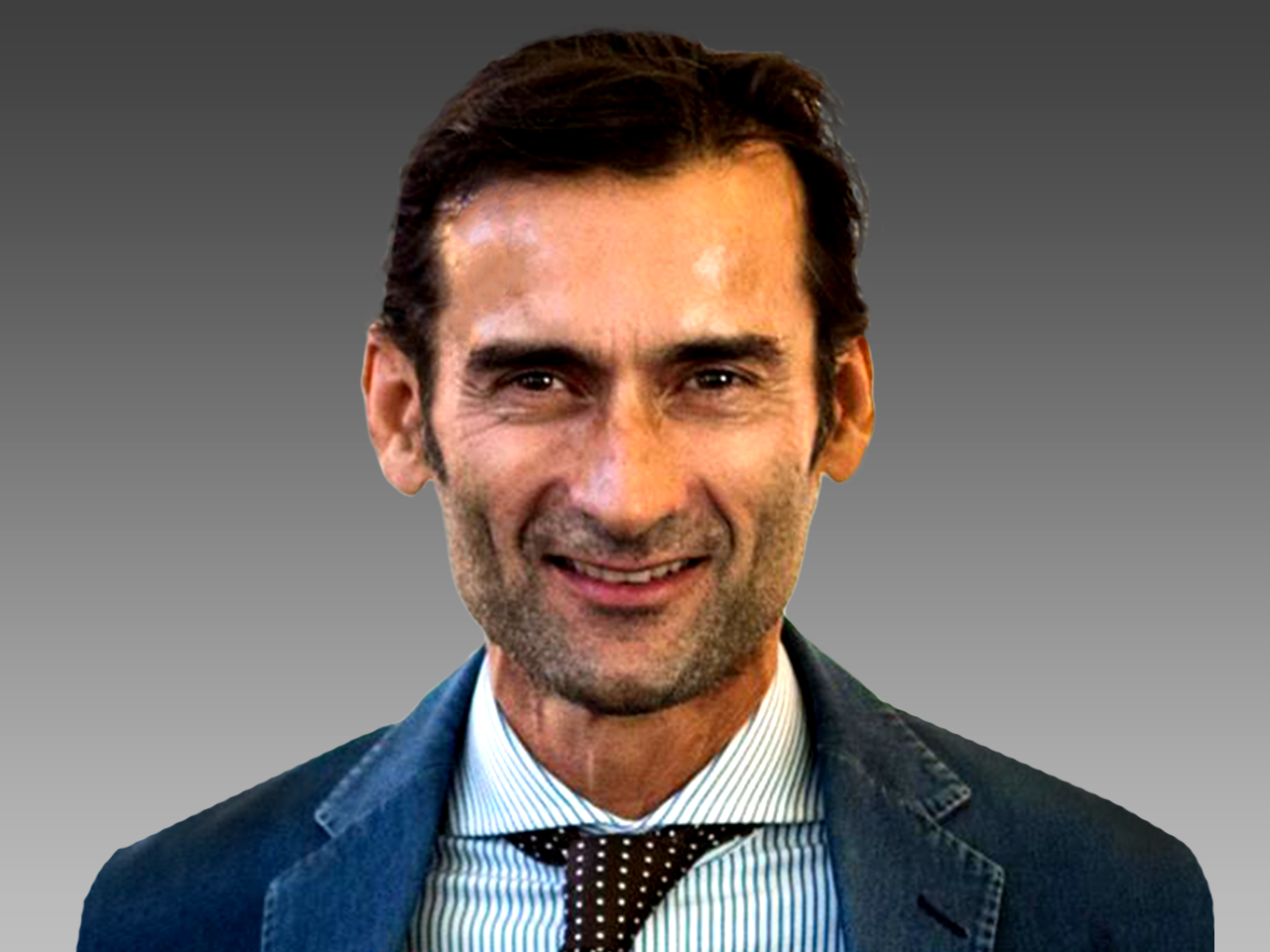 Dr. Sascha A. Jovanovic is considered one of the founders of guided bone regeneration (GBR). He was formally trained in periodontics at UCLA School of Dentistry, in Implant Dentistry at Loma Linda University and in Prosthodontics at University of Aachen, Germany and holds a Master of Sciences degree in Oral Biology from UCLA.
He restricts his clinical work to dental implant therapy and bone & soft tissue reconstruction and is Founder and Academic Chairman of the gIDE Institute and Assistant Professor at Loma Linda University.
Dr. Jovanovic's clinical research emphasizes esthetic management in dental implant therapy and bone and soft tissue reconstruction techniques. His applied research focuses on bone regeneration with different bone graft materials, growth factors and barrier membranes as well as the biology of soft tissues around teeth and implants.
He lectures extensively worldwide and has published over 65 articles and book chapters, and one textbook titled Color Atlas of Implantology (Thieme Publ.) which is translated in 8 languages. He is the Editor-in-Chief of the gIDE academic curriculum, is on several editorial boards for scientific journals and presents and teaches his implant protocols globally.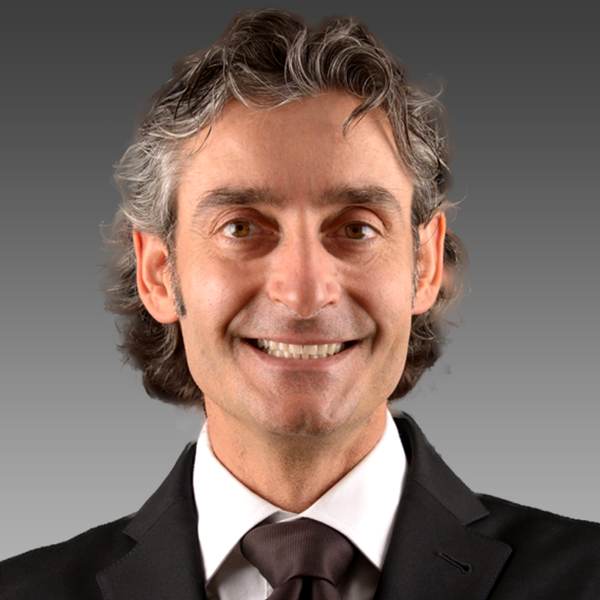 Dr Francesco Mintrone
Prosthodontist, Modena, Italy
Dr. Francesco Mintrone began his career as a dental technician and in particular, as a ceramist. Following his Degree in Dentistry with a prize at the University of Modena, Italy, he began to improve his knowledge in prosthetic dentistry and implant surgery. He is an active member of the European Academy of Esthetic Dentistry (EAED) and has his own dental practice, specializing in Prosthodontics and Esthetic Dentistry. Dr. Mintrone is an award-winning published clinician. He is invited to lecture globally due to his recognized expertise.
Dr Ed Bedrossian
Oral Maxillofacial Surgeon, San Francisco, CA
Dr. Bedrossian graduated from the University of San Francisco in 1981. He completed his training in 1986 at the University of The Pacific, School of Dentistry and completed a four-year Oral & Maxillofacial Residency training program at the Alameda Medical Center. In addition to private practice, Dr. Bedrossian is the Director of the Surgical Implant training program at the Alameda Medical Center. He also is the Director of the Post-Doctoral Implant Training Program at the University of the Pacific School of Dentistry.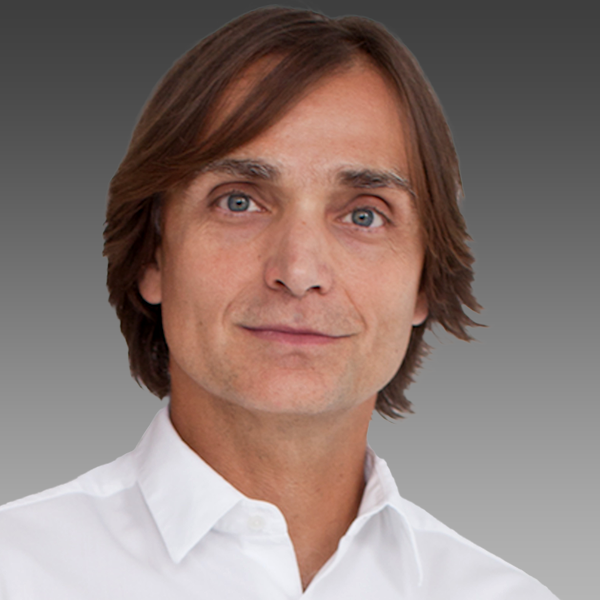 Dr Istvan Urban
Oral Surgeon / Periodontist, Budapest, Hungary,
Dr. Urban received his DMD degree and subsequently his MD degree from Semmelweis University School of Medicine and Dentistry (Budapest, Hungary) in 1991 and 1996. Dr. Urban teaches implant dentistry in the graduate program at Loma Linda University. He is licensed in the state of California (USA) and has a private practice in Budapest, Hungary. Dr. Urban has published scientific articles on bone regeneration and soft tissue reconstructive surgery around dental implants. He is an invited speaker internationally in the field of Implant Dentistry.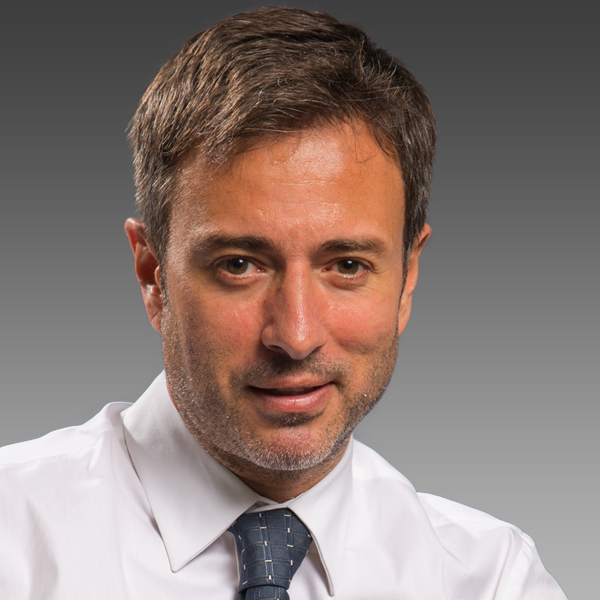 Dr Stavros Pelekanos
Prosthodontist, Athens, Greece
Dr. Stavros Pelekanos graduated School of Dentistry, National and Kapodistrian University of Athens in Greece and received Doctoral promotion Dept. of Prosthodontics, School of Dentistry, Albert-Ludwigs University of Freiburg, Germany. He was a clinical instructor, Dept. of Prosthodontics, School of Dentistry, National and Kapodistrian University of Athens from 1994-2001. He has published many scientific articles and abstracts, 1 chapter in a book, and received 2nd prize at the scientific award competition of the EAED in Madrid, Spain, 2008.