A MODERN APPROACH IN ESTHETIC AND FUNCTIONAL
REHABILITATION ON TEETH AND IMPLANTS
MAY 16 – 18, 2024 IN CATTOLICA, ITALY
A MODERN APPROACH IN ESTHETIC AND FUNCTIONAL
REHABILITATION ON TEETH AND IMPLANTS
MAY 16 – 18, 2024 IN CATTOLICA, ITALY
3-Day Intensive Program
with Lectures and Hands-On Training in Cattolica, Italy
This course will outline a systematic approach to prosthetic rehabilitation and help the clinician address comprehensive treatment involving bridges, crowns, veneers and onlays on natural dentition and on implants, from a single to full-mouth rehabilitation from an esthetic, biological, and functional viewpoint. The course will also cover the new digital approach to prosthetic rehabilitation following the "Digital Patient" concept and will highlight details to obtain a predictable prosthetic result.

Learn predictable management of esthetic and complex rehabilitation
Understand prosthetic management of soft tissues around teeth and implant
Apply immediate load approaches in partial and fully edentulous patients
Feel comfortable with the new digital treatment protocol and Cad/Cam technology
The selection and management of the restorative material of choice
Increase your knowledge about the use of monolithic restorations in the anterior and posterior areas
At the Borgo Conde Resort with winery tour and wine tasting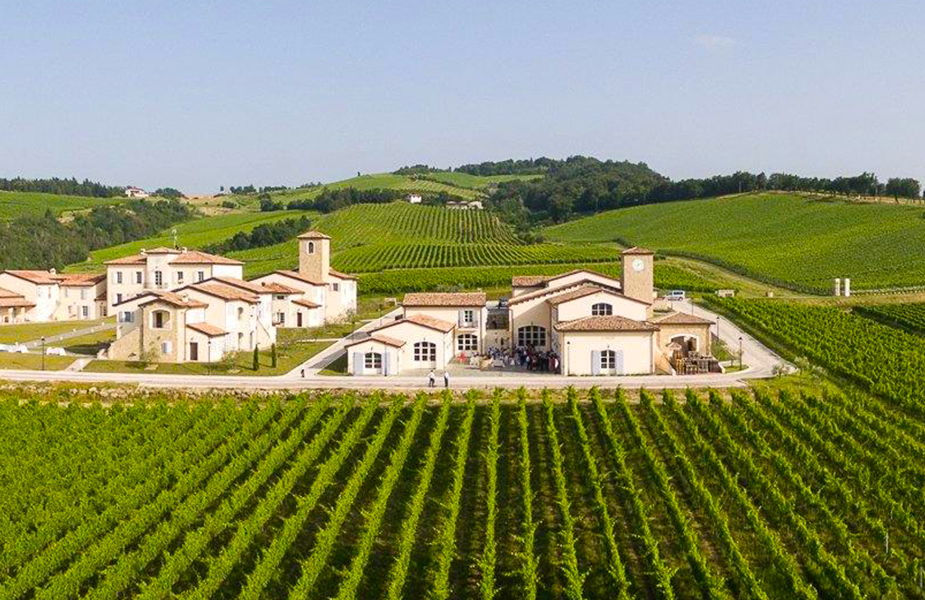 ESTHETIC AND FUNCTIONAL TREATMENT PLANNING
The ideal treatment plan must be drawn up following careful esthetic, functional, and structural analysis and with the aid of radiographic examinations and stone casts mounted on the articulator by means of correct use of the facebow.The variations necessary for optimizing the case in terms of teeth and soft tissue changes must be transferred to the technician to create the wax-up that will convert in a diagnostic and functional mock-up.
Dr.Fabbri 09,00-10,30:
– Esthetic and functional analysis
– Diagnosis and Management of esthetic complications on implant therapy of anterior areas – Esthetic and functional treatment plan: clinical procedure step by step.
– Creating the ideal wax-up with simplified technique
– Analyzing the patient and treatment plan: Tradition Vs Digital approach
Break 10,30-11,00 Dr.Fabbri 11,00-12,30:
– Increasing the VDO: when, why and How.
– Clinical consideration on Increasing the VDO on implant supported rehabilitation – Minimal invasive restorative approach on natural teeth
– Occlusion on Natural teeth and Implant: which is the actual trend?
– Techniques for the occlusal equilibration
Lunch 12,30-14,00 Dr.Fabbri 14,00-16.00:
– Pre-visualization techniques and functional test drive: Analogical Vs Digital techniques – The diagnostic and functional full-mouth mock-up approach
– New trends in teeth preparation and temporary restorations
– How to create the ideal silicone key for the mock-up
– The treatment Plan in the full edentulous patient: Dental bridge Vd Hybrid bridge – The treatment Plan on implant therapy in case of esthetic areas
Break 16,00-16,30 Dr.Fabbri 16,30-18,30: Live demonstration and Hands-on
-CR record and Evaluation of DVO
-Facebow taking: Digital Vs Traditional workflows.
-The systematic approach on Esthetic and functional treatment plan -Full mouth mock-up technique
ESTHETIC AND FUNCTIONAL TREATMENT PLANNING
The soft tissue's conditioning around natural abutments and implants represents a challenging procedure for the clinician who has to achieve a perfect gingival outline for esthetic purposes as well as an appropriate biological integration of the prosthetic restoration respecting the soft tissue's health. This module is aiming to describe a systematic approach to idealize soft tissue health and morphology around teeth and implants.
Dr.Fabbri 09,00-10,30:
– Selection and management of the implant-abutment interface (IAI)
– IAI Implications with the biological width and the bone remodeling around implants. – "One Abutment One time Approach" and On1 Concept / N1 Base
– A biologically driven concept to design Emergence Profile around dental 2mplant
– Metal-based Zi abutment: Esthetics and Biomechanics considerations
Break 10,30-11,00 Dr.Fabbri 11,00-12,30:
– Management of the buccal plate, the Trio: Bone, Soft Tissue and Emergence Profile – Soft Tissue Management around Implant: Preserve, Recreate and Replace
– The temporary restoration in case of immediate function and delayed approach in the esthetic areas – Protocols and strategies on implant therapy in Full-Edentulous patients.
– Management of the temporary restoration in case of edentulous patients
– The rules in order to avoid complications with the temporary full-acrylic approach
Lunch 12,30-14,00 Dr.Fabbri 14,00-16.00:
– Soft Tissue Oriented Impression Technique in case single crown, bridges and full-arch – Impression techniques: Tradition Vs Digital
– Selection and Design of the Definitive Abutment and of the final Framework
– Screw-retained Vs Cement Base Approach
– How to manage and decontaminate the prosthetic components
Break 16,00-16,30 Dr.Fabbri 16,30-18,30: Live demonstration
Social Dinner
SELECTION AND MANAGEMENT OF THE FINAL RESTORATIVE MATERIALS.

– The development of all-Ceramic during the last decade
– Biomechanical and Esthetic considerations about the Metal-free approach – The rules in order to avoid complications
– Silica Based Ceramics Vs High Strength Ceramics
– Minimally invasive Bonded Zirconia restorations: the new normality?
– Advantages of the Presintered Zirconia Frameworks Vs in-house sintered approach.
Break 10,30-11,00 Dr.Fabbri 11,00-12,30:
– Recording and Transmitting the color and info to the dental technician
– Layered and Monolithic approach: Advantages and drawbacks
– Freestanding restorations or Fixed-Unit Bridge: Indications, Advantages, and Drawbacks. – Selection of the cement and cementation technique in case natural teeth and implants
– Metal Vs Ceramic Framework: limitations, advantages, and indications
Lunch 12,30-14,00 Dr.Fabbri 14,00-16.00:
– Guidelines on using a monolithic approach in case of single restorations, bridges, and full-arch. – Contemporary finalization of teeth-supported and implant-supported crowns and veneers
– Use of gingival pink ceramic: indications and guidelines
– Post-operative guidelines and strategies for a correct oral maintenance
– Prevent and Management of Complications – Tips and Tricks in the daily practice
Break 16,00-16,30 Dr.Fabbri 16,30-18,30: Live demonstration_Hands-on
Social Dinner and Party


Cattolica, Italy | Prosthodontist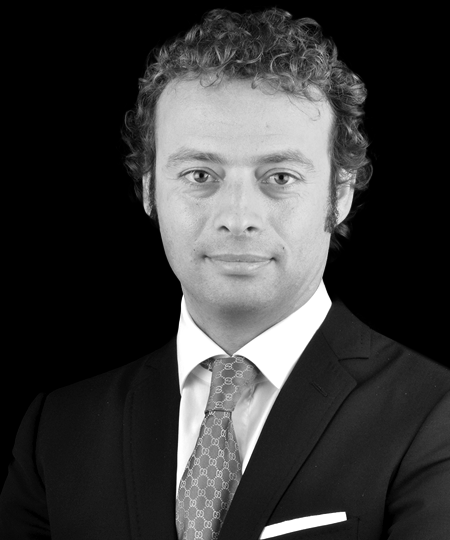 Dr Giacomo Fabbri graduated with honors in dentistry and dental prosthodontics at the University of Pavia. He attended several postgraduate programs in Italy and abroad in Prosthodontics, Periodontics, Implant Dentistry and Esthetic Dentistry. Among these courses, the Master Program in Fixed Prosthodontics held by Dr. Mauro Fradeani had a significant role in his education and in his actual activities. In 2012 he became an Active Member of the Italian Academy of Prosthetic Dentistry (A.I.O.P), a prestigious scientific Academy in the field of esthetic and prosthetic dentistry and he is currently the youngest member of this association. He has published several international articles in peer-reviewed journals focusing on prosthetics and restorative dentistry. Dr. Fabbri lectures in Italy and abroad on topics related to fixed prosthodontics and implant prosthodontics with a specific interest in esthetics, modern restorative approaches, and minimally invasive approach. He collaborates with the University Federico II of Naples (Prof. F. Zarone) and with the University of Siena (Prof. M. Ferrari) on research protocols in the field of innovative materials and approach on natural teeth and implants.
3-Day Lecture & Hands-On Prosthetic course in Cattolica, Italy
May 16 – 18, 2024| Fee: €2600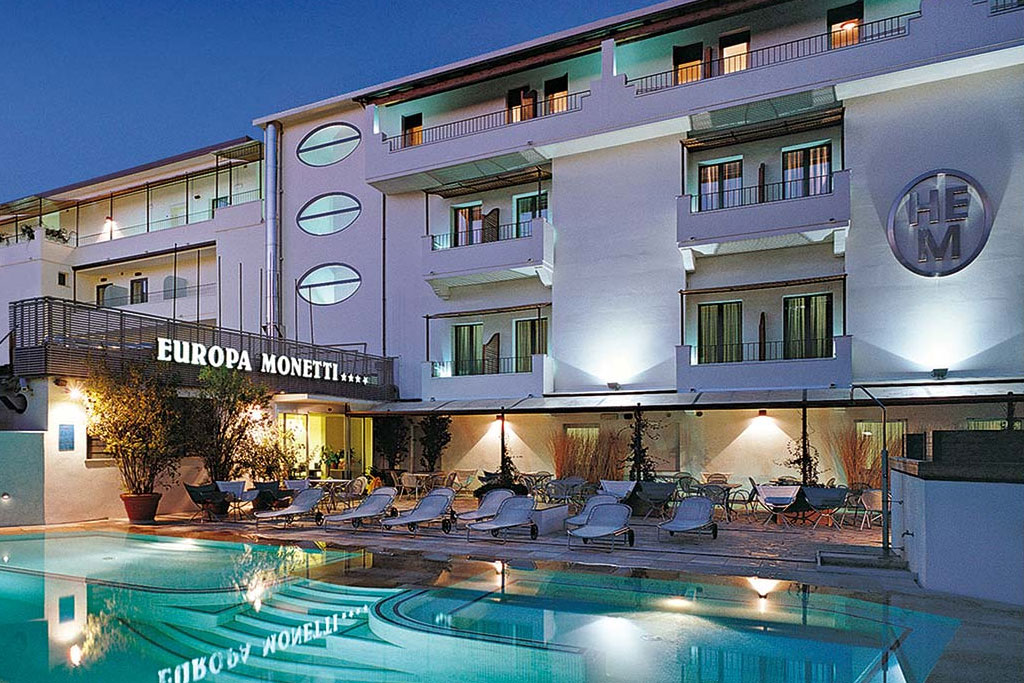 Special GF Group rates available
Reservations:
info@europamonetti.com
Tel: +39 0541 954159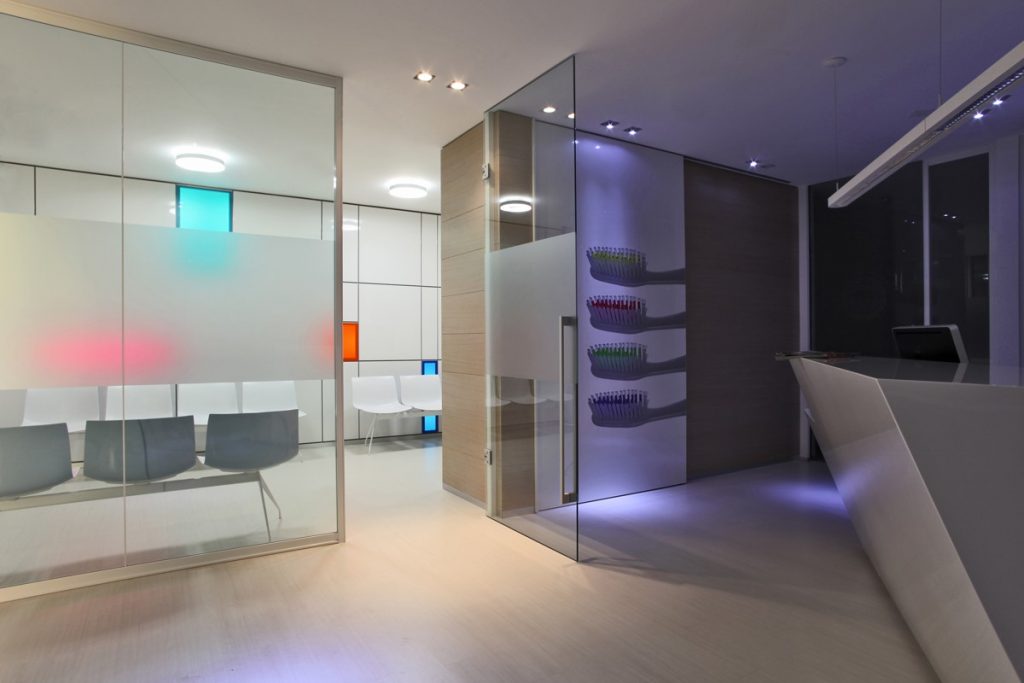 Banmancini Fabbri Dental Practice
Via Del Porto 17
47841 Cattolica, Italy


CANCELLATION POLICY
Registration includes admission to the course, lunch, and break refreshments. The cancellation fee is $500 up to forty-five (45) days prior to each program. After that date, there will be no refunds. GFsas may cancel scheduled courses up to thirty (30) days prior to the scheduled start of the course if certain attendance minimums are not met.
CUSTOMER TRAVEL COSTS
GFsas is not responsible for reimbursing prepaid (including non-refundable) customer travel costs. It is recommended that customers who elect to incur travel costs for a training course, schedule and purchase airfare and hotel accommodations with this in mind.
AIRPORT
Bologna airport is 1 hour by taxi, Florence airport is 2 hours by train or taxi.
To LEARN MORE and to REGISTER
please fill out the form below.