ONLINE MASTER CLASS in Edentulous Implant Solutions
From Diagnosis to Treatment to Final
---
with Dr. Sascha A. Jovanovic
also featuring Drs. Bedrossian, Liddelow,
Parel and many more…
ONLINE MASTER CLASS in EDENTULOUS IMPLANT SOLUTIONS
---
with Dr. Sascha A. Jovanovic
also featuring Drs. Bedrossian, Liddelow, Parel and many more…
Learn Edentulous Implant Solutions
At your own pace.
Learn the tried-and-true evidenced-based protocols. Understand the underlying fundamentals. Gain confidence at every step. Achieve and enjoy predictably stunning outcomes.
This online program will cover the selection, diagnosis, decision making and basic & advanced surgical/restorative steps presented by the worlds experts in this topic.
Includes 20+ Hours of online video content and 20 CE hours, including two LIVE Office Hour sessions.
This online master class will cover in detail the topic of Edentulous Implant Solutions
The selection, diagnosis, treatment plan and surgical/restorative preparation
The digital treatment plan and guide for optimal implant placement
The minimal number of implants needed to restore the patient to function with an overdenture
The graft less fixed All-on-4 implant solution for the upper and lower jaw
The immediate conversion of a removable denture to a temporary fixed full-arch implant bridge
The advanced surgical techniques for a severely resorbed maxilla with Zygomatic implants
The esthetic possibilities for the edentulous jaw with optimal implant placement and grafting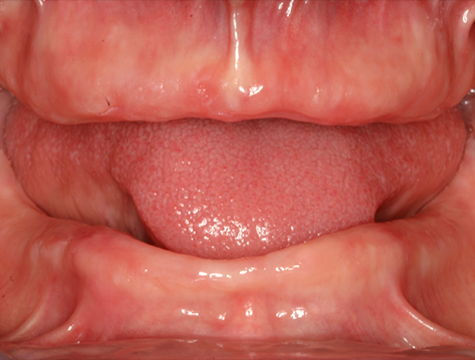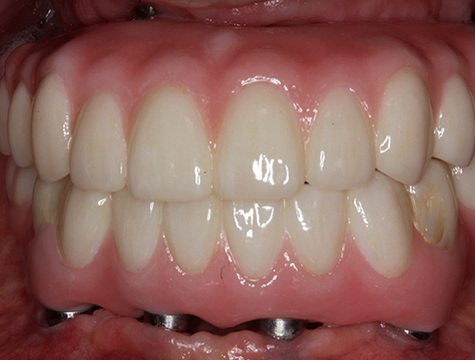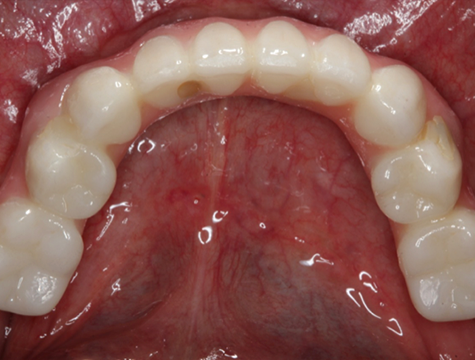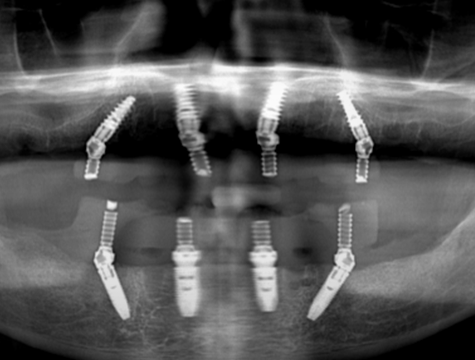 LOS ANGELES, CA | Periodontist & Implant Surgeon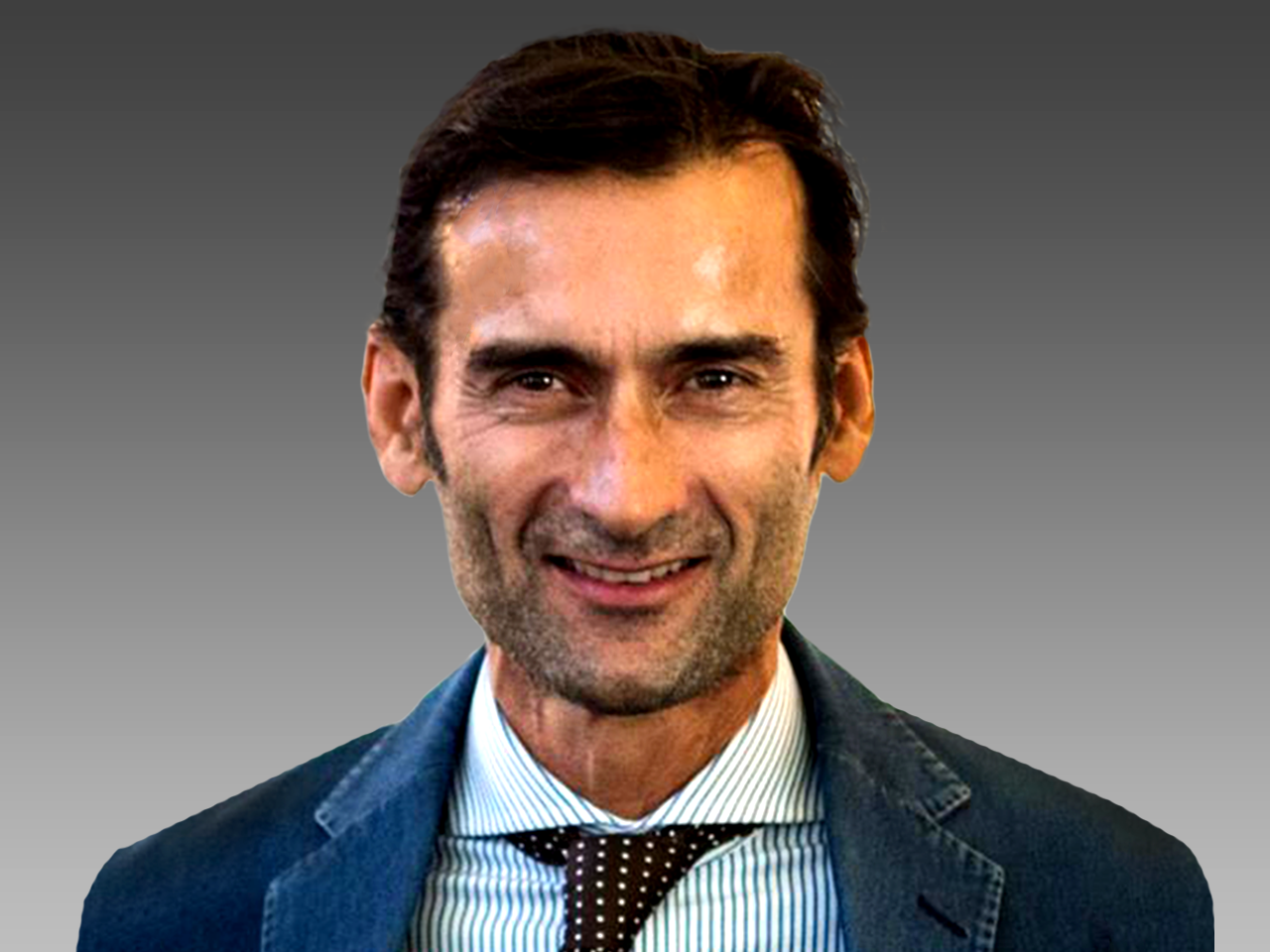 Dr. Sascha A. Jovanovic is considered one of the founders of guided bone regeneration (GBR). He was formally trained in periodontics at UCLA School of Dentistry, in Implant Dentistry at Loma Linda University and in Prosthodontics at University of Aachen, Germany and holds a Master of Sciences degree in Oral Biology from UCLA.
He restricts his clinical work to dental implant therapy and bone & soft tissue reconstruction and is Founder and Academic Chairman of the gIDE Institute and Assistant Professor at Loma Linda University.
Dr. Jovanovic's clinical research emphasizes esthetic management in dental implant therapy and bone and soft tissue reconstruction techniques. His applied research focuses on bone regeneration with different bone graft materials, growth factors and barrier membranes as well as the biology of soft tissues around teeth and implants.
He lectures extensively worldwide and has published over 65 articles and book chapters, and one textbook titled Color Atlas of Implantology (Thieme Publ.) which is translated in 8 languages. He is the Editor-in-Chief of the gIDE academic curriculum, is on several editorial boards for scientific journals and presents and teaches his implant protocols globally.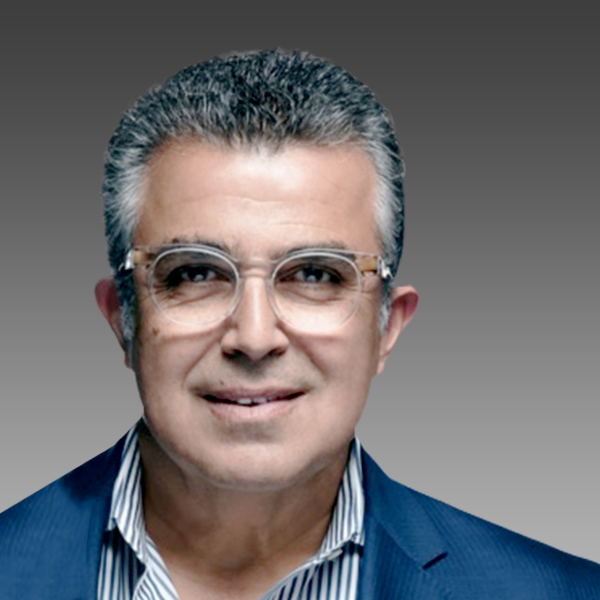 Dr Ed Bedrossian
Oral Maxillofacial Surgeon, San Francisco, CA
Dr. Bedrossian graduated from the University of San Francisco in 1981. He completed his training in 1986 at the University of The Pacific, School of Dentistry and completed a four-year Oral & Maxillofacial Residency training program at the Alameda Medical Center. In addition to private practice, Dr. Bedrossian is the Director of the Surgical Implant training program at the Alameda Medical Center. He also is the Director of the Post-Doctoral Implant Training Program at the University of the Pacific School of Dentistry.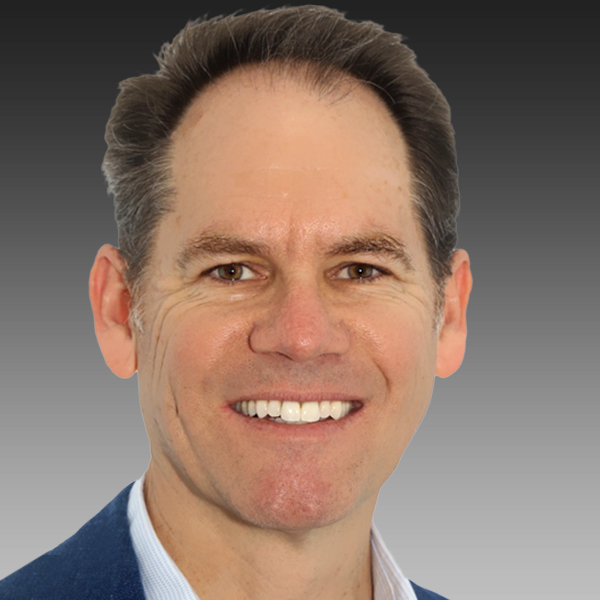 Dr Glen Liddelow
Periodontist, West Perth, Australia
Dr. Glen Liddelow completed a Bachelor of Dental Science and a Master of Dental Science from the University of Western Australia and a Doctorate in Clinical Dentistry (Prosthodontics) from the University of Sydney. Dr Liddelow is a prosthodontist primarily concerned with both the surgical and prosthetic aspects of implant dentistry. He is a consultant prosthodontist at Princess Margaret Hospital, Royal Perth Hospital and an examiner for the Academy of Australian and New Zealand Prosthodontists. His research and publications include immediate loading, surface technology, implant aesthetics and treatment of advanced bone resorption.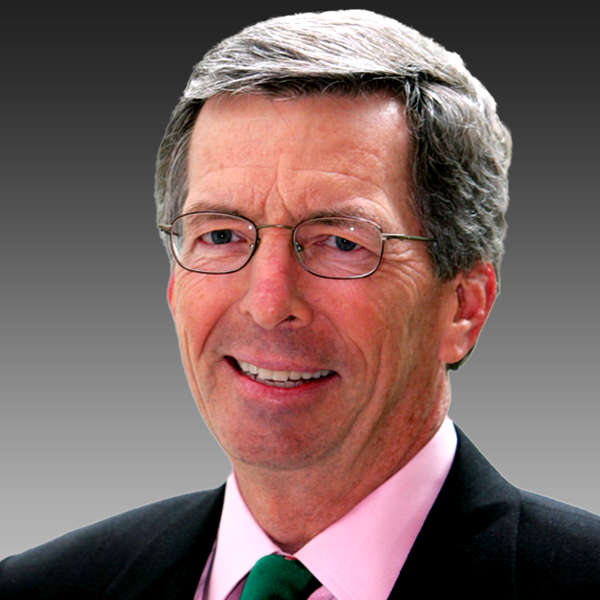 Dr Steven Parel
Prosthodontist, Dallas, Texas
Dr. Parel received his dental degree from The Medical College of Virginia in 1969. He received his Maxillofacial Prosthetics training in Houston at the M.D. Anderson Hospital and Tumor Institute in 1973. He became a faculty member in the University of Texas System in 1975, rising to the rank of full professor in the San Antonio Medical and Dental Schools in 1978. He served as head of the Maxillofacial Prosthetics Division in the Department of Prosthodontics until 1991, which was followed by 7 years of private practice in prosthetic and implant dentistry.