With over 20 years of research and clinical experience, Dr. Sascha Jovanovic is among first pioneers for guided bone regeneration. During this 2 day hands-on workshop, you will learn about predictable techniques that are developed by Dr. Jovanovic over decades for successful vertical and horizontal ridge augmentation.
DAY 1 - VERTICAL RIDGE AUGMENTATION
Interactive Lecture: 8:30am to 12:30pm
Diagnosis, treatment planning and patient selection for grafting procedures

Scientific background and literature support

Surgical armamentarium for predictable augmentation

Indication and limitations of different regenerative materials

Barrier membranes and fixation tools

Potential intra-oral donor sites, as well as techniques for bone harvesting

Surgical techniques for flap design, advancement and primary closure and soft tissue management

Post-operative protocol
Live Surgery:
2:00pm – 5:00pm
GBR Procedure for Implant Site Development
DAY 2 - VERTICAL RIDGE AUGMENTATION
Hands-On Workshop: 8:30am to 12:30pm
Participants will practice on mandibular pig jaw models, with the latest implant designs, microsurgical hand instruments, bone tacks, bovine filler materials and resorbable and non-resorbable membranes along with growth factors.
Interactive Lecture: 2:00pm – 5:00pm
Growth factors for vertical ridge augmentation

Mucogingival problems before, during and after GBR grafting

Reconstruction of vestibule and increase and keratinzed attached gingiva after vertical ridge augmentation

Surgical wound dehiscence and membrane exposure

Post operative infection and management

Anatomical limitations, nerve trauma, treatment and prevention

LOS ANGELES, CA | PERIODONTIST & IMPLANT SURGEON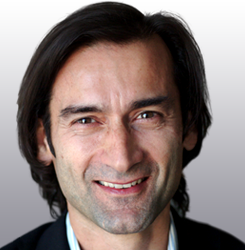 Dr. Sascha A. Jovanovic is considered one of the founders of guided bone regeneration (GBR). He was formally trained in periodontics at UCLA School of Dentistry, in Implant Dentistry at Loma Linda University and in Prosthodontics at University of Aachen, Germany and holds a Master of Sciences degree in Oral Biology from UCLA.
He restricts his clinical work to dental implant therapy and bone & soft tissue reconstruction and is Founder and Academic Chairman of the gIDE Institute and Assistant Professor at Loma Linda University.
He is an honorary member of the South African Society of Periodontology, was the program chair of the EAO 2000 scientific congress, as well an award recipient from the American Academy of Periodontology, the California Society of Periodontists, and the German Implant Society (DGI).
Dr. Jovanovic's clinical research emphasizes esthetic management in dental implant therapy and bone and soft tissue reconstruction techniques. His applied research focuses on bone regeneration with different bone graft materials, growth factors and barrier membranes as well as the biology of soft tissues around teeth and implants.
He lectures extensively worldwide and has published over 65 articles and book chapters, and one textbook titled Color Atlas of Implantology (Thieme Publ.) which is translated in 8 languages. He is the Editor-in-Chief of the gIDE academic curriculum, is on several editorial boards for scientific journals and presents and teaches his implant protocols globally.
He is Founder and Academic Chairman of gIDE Institute, Associate Professor of Loma Linda University, Past-President of the European Association of Osseointegration (EAO) and Past-co-chairman of the UCLA dental implant center.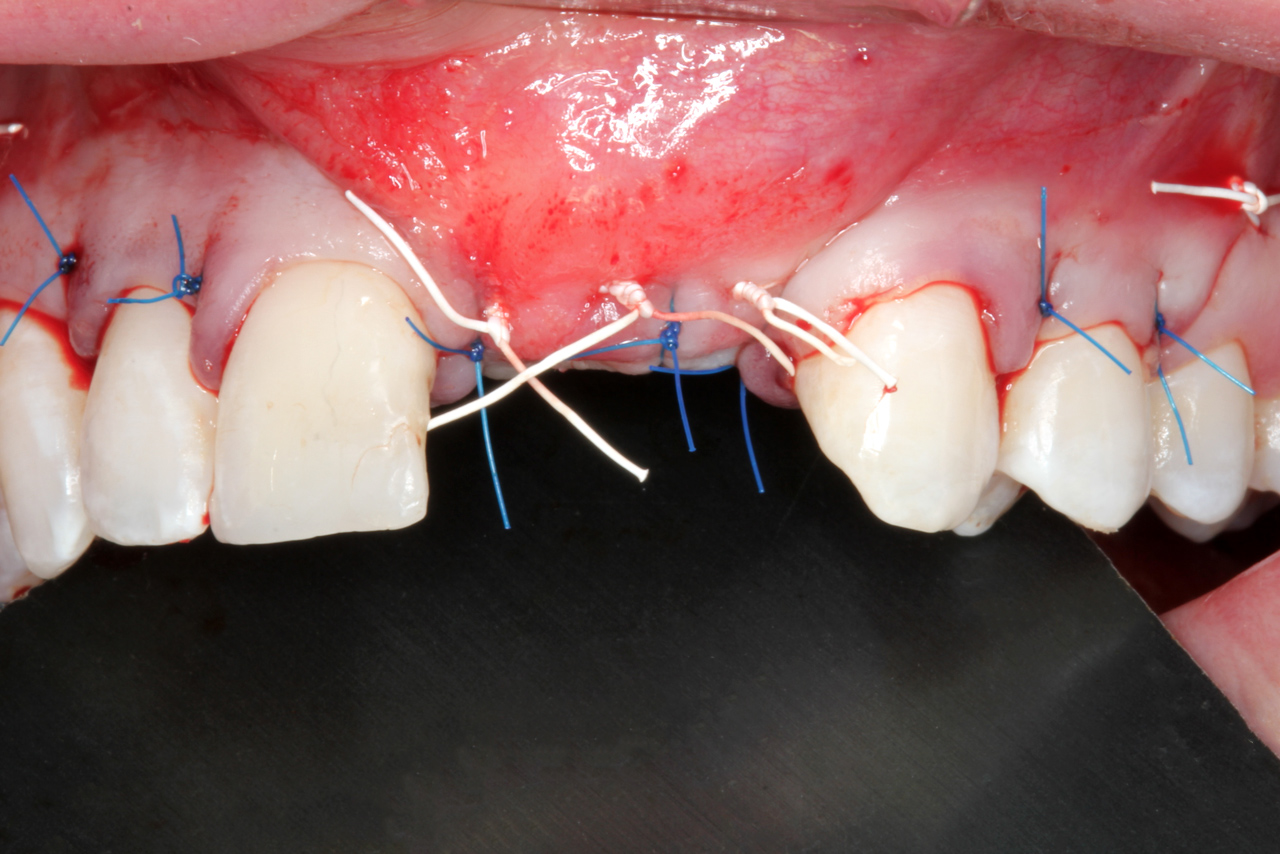 2 Day Hands-On Vertical Ridge Augmentation Course
Fee $2595 | 16 CE Credits
COURSE INFORMATION
8:30 am to 5:30 pm at the gIDE Institute
Registration includes continental breakfast, lunch and breaks
Cancellation fee is $500 up to forty five (45) days prior to each program. After that date, there will be no refunds. gIDE may cancel scheduled courses up to thirty (30) days prior to the scheduled start of the course if certain attendance minimums are not met. gIDE is not responsible for reimbursing prepaid (including non-refundable) customer travel costs. It is recommended that customers who elect to incur travel costs for a training course, schedule and purchase airfare and hotel accommodations with this in mind.

gIDE Institute
12217 W. Pico Blvd., Los Angeles, CA 90064
8:30 am to 5:30 pm