gIDE ANNUAL GLOBAL SYMPOSIUM
DENTAL ESTHETICS: THE EVIDENCE & THE ART
---
Sept 21 – 24 in Santa Monica
REGISTER NOW
gIDE ANNUAL GLOBAL SYMPOSIUM
DENTAL ESTHETICS: THE EVIDENCE & THE ART
---
Sept 21 – 24 in Santa Monica
REGISTER NOW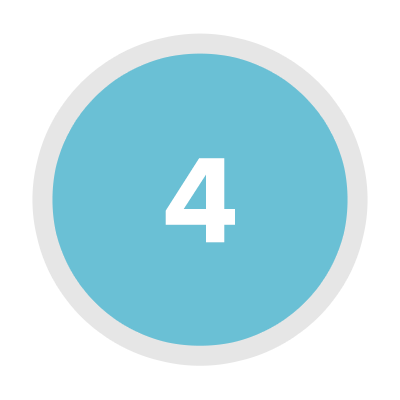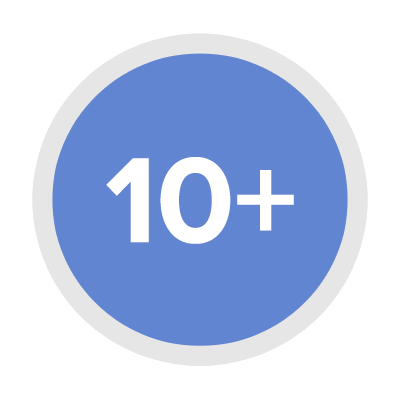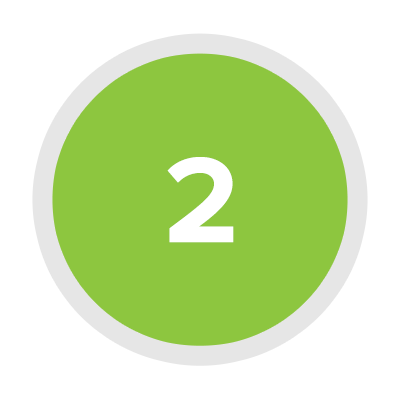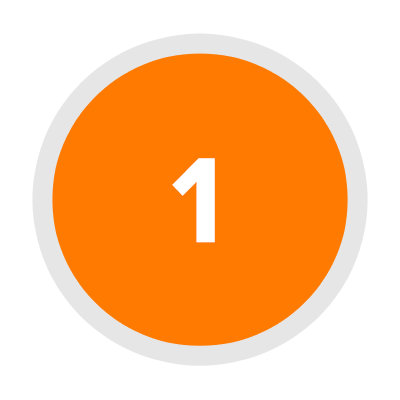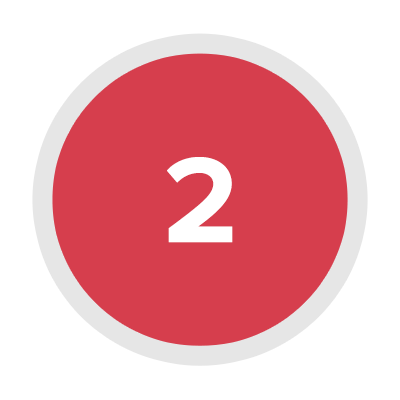 The biggest challenges we face in achieving predictable esthetic outcomes for our patients are diagnostics, case-selection, planning, knowledge, and somehow learning about the things we didn't realize we didn't know.
During these immersive and exciting days in beautiful Santa Monica, California, you will expand your understanding in every way. You will return to your practice with an invigorated confidence, approach, and enjoyment…delivering improved results for your patients.
Join our world-class faculty each of whom are clinical experts and outstanding teachers.
Network with a diverse, friendly, and passionate group of participants from around the world.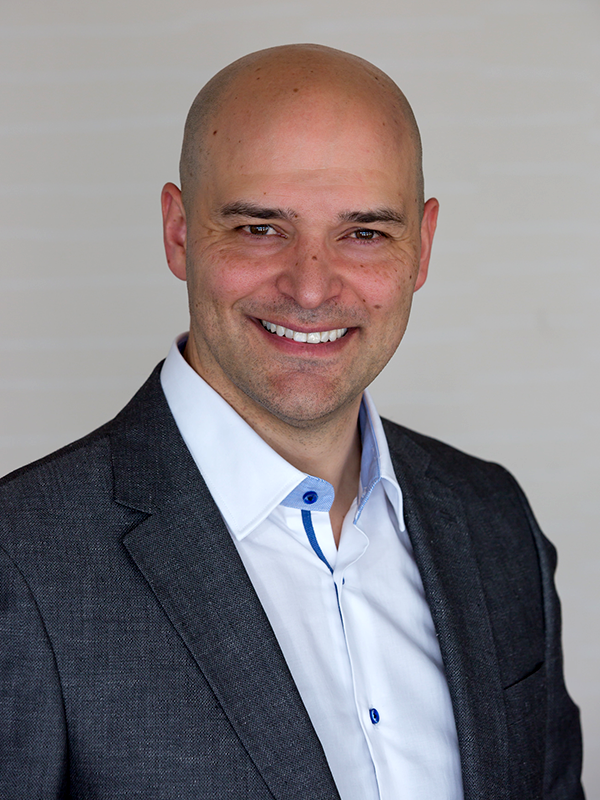 DR Ramón Gómez Meda
Periodontist, Ponferrada, Spain
Dr. Ramón Gómez Meda received his degree in dentistry from the University of Santiago de Compostela in Spain in 1996. He then went on to obtain a masters of occlusion and temporo-mandibular dysfunction from the University of Valencia in 1998. Dr. Gómez Meda completed post-graduate training in orthodontics, periodontics, and implantology and is a former partner in the restorative dentistry, endodontics, and surgery departments at the University of Santiago de Compostela. He is a national and international lecturer on periodontics, implantology, and aesthetic multidisciplinary treatments, as well as a DentalXP expert and Zeiss microscope expert.
Dr. Gómez Meda has maintained a private practice in Ponferrada, Spain since 2001.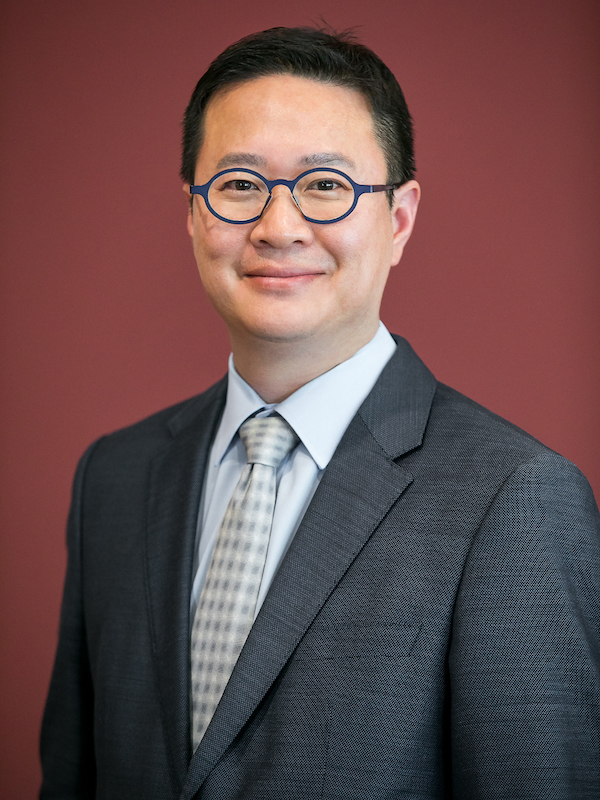 DR PHILIP KANG
Periodontist, New York City
Dr. Philip Kang is a diplomate of the American Board of Periodontology. Currently, he is serving as a full-time professor and program director of Postgraduate Periodontics at Columbia University College of Dental Medicine. Prior to Columbia, Dr. Kang also held a faculty position at the University of Pennsylvania in the Department of Periodontics. He received his dental degree from the University of Michigan and then certificates in AEGD and in Periodontics at Harvard University and the University of Pennsylvania, respectively.
DR RICCARDO AMMANNATO
General Dentist, Genoa, Italy
Dr Ammannato Graduated at Genoa University (Italy) in 1999. Then, interned at the Department of Operative and Restorative Dentistry, University of Zurich under the guidance of Prof. F. Lutz; studying adhesive dentistry and its applications in operative and prosthetic dentistry. He is a professor at University of Rome Tor Vergata (Italy) in Restorative and Esthetic Dentistry. He has authored articles on adhesive and restorative dentistry and is a speaker in international courses and congresses. He is based in Genoa, Italy and has a multidisciplinary approach with a focus on esthetics and restorative dentistry.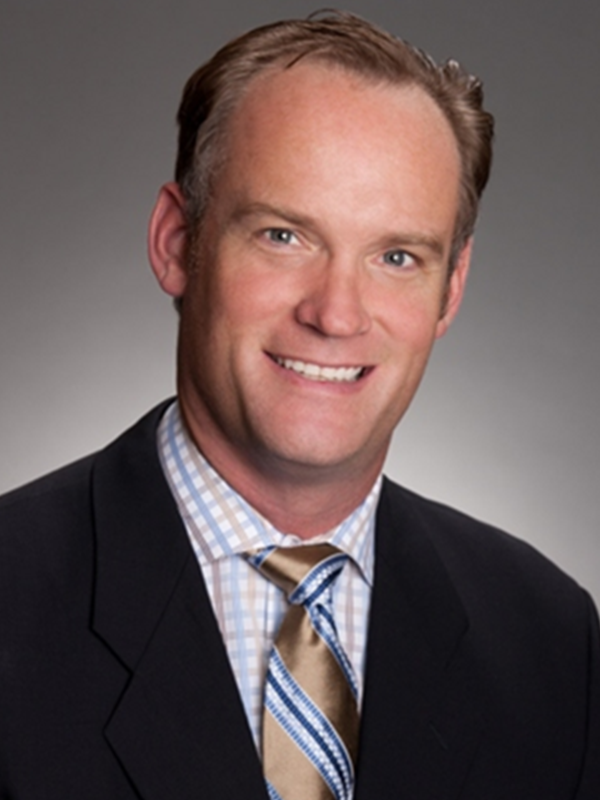 DR TODD SCHEYER
Periodontist, Houston, Texas
He received his Bachelor's Degree in Biology with Honors from Arizona State University and attended dental school at The Medical College of Virginia at Virginia Commonwealth University from which he graduated Magna Cum Laude earning clinical and research awards. Dr. Scheyer received his Certificate in Periodontics, Conscious Sedation and a Masters Degree from The University of Texas Health Science Center at San Antonio and School of Biomedical Science, clinically focusing on Perio-Prosthetic Reconstruction. He is in private practice limited to Periodontics and Implant Dentistry in Houston, Texas. Dr Scheyer is a Clinical Assistant Instructor at the University of Texas Dental Branch-Houston and Guest Lecturer for the University of Texas Health Science Center at San Antonio. He continues to be involved with clinical research and publications from the private practice setting.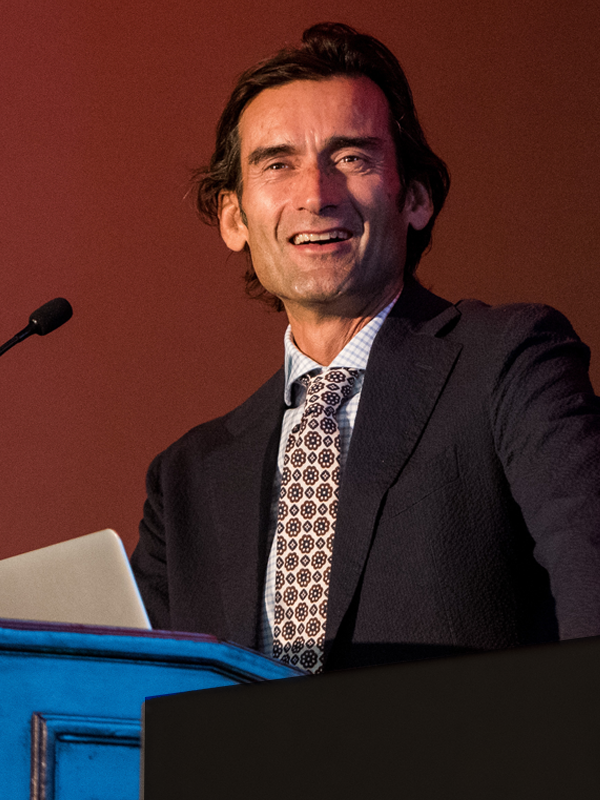 DR SASCHA JOVANOVIC
Periodontist & Program Chair, Los Angeles
Dr. Jovanovic is considered one of the founders of guided bone regeneration (GBR). He was formally trained in periodontics at UCLA School of Dentistry in Implant Dentistry at Loma Linda University & in Prosthodontics at University of Aachen, Germany. He lectures extensively worldwide and has published over 60 articles and book chapters. Dr. Jovanovic practices dental implant therapy and bone & soft tissue reconstruction in Los Angeles. He is Founder and Academic Chairman of gIDE Institute, Associate Professor of Loma Linda University, Past-President of the European Association of Osseointegration (EAO) and Past-co-chairman of the UCLA dental implant center.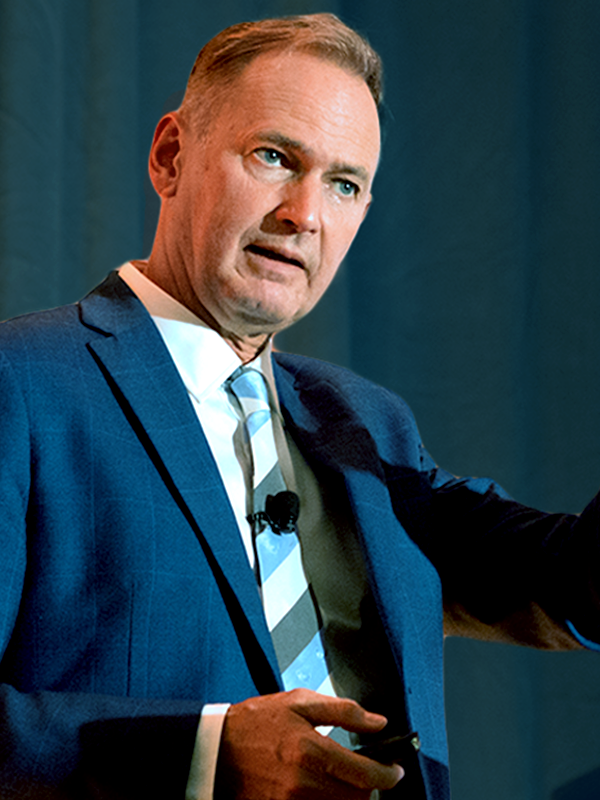 DR EGON EUWE
General Dentist, Milan, Italy
Dr. Euwe obtained his degree at the University of Utrecht (Holland). He studied under Dr. Sascha Jovanovic at UCLA from 1992 to 1996 and conducted clinical research on resorption of newly formed bone at the University of Milan. Dr. Euwe maintains a private practice focusing on periodontics and oral implantology. He lectures extensively in Italy and abroad on advanced implantology.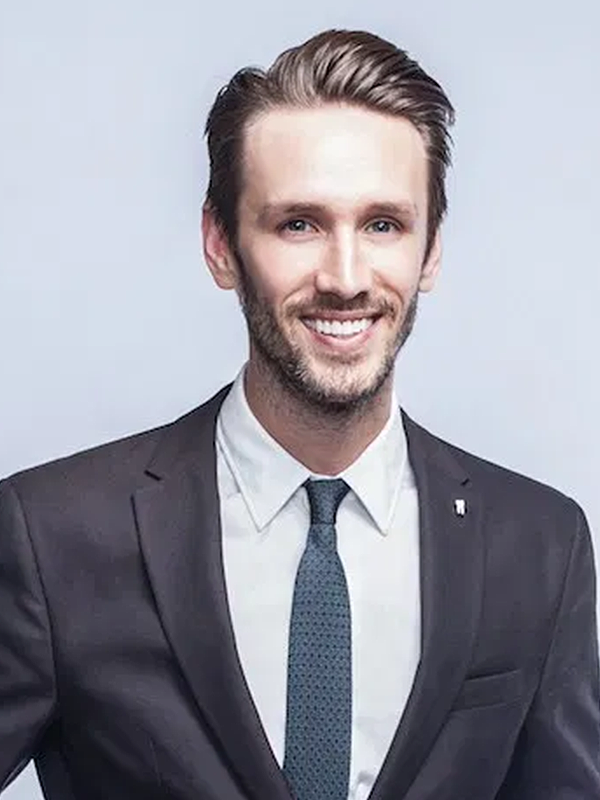 DR KYLE STANLEY
General Denist, Los Angeles, California
Dr. Kyle Stanley graduated Magna Cum Laude from the Herman Ostrow School of Dentistry of USC and then went on to complete a dental implant residency along with a dental implant specialty in Florianopolis, Brazil. Dr. Stanley is a lecturer and beta tester for implant and bone grafting companies and helps to teach other doctors the newest technology and develop better ways of treating patients with implants. Dr. Stanley offers a unique dental experience by focussing his practice on minimally invasive esthetic and bonded restorations as well as surgical and dental implant treatment.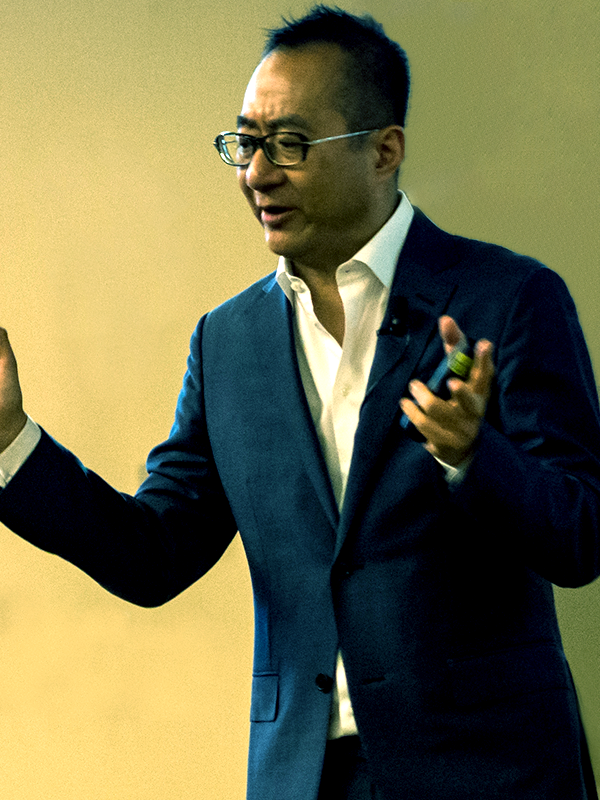 DR JOSEPH KAN
Prosthodontist, Loma Linda University
Dr. Joseph Kan completed his specialty training in Prosthodontics as well as the Master degree from the Implant Surgery from Loma Linda University School of Dentistry (LLUSD) in 1997. He is currently a Professor in the Department of Restorative Dentistry and the research coordinator for the Implant Dentistry Program in LLUSD. He also maintains a private practice limited to Prosthodontics and Implant Surgery.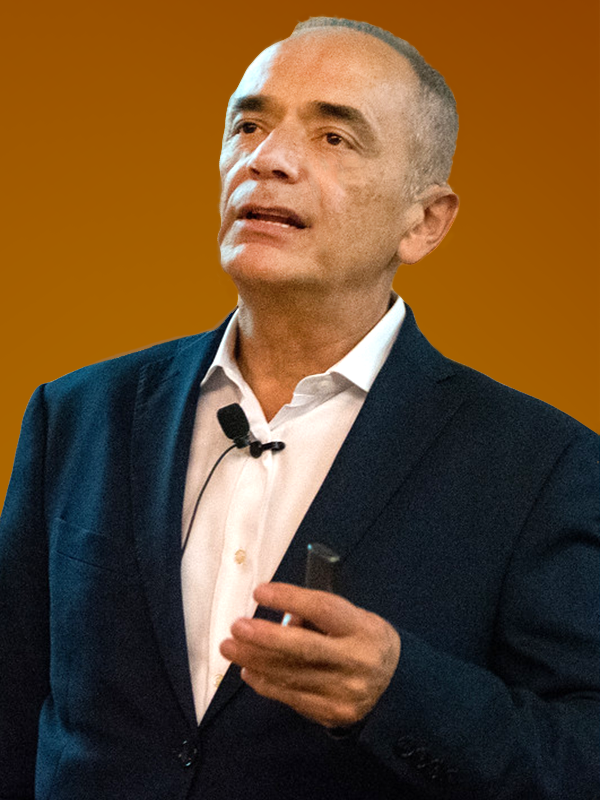 Dr jaime lozada
Periodontist, Loma Linda University
Dr. Lozada is professor and director of the Advanced Education Program in Implant Dentistry at Loma LindaUniversity, School of Dentistry where he also received his Certificate in Implant Dentistry (87) and Prosthodontics (95). He is a Diplomate of the American Board of Implant Dentistry, past president of the American Academy of Implant Dentistry and a member of the Editorial Board of the Journal of Oral Implantology.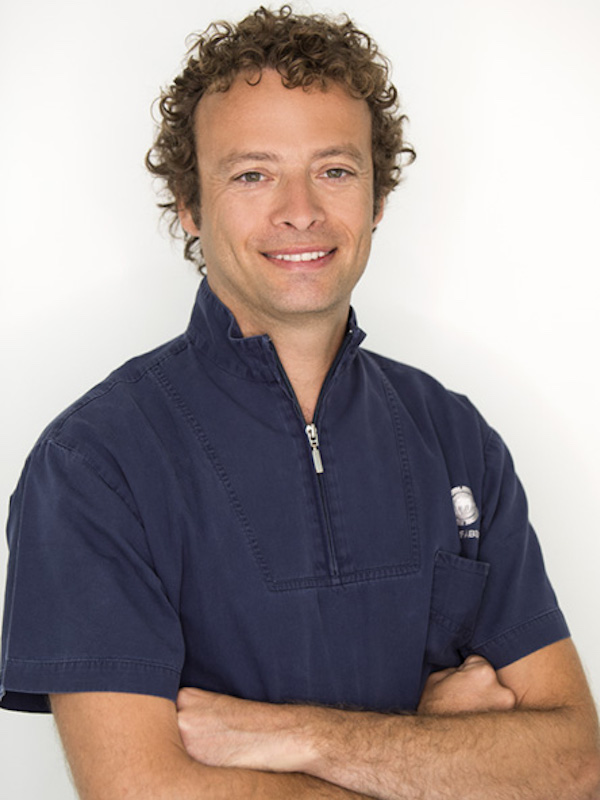 DR GIACOMO FABBRI
Prosthodontist, Cattolica, Italy
Dr. Giacomo Fabbri graduated with honours in dentistry and dental prosthodontics at the University of Pavia. He is an Active Member of the Italian Academy of Prosthetic Dentistry (A.I.O.P), a prestigious scientific Academy in the field of esthetic and prosthetic dentistry. He has published several international articles in peer-reviewed journals and lectured in Italy and abroad on topics related to fixed prosthodontics and implant prosthodontics with specific interest on esthetics, new materials and minimally invasive approach. He works in Ban Mancini Fabbri Specialist Dental Practice, located in Cattolica (Italy), in the field of esthetics and prosthetic rehabilitation on natural teeth and implants.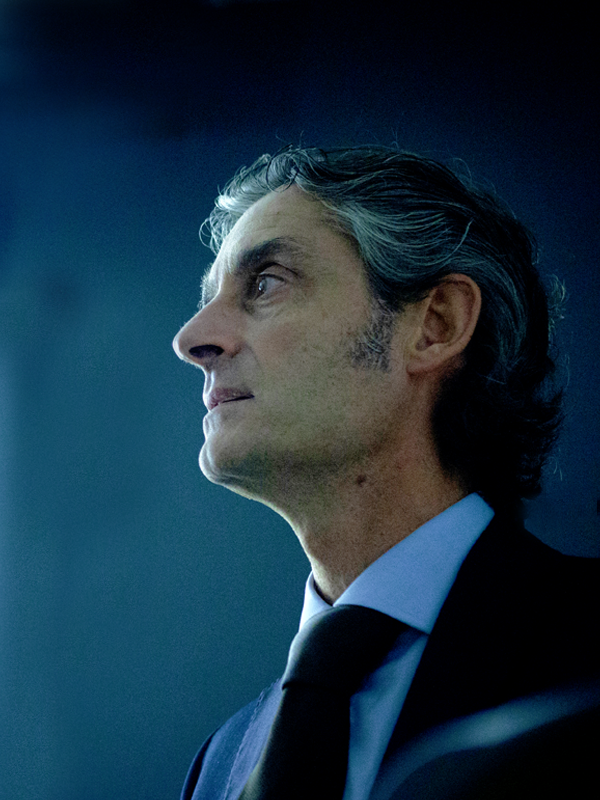 dr francesco Mintrone
Prosthodontist, Modena, Italy
Dr. Mintrone began his career as a dental technician and in particular, as a ceramist. Following his Degree in Dentistry with a prize at the University of Modena Italy, he began to improve his knowledge in prosthetic dentistry and implant surgery. He is an active member of the European Academy of Esthetic Dentistry (EAED) and has his own dental practice, specializing in Prosthodontics and Esthetic Dentistry. Dr. Mintrone is an award-winning published clinician. He is invited to lecture globally due to his recognized expertise.
(OPTIONAL 4th DAY)
HANDS-ON WORKSHOPS
Vertical GBR with non-resorbable membranes with Dr. Ramón Gómez Meda
The following techniques will be explained step by-step:
Incisions and flap design
How to manage the flaps to get a tension-free closure avoiding future complications
How to get autogenous bone from the same surgical area
Which biomaterials can be used
How to trim and stabilize the Cytoplast membrane properly
How to suture and the best suture materials
Soft tissue regeneration around teeth and implants with Dr. Todd Scheyer
Today, implant and reconstructive therapies include a variety of clinical steps to optimize biological and esthetical outcomes. Soft tissue grafting procedures are considered an integral part of implant therapy and various techniques and materials are applied at different time-points. Whereas autogenous transplants are still widely used, they are associated with major disadvantages, most prominently the associated morbidity. Therefore, more recently, a number of soft tissue substitutes have been developed and some of them demonstrate favorable clinical success and less morbidity.
This workshop will focus on: the clinical decision tree and include step-by-step procedures for the above mentioned clinical interventions based on recent clinical and scientific evidence.

3-Day Symposium General Program
$2,995
Sep 21 – 23, 2020 | Includes gIDE Certificate | 24 CE
HANDS-ON WORKSHOP
Soft tissue grafting procedures around teeth and implants with Dr. Todd Scheyer
$595
Sep 24 | Morning | 4 CE
HANDS-ON WORKSHOP
Vertical GBR with non-resorbable membranes with Dr. Ramón Gómez Meda
$595
Sep 24 | Afternoon | 4 CE
Cancellation fee is $500 up to forty five (45) days prior to each program. After that date, there will be no refunds. Registrations received during sales are non-refundable. Faculty roster subject to change without notice. gIDE may cancel scheduled courses up to thirty (30) days prior to the scheduled start of the course if certain attendance minimums are not met. gIDE is not responsible for reimbursing prepaid (including non-refundable) customer travel costs. It is recommended that customers who elect to incur travel costs for a training course, schedule and purchase airfare and hotel accommodations with this in mind.