The aim of this course is to outline a systematic approach to prosthetic rehabilitation and show the clinician how to confidently address comprehensive treatment involving bridges, crowns, veneers and onlays on natural dentition and on implants from a single restoration to full-mouth rehabilitation. A systematic approach, especially for standard and complex rehabilitations, is an indispensable means for achieving optimal final results from the esthetic as well as biological and functional viewpoints. This course will also take into consideration a state-of-the-art digital approach to prosthetic rehabilitation by following the concept of the "Digital Patient".

IMPROVE YOUR SKILL AND COMFORT LEVELS:
Communicating Effectively With the Patient in the First Appointment
Elaborating The Ideal Treatment Plan For Different Conditions
Managing Standard to Complex Rehabilitations
Planning and Treating Esthetic Cases
Complete Monolithic Reconstruction on Teeth and Implant Prosthesis
Increasing the Vertical Dimension
Management of Soft Tissue Around Teeth and Implants
Becoming Familiar With Digital Dentistry
Standard and New Trends on Tooth Preparation
Selection and Management of Restorative Material
Maximizing Biological / Esthetic Integration and Achieving Reliable Prosthetic Outcomes
New Trends to Idealize Bone and Soft Tissue Integration Around Implants

Esthetic analysis
Functional analysis
Esthetic and functional treatment planning
Standard and new trends in Tooth Preparation
Full-coverage Preparations
Partial-coverage anterior Preparations
Partial-coverage posterior Preparations
Facebow and occlusal records on patient
Facebow taking
Centric relation records
Collecting and transferring instructions to dental technician
Magnification as a tool in perfect margins
Differences between the traditional path and the digital approach
Intra-oral scanner: Key point to obtain precise scanning
Natural head position to orient the occlusal plan in digital dentistry
The systematic approach to digital rehabilitation
The Digital Patient Concept (DPC); a step headed in the team approach
The Snap-on Mock-up: Pre-visualization of the final prosthetic outline
Intra-oral scanning in implant dentistry
Evaluation of the scan-body shape to obtain a predictable result
Passivation of the framework in full arch rehabilitation on implants
Digital materials: Zirconia – how to handle one of the most popular materials
Digital impression hands-on
Digital Patient Concept demonstration
Digital Photography demonstration
Modern concepts in restorative dentistry
Integration of the temporary restoration; Parts 1 and 2
Tools that guide successful reduction
Creation of the DDA mock-up in extensive rehabilitations with an ideal anterior dental composition
Mock-up and Provisional relining, refining, finishing
Step-by step minimal-invasive teeth preparation for partial and complete restorations on dental models
Tooth Preparation that gives accuracy and efficiency
Innovations and current trends using zirconia based restoration
Innovations and current trends on implant prosthesis Parts 1 and 2
Clinical case discussions and examples
Classification of adhesive cement and clinical indications
Isolation techniques: Tips and tricks for the daily practice
Try on patient and shade color evaluation
Step-by-step procedures in a case with partial and complete restorations


MODENA, ITALY| PROSTHODONTIST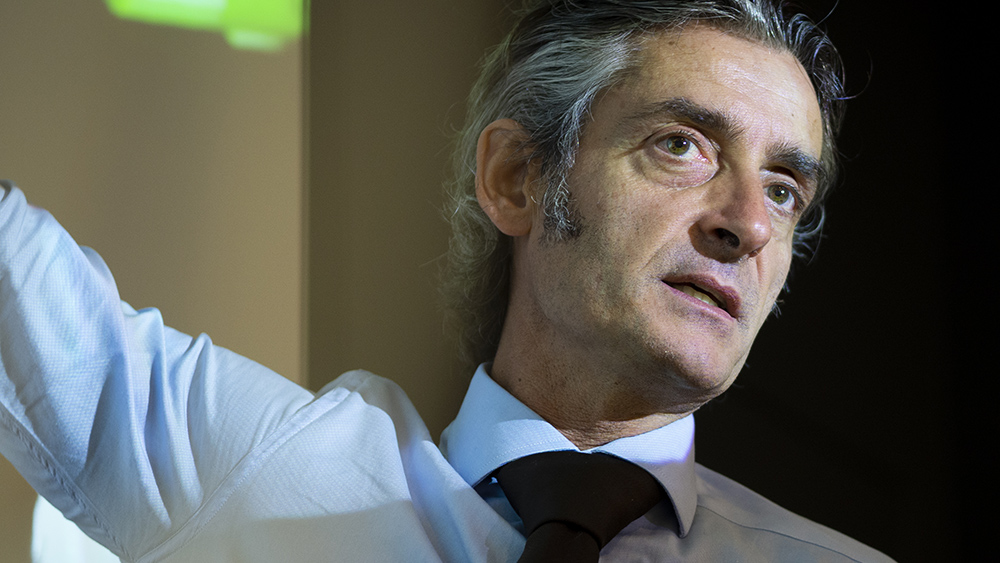 Dr. Mintrone began his career as a dental technician and in particular, as a ceramist. Following his Degree in Dentistry with a prize at the University of Modena Italy, he began to improve his knowledge in prosthetic dentistry and implant surgery. He is an active member of the European Academy of Esthetic Dentistry (EAED) and has his own dental practice, specializing in Prosthodontics and Esthetic Dentistry. Dr. Mintrone is an award-winning published clinician. He is invited to lecture globally due to his recognized expertise.

CATTOLICA, ITALY| PROSTHODONTIST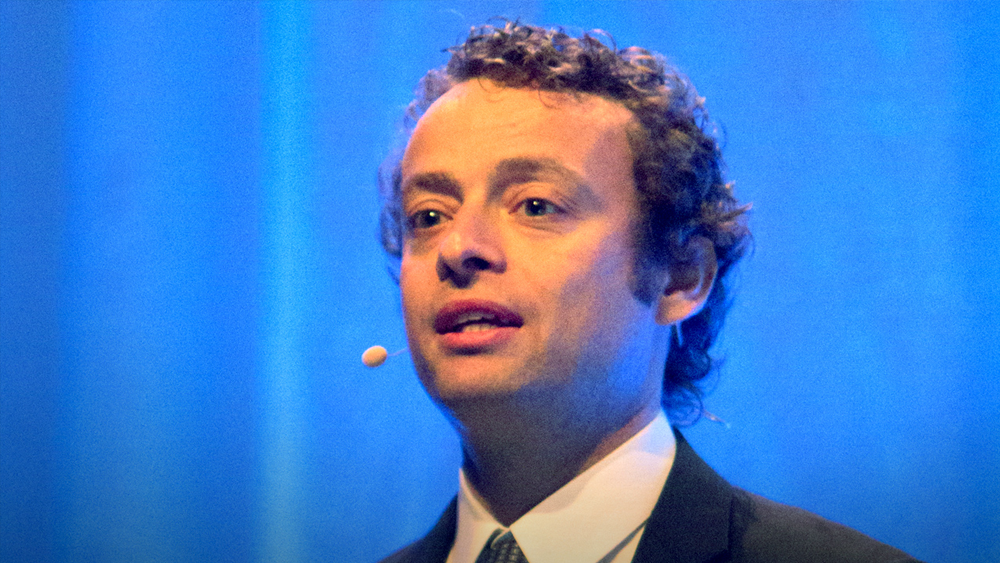 Dr. Fabbri is an Active Member of the Italian Academy of Prosthetic Dentistry (A.I.O.P), a prestigious scientific Academy in the field of esthetic and prosthetic dentistry. He has published several international articles in peer-reviewed journals and lectured in Italy and abroad on topics related to fixed prosthodontics and implant prosthodontics with specific interest on esthetics, new materials and minimally invasive approach. He works at Ban Mancini Fabbri Specialist Dental Practice, located in Cattolica, Italy in the field of esthetics and prosthetic rehabilitation on natural teeth and implants.
Dr. Sascha Jovanovic & Dr. Giacomo Fabbri discuss a new direction in implant dentistry and how they're changing components to improve tissue stability around implants.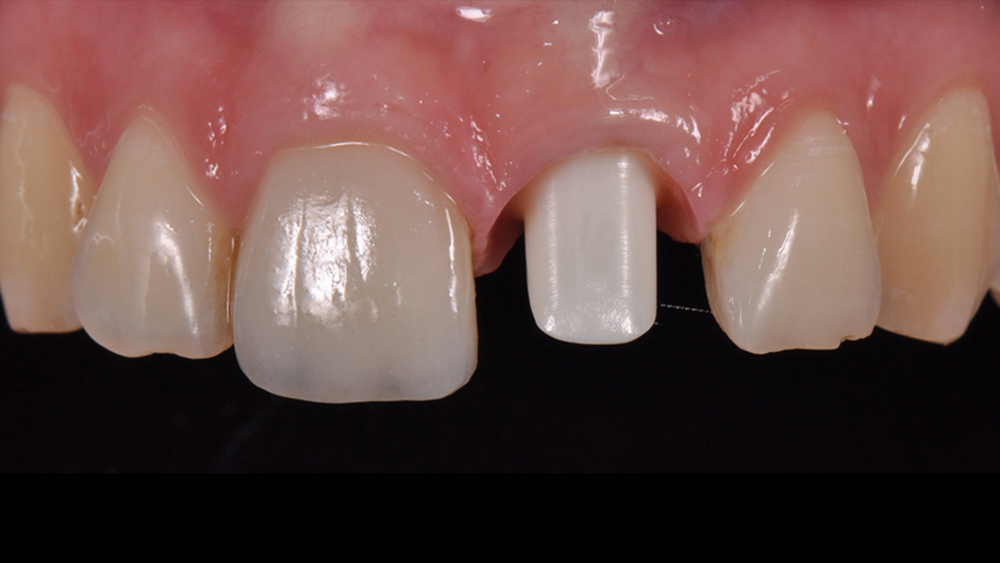 4 Day Lecture & Hands-On Prosthetic course in Fiumana, Italy – €2500 ($3,045 USD)
Includes 4 day Curriculum, Certificate from gIDE and 32 CE Credits
COURSE INFORMATION
October 27 – 30, 2021 from 8:30 am to 5:00 pm at Dental Trey Course Center
Includes 4 days of Lectures and Hands-On.
COVID-19 SAFETY
All appropriate measures will be taken to ensure the highest level of safety for faculty, staff, and participants. At all times gIDE will be fully adhering to the regulations of the local government, official health departments, meeting venues, as well as best practices. This will include considerations to class size, appropriate spacing between seats, the wearing of masks by all, and any other measures that promote safety.
Cancellation Policy: Registration includes admission to the course, lunch and break refreshments. Cancellation fee is $500 up to forty five (45) days prior to each program. After that date, there will be no refunds. gIDE may cancel scheduled courses up to thirty (30) days prior to the scheduled start of the course if certain attendance minimums are not met.
Customer Travel Costs: gIDE is not responsible for reimbursing prepaid (including non-refundable) customer travel costs. It is recommended that customers who elect to incur travel costs for a training course, schedule and purchase airfare and hotel accommodations with this in mind.

You may fly into Marconi Airport in Bologna, Italy.
Located approx. 40 miles/70km from Fiumana.
Dental Trey Course Center
8:30 am to 5:30 pm
Via B. Partisani 3, 47016
Fiumana, Italy
Contact: Alice +39 0543 929157
Dental Trey Course Center

Via Rocca delle Camminate, 50, Forlì,
FC,47121 Forli FC, Italy
Tel: +39 0543 940860