2-Day Intensive Program
with Live Surgery and Hands-On Training in Piacenza, Italy
How to achieve tooth stability
Effective protocols in non-surgical periodontal treatment: how to close periodontal pockets without recessions
When is the right time and need for surgery
Minimally invasive instruments and approaches
The evolution of regenerative surgical techniques from extended flaps and membranes to grow-factors and microsurgical approaches
Interproximal attachment regeneration: a combination of the mucogingival and regenerative periodontal techniques.
Participants will practice different Periodontal Regenerative and Mucogingival Techniques, applying the most indicated ones to the geometry of Periodontal defects on specially designed Bonemodels®.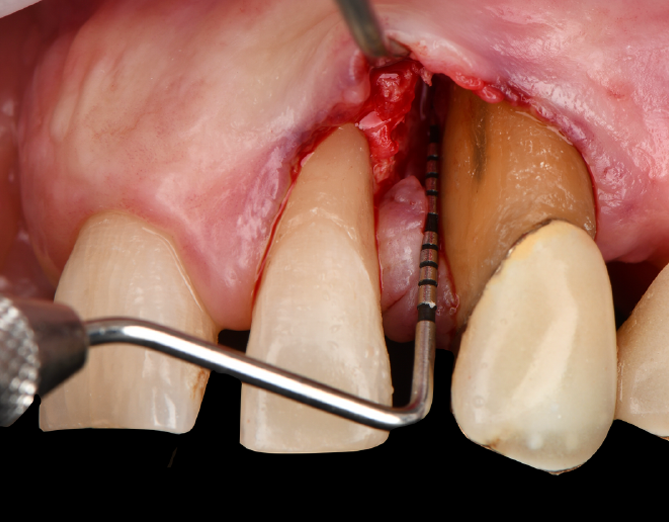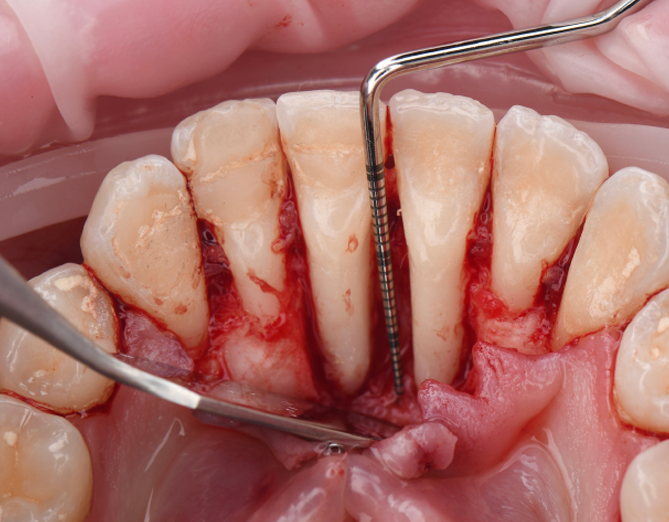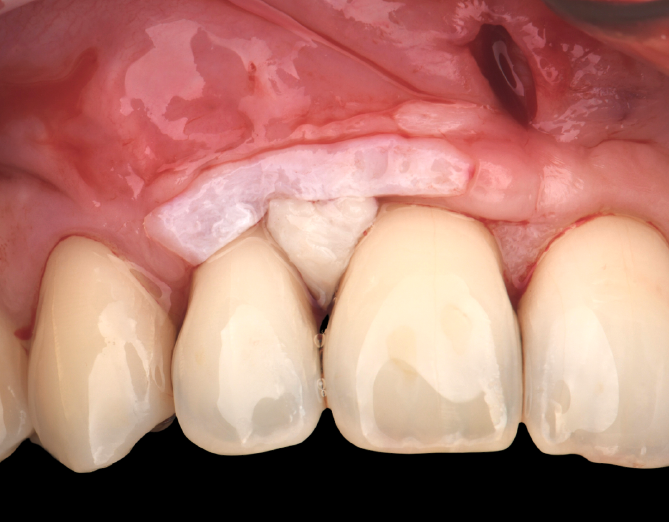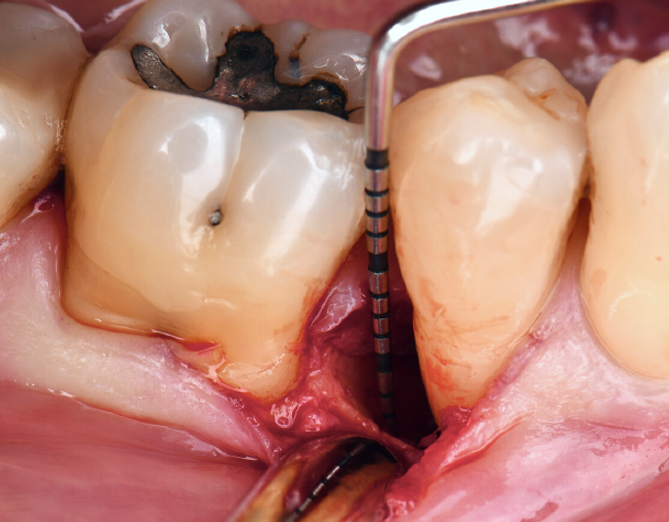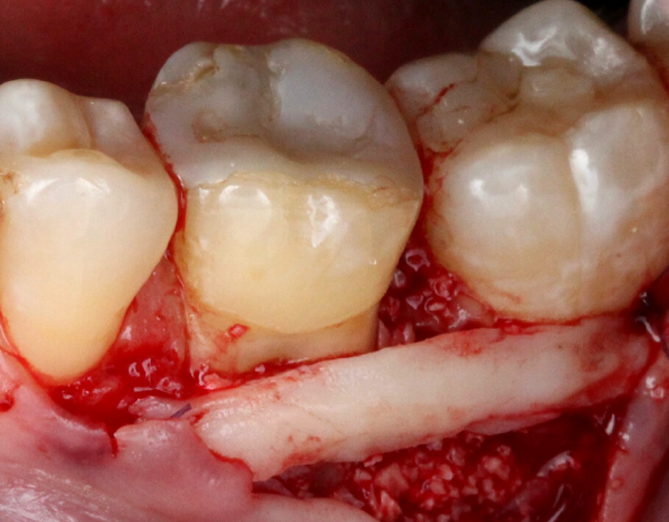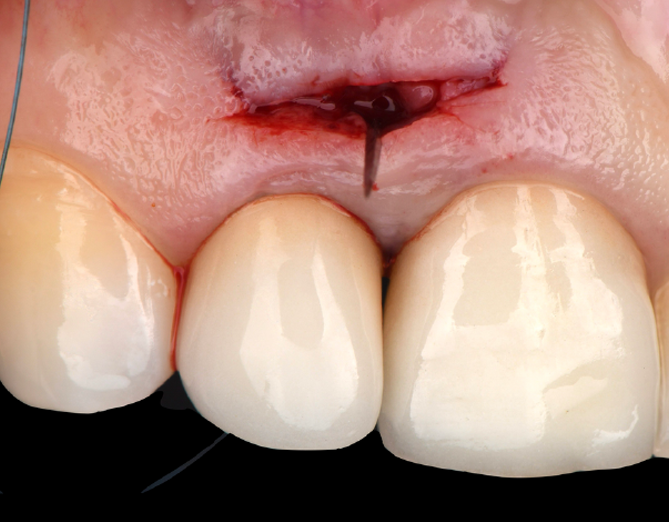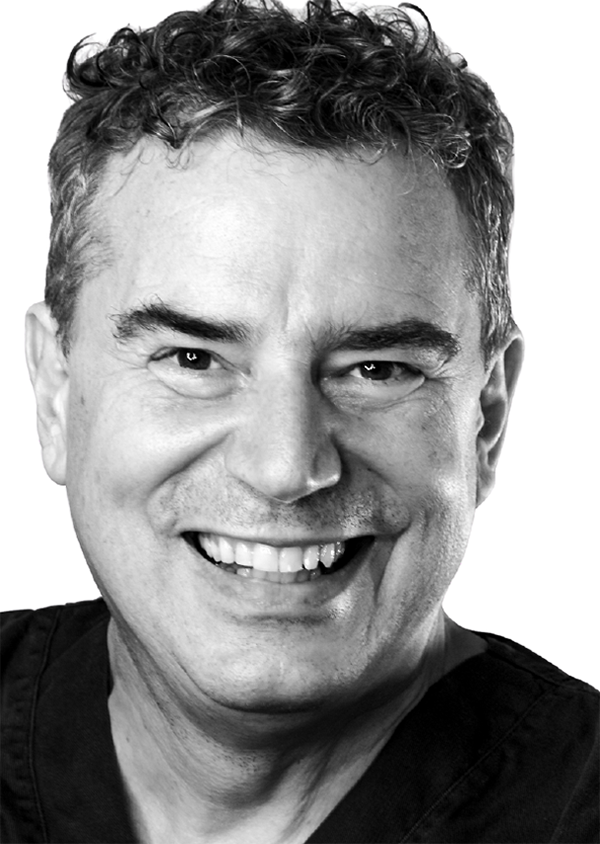 DR GIULIO RASPERINI
Periodontist, Milan, Italy
Prof. Rasperini has published over 108 scientific papers and lectured extensively in the five continents in the fields of Periodontology, Implantology, Regenerative Medicine, and Surgical techniques for periodontal and peri-implant reconstruction. He is an Associate Professor at the University of Milan, visiting Associate Professor at the Harvard School of Dental medicine, adjunct clinical Associate Professor at the University of Michigan and Pennsylvania.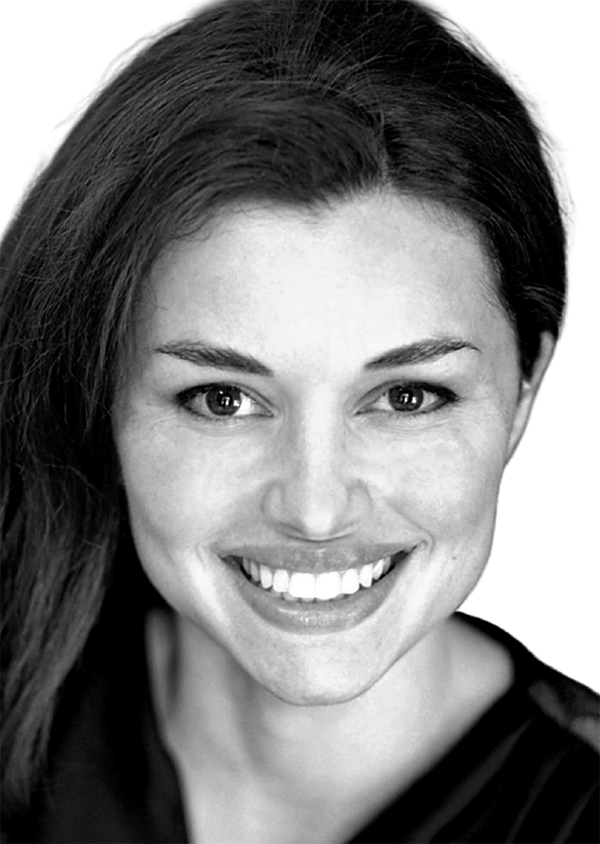 DR EMILIA KAZARIAN
Maxillo – Facial Surgeon, Milan, Italy
Dr. Kazarian is an inventor of the 3D tunneling surgical technique for the reconstruction of the gingival papilla and interproximal attachment. Lecturer for the University of Milan, Published papers on periodontal Microsurgery and peri-implant Soft Tissue dehiscence. She is an iperio mentor since 2019 in the field of periodontal microsurgery.
PARADIGM SHIFT IN PERIODONTAL REGENERATION in PIACENZA, ITALY
Sept 23 – 24, 2022 | Fee: €2380 | Members: €1980
Registration includes lunch and breaks

COVID-19 SAFETY
All appropriate measures will be taken to ensure the highest level of safety for faculty, staff, and participants. At all times gIDE will be fully adhering to the regulations of the local government, official health departments, meeting venues, as well as best practices. This will include considerations to class size, the wearing of masks by all, and any other measures that promote safety.
gIDE can elect to cancel or postpone scheduled courses due to the health risks associated with the current pandemic and cannot be held responsible for reimbursing prepaid (including non-refundable) customer travel costs.
Advance Proof Of Vaccination or Negative PCR Test / Antigen Test 24-48 Hrs Before Program Start Dat
COURSE INFORMATION
Cancellation fee is $750 up to forty-five (45) days prior to each program. After that date, there will be no refunds. gIDE may cancel scheduled courses up to thirty (30) days prior to the scheduled start of the course if certain attendance minimums are not met. gIDE is not responsible for reimbursing prepaid (including non-refundable) customer travel costs. It is recommended that customers who elect to incur travel costs for a training course, schedule and purchase airfare and hotel accommodations with this in mind.
Hotel Grande Albergo Roma
Via Cittadella, 14,
129121 Piacenza PC, Italy
+39 0523 323201
To LEARN MORE and to REGISTER
please fill out the form below.