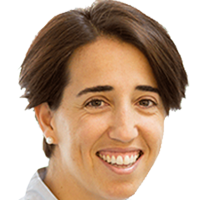 "Faculty is Always Responsive to our Questions"
This was a very complete program. It covers most of the dental disciplines related to Implant Dentistry. Everything was just perfect, exceeded my expectations. I'm very happy with the faculty and their accessibility, always responsive to our problems and questions.
Dr. Isabel Villarreal
Periodontist,
Pamplona, Spain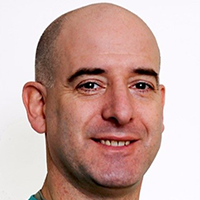 "Impressed with Course Content & Quality"
With 15 years of experience and having attended numerous certification programs ranging from the elementary to the advanced, I entered the gIDE Master Clinician Program with certain expectations. I have been exceptionally impressed with the course content and the quality of the educators. I have taken more from this course than any of my previous courses combined. Well done, gIDE.
Dr. Nigel Reynolds
Dental Implant Surgeon
Bristol, England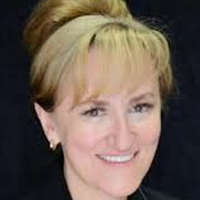 "Brought my Clinical Skills to the Next Level"
The gIDE Master Clinician Program brought my clinical skills to the next level, especially in the areas of bone grafting and soft tissue grafting. You might take a 2 or 3 day course on implants and you may be successful in placing simple implants in simple situations with good bone and soft tissue support. But, you will run into a lot of problems when you don't have enough bone there or you don't have enough soft tissue. And, without understanding how to identify and approach these imperfect cases, those problems will be hard for you to correct. This is the course for anybody who wants to practice great implant dentistry and who wants to enjoy excellent and predictable clinical outcomes.
Dr. Barbara Kostyk
General Dentist,
Cochrane, Alberta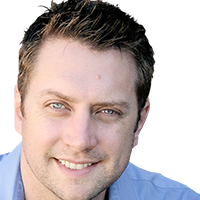 "Gain Confidence and Improve Your Skills"
Put on your seatbelt. This program dives right in, and immerses you into the world of dental implants, grafting and restorative excellence. No matter what your experience level is, you will gain confidence and improve your skills.
Dr. Jeffrey Rohde
General Dentist, Santa Barbara, CA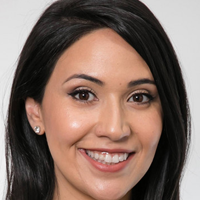 "Cutting-Edge Research, Best Evidence & Top Professors"
I joined the Master Clinician Program last year upon recommendation of some of the top clinician and specialists in Sydney. I've always wanted to advance my knowledge in implant dentistry, and they told me: "Go to gIDE. If you want the most cutting-edge research, best evidence, and top international professors…not just the Australian way, but globally what is considered the best and safest and most evidence-based protocols…gIDE is the way to go." And, I've never looked back.
Dr. Cigdem Kipel
Esthetic Dentist,
North Sydney, Australia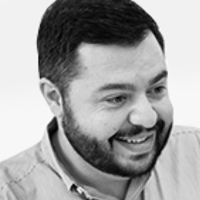 "Information, Guidance and Support"
gIDE has given me the information, guidance, and support to commence my experience into surgical implant therapy.
Dr. Anthony Vinci
General Dentist,
Adelaide, Australia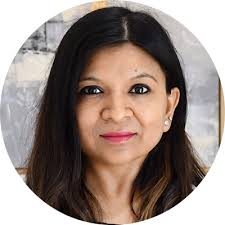 "Best Implantology Course"
This has got to be the best implantology course. Excellent faculty, organized, evidence-based approach, and well presented. Thank you!
Dr. Rashi Gupta
General Dentist,
Melbourne, Australia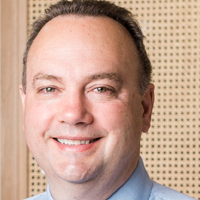 "Took My Practice to the Next Level"
This gIDE program has been the best implant program I have ever done. It has provided me with the skills and contemporary knowledge to be able to take my practice to the next level in providing implants as a restorative option for my patients. Thank you.
Dr. Karl Scarpin
General Dentist,
Westbourne Park, Australia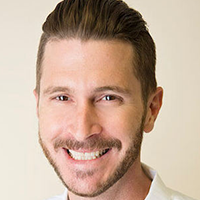 "Expand my Clinical Skills Exponentially"
The Master Clinician Program has given me such an incredible knowledge base which has offered me the opportunity to expand my clinical skills exponentially beyond what I though I knew before the course.
Dr. Nick Withem
General Dentist
Glendale, AZ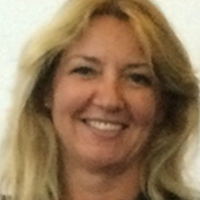 "Dr. Jovanovic is an Incredible Teacher"
I did the Master Clinician Program several years ago and I can say it has been very useful in my daily practice. The quality of the courses is very high and Dr. Jovanovic is an incredible teacher. I strongly recommend gIDE Dental Institute.
Dr. Celine Morati
Oral Surgeon,
Udine, Italy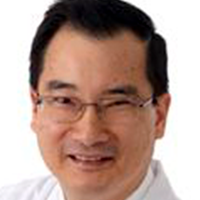 "Excellent Training Course"
The Master Clinician Program was an excellent training course to gain confidence in approaching advanced and complex implant patients. It has also helped me to achieve a scientific and evidence-based approach to my patient concerns. I highly recommend this course to anyone interested in providing the best and informed treatment for their patients.
Dr. Gordon Wong
General Dentist
Toronto, Canada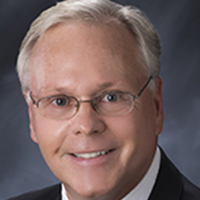 "Better Understanding of Implant Dentistry"
The program helped pull my 35 years of periodontal training and experience into a much better understanding of implant dentistry
Dr. Randy Nolf
Periodontist
Stroudsburg, PA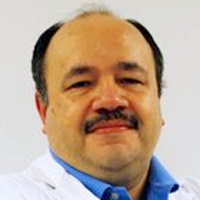 "Become a Better Implant Dentist"
This program has been of great usefulness. My planning skills have improved tremendously. I have become a better implant dentist.
Dr. Jose Ochoa
General Dentist
Mission, TX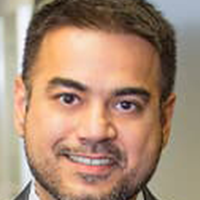 "Great Program for Implant Dentistry"
Great program for implant dentistry. It has enhanced & broadened my view when I treat my patients with implant therapy. Excellent learning material on gIDE library and a useful tool for long-term learning. Thank you, Sascha & gIDE Team!
Dr. Raman Saluja
General Dentist
Detroit, MI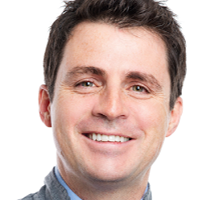 "Evidence & Science Technique"
Le Master Clinician Programme que j'ai eu la chance de faire en 2016 a Los Angeles est une formation extraordinaire et un incontournable, evidence & science technique est la bon sans contradiction possible.
Dr. Francois Blackburn
General Dentist
Jonquiere, Quebec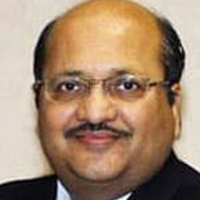 "Excellent Faculty"
Very good program, excellent FACULTY! Clinical approaches, comprehensive and very understandable.
Dr. Parimal J Kansagra
General Dentist
Walnut, CA