Master Clinician Program in Implant Dentistry
Increase your confidence in treatment of partially/completely edentulous patients by learning the standard, advanced, and esthetic protocols for placing and restoring implants in this 1 year evidence-based, post-graduate certificate program taught by world-class faculty.
Session I
April 20 – 24, 2021 – Sydney, Australia
Session II
May 16 – 19, 2022 – Sydney, Australia
Session III
July 6 – 9, 2022 – Sydney, Australia
Session IV
Oct 3 – 7, 2022 at the Hilton Santa Monica
ADVANCE PROOF OF VACCINATION IS REQUIRED
Select, diagnose and plan your implant case
Achieve a team approach with patients and colleagues
Create a lab fabricated and/or digital surgical plan
Choose and place an implant safely
Preserve peri-implant crestal bone
Maintain and graft soft tissue correctly
Graft bone in sockets, sinus and horizontal/vertical GBR
Restorative steps for Abutment Selection and Prosthetic treatment
Achieve Optimal and Stable Implant Function and Esthetics
Diagnose and treat surgical and restorative complications
Digital Implant Dentistry
Manage and document your case from diagnosis to delivery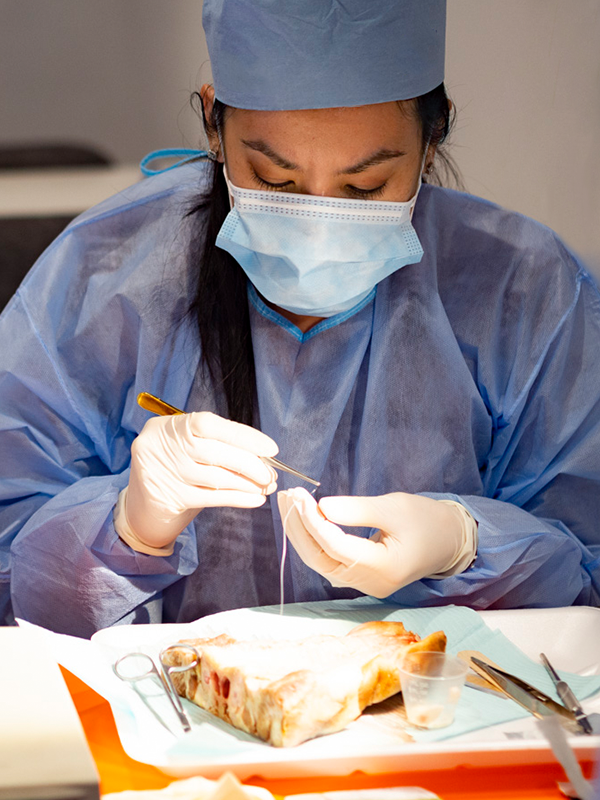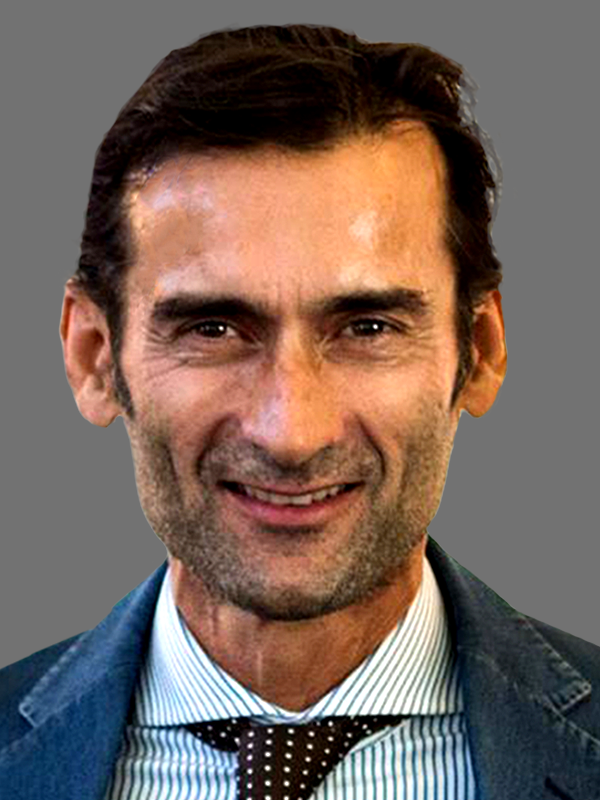 Dr Sascha Jovanovic
Periodontist & Program Chair, Los Angeles
Dr. Sascha A. Jovanovic is considered a global expert in Implant Dentistry and one of the founders of guided bone regeneration (GBR) and Esthetic Implant Surgery with over 80 scientific publications, book chapters and one text book.
He presents and teaches his implant protocols globally and is Academic Chair of the gIDE Institute, Assistant Professor of Loma Linda University, Past-President of the European Association of Osseointegration (EAO), Past-Co-Director of the UCLA Dental Implant Center, honorary member and award recipient of several academic organizations and editorial boards for scientific journals.
He was formally trained in periodontics at UCLA School of Dentistry; in Implant Dentistry at Loma Linda University and in Prosthodontics at University of Aachen, Germany and holds a Master of Sciences degree in Oral Biology from UCLA. Dr. Jovanovic's clinical research emphasizes esthetic and complex management in dental implant therapy and applied bone and soft tissue reconstruction techniques.
His multidisciplinary dental practice is based in Santa Monica, California and he restricts his clinical work to dental implant therapy, bone & soft tissue reconstruction and esthetic dentistry.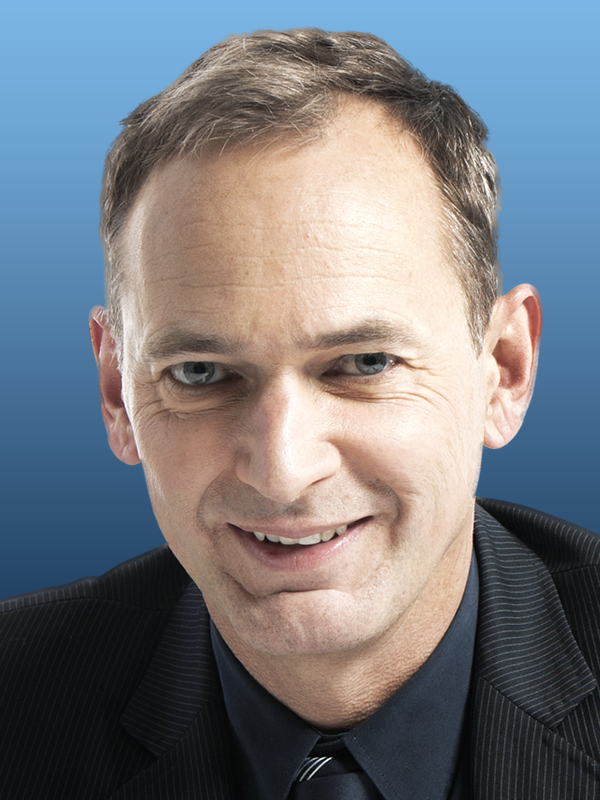 Dr Egon Euwe
General Dentist, Milan, Italy
Dr. Euwe obtained his degree at the University of Utrecht (Holland). He studied under Dr. Sascha Jovanovic at UCLA from 1992 to 1996 and conducted clinical research on resorption of newly formed bone at the University of Milan. Dr. Euwe maintains a private practice focusing on periodontics and oral implantology. He lectures extensively in Italy and abroad on advanced implantology.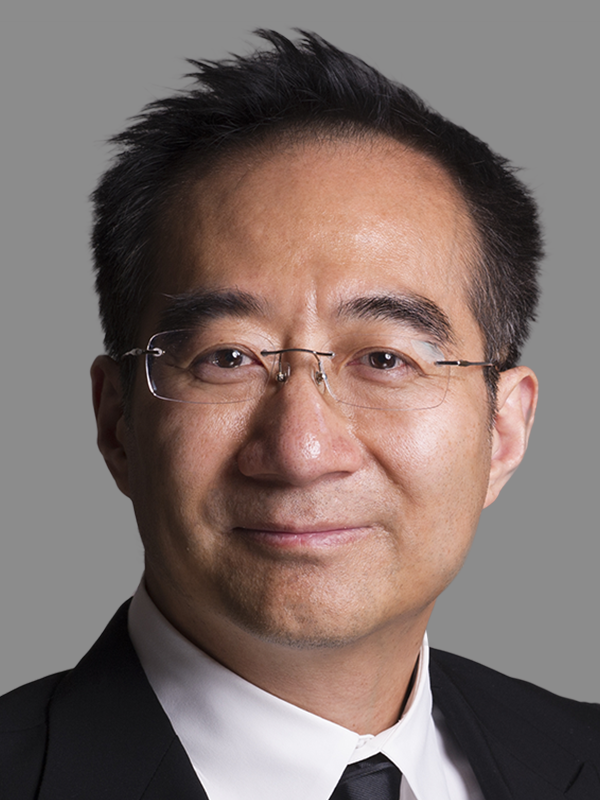 Dr Joseph Kan
Prosthodontist, Loma Linda University
Dr. Joseph Kan completed his specialty training in Prosthodontics as well as the Master degree from the Implant Surgery from Loma Linda University School of Dentistry (LLUSD) in 1997. He is currently a Professor in the Department of Restorative Dentistry and the research coordinator for the Implant Dentistry Program in LLUSD. He also maintains a private practice limited to Prosthodontics and Implant Surgery.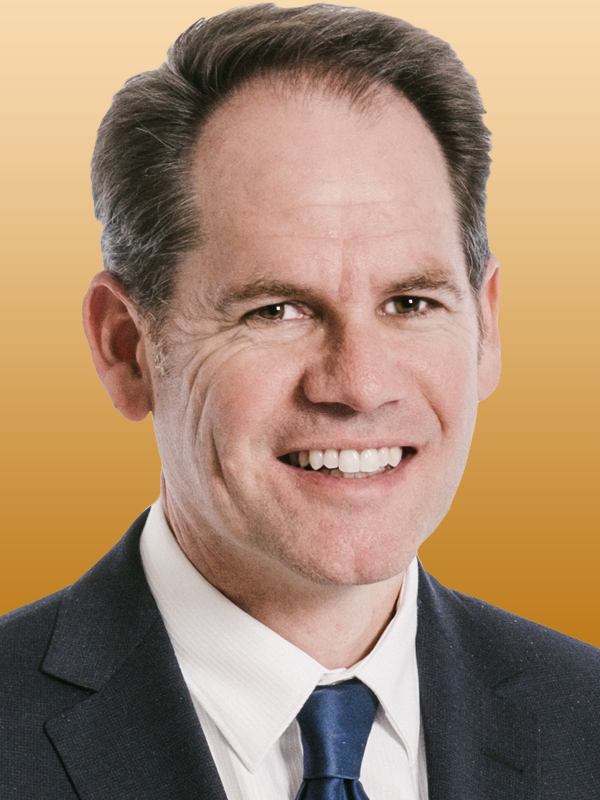 Dr Glen Liddelow
Prosthodontist, West Perth, Australia
Dr. Glen Liddelow completed a Bachelor of Dental Science and a Master of Dental Science from the University of Western Australia and a Doctorate in Clinical Dentistry (Prosthodontics) from the University of Sydney. Dr Liddelow is a prosthodontist primarily concerned with both the surgical and prosthetic aspects of implant dentistry. He is a consultant prosthodontist at Princess Margaret Hospital, Royal Perth Hospital and an examiner for the Academy of Australian and New Zealand Prosthodontists. His research and publications include immediate loading, surface technology, implant aesthetics and treatment of advanced bone resorption.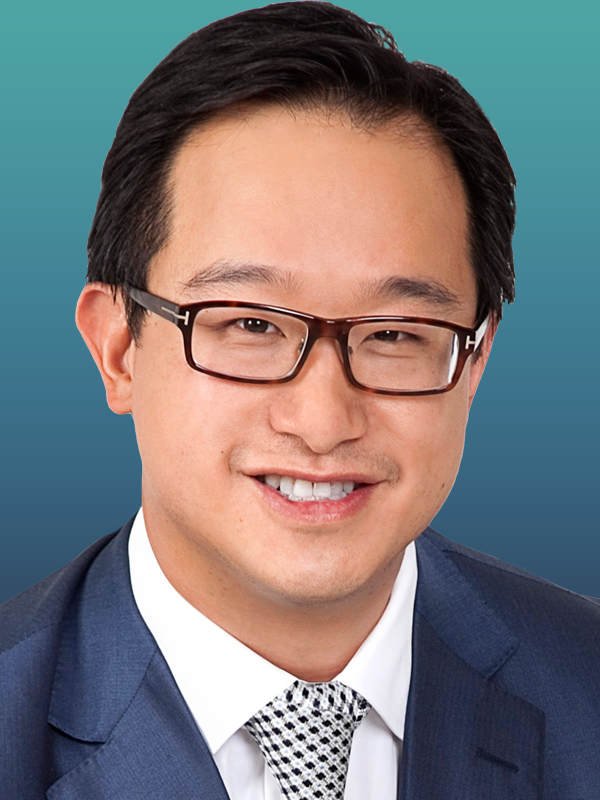 Dr ChrisTOPHER Ho
Prosthodontist, Sydney, Australia
Dr Ho is a Specialist Prosthodontist who received his Bachelor of Dental Surgery with First Class Honours at the University of Sydney. Dr Ho lectures extensively on aesthetic and implant dentistry both nationally and internationally. He is a visiting lecturer to the postgraduate Oral Implant Diploma and Prosthodontic programs at the University of Sydney, Adjunct Associate Clinical Professor at University of Puthisastra, Faculty member of the Global Institute for Dental Education and Visiting Lecturer at Kings College London, United Kingdom. He is Head of School of Postgraduate Dentistry at the Australasian College of Dental Practitioners. He is author of numerous publications, as well as Editor of the Wiley textbook "Practical Procedures in Aesthetic Dentistry" and "Practical Procedures in Implant Dentistry".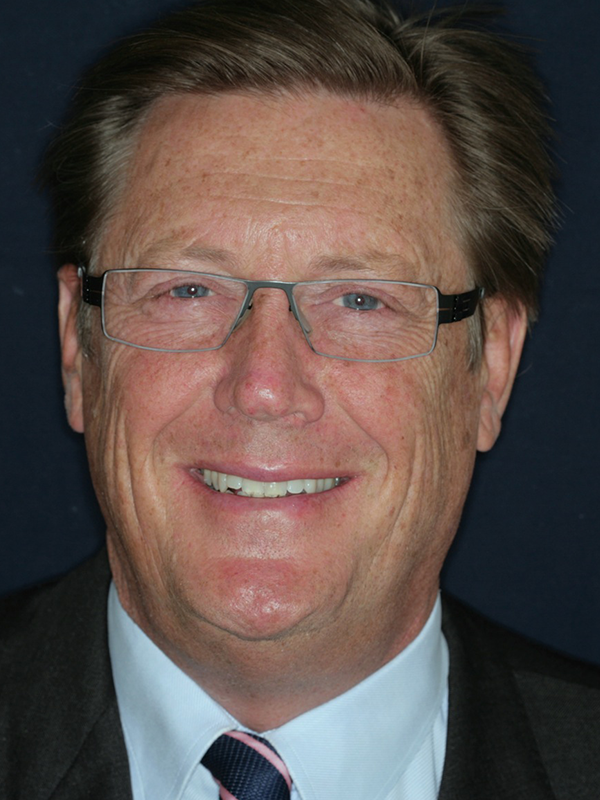 Dr David Dunn
Prosthodontist, Sydney, Australia
Dr. David Dunn graduated from Sydney University with Honours in 1981. He is a Fellow by examination of the Royal Australian College of Dental Surgeons and is a member of the prestigious Pierre Fauchard Academy. He was instrumental in the establishment of both the Osseointegration Society of New South Wales, being chairman of the inaugural committee, and later The Australasian Osseointegration Society. He is a Senior Clinical Associate at the University of Sydney, Faculty of Dentistry. Dr Dunn's practice is restricted to Prosthodontics with a special interest in cosmetic and implant reconstruction.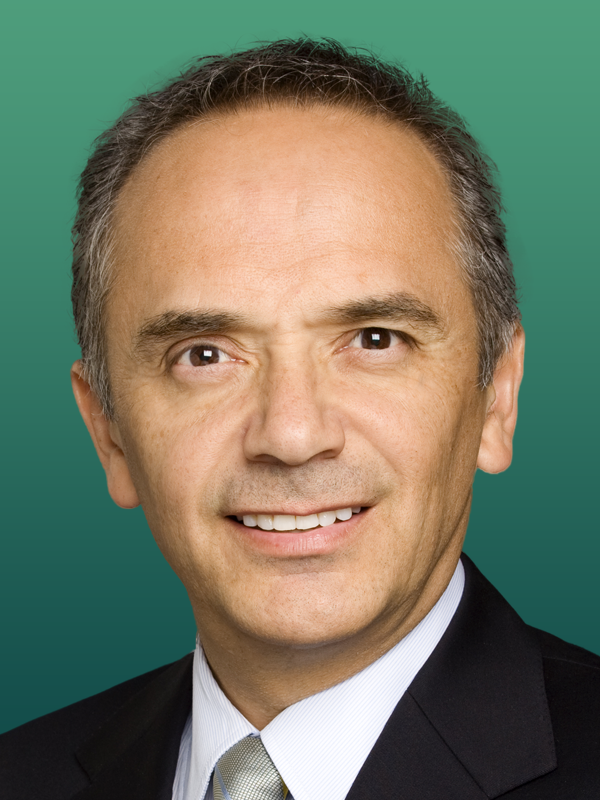 Dr jaime lozada
Periodontist, Loma Linda University
Dr. Jaime Lozada is professor and director of the Advanced Education Program in Implant Dentistry at Loma LindaUniversity, School of Dentistry where he also received his Certificate in Implant Dentistry (87) and Prosthodontics (95). He is a Diplomate of the American Board of Implant Dentistry, past president of the American Academy of Implant Dentistry and a member of the Editorial Board of the Journal of Oral Implantology.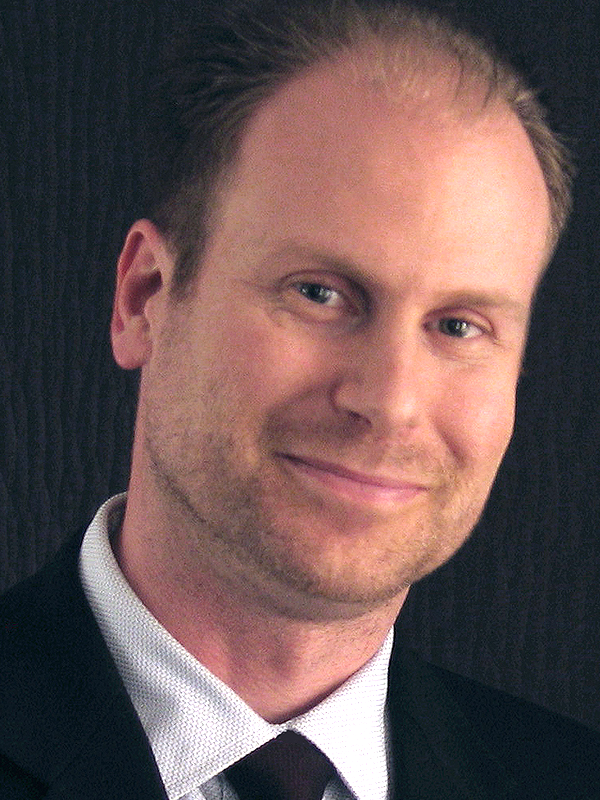 Dr Michael Danesh-Meyer
Periodontist, Auckland, New Zealand
Dr. Michael Danesh-Meyer gained his undergraduate degree (BDS) and Masters of Dentistry (MDS) in periodontics, with distinction, at Otago University, School of Dentistry. He is in specialist practice limited to periodontics, dental implant therapy and hard and soft tissue reconstruction at the Institute of Dental Implants & Periodontics in Auckland, New Zealand. Prior to establishing the Institute, he was Clinical Assistant Professor in Periodontology and Associate Scientist in the Laboratory for Applied Periodontal and Craniofacial Regeneration at Temple University, School of Dentistry in Philadelphia, USA.
Complete Implant Curriculum
4 Classroom Sessions (18 Days)
3 Online Modules
Live Surgery Demonstrations
300+ Hours CE
Hands-On Workshops
Case Reviews & Exams
WhatsApp Support Forum
Online Education Library (1-Year Professional Membership)
Literature Review
gIDE Institute Certificate in Implant Dentistry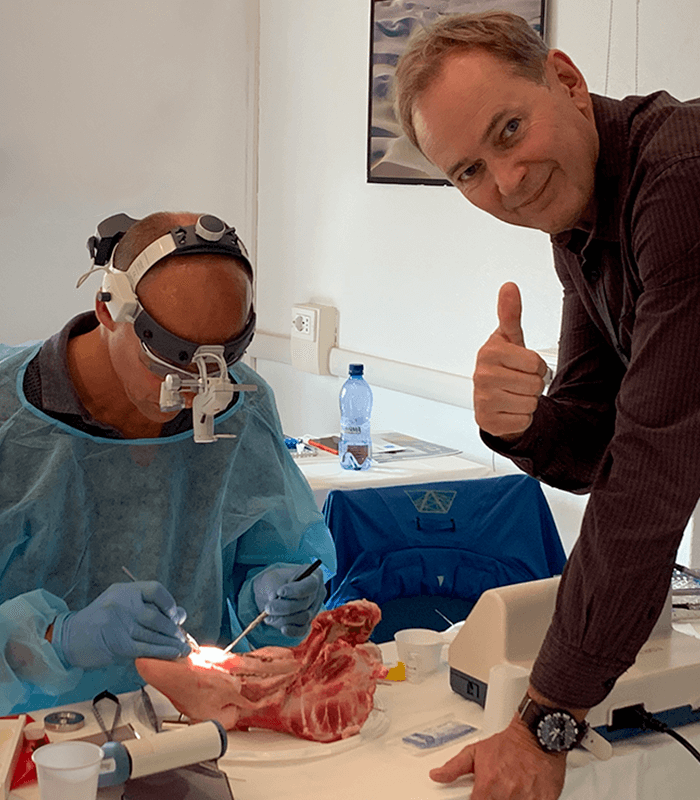 Pay in full: Program Fee is $19,900 USD or pay in installments shown below
Installment Plan – $2,500 USD Deposit due upon registration
$2,500 Deposit due upon registration
Installment 1: $5,800 due on or before March 5th 2021
Installment 2: $5,800 due on or before April 15th, 2022
Installment 3: $5,800 due on or before May 20th, 2022
COVID-19 SAFETY | ADVANCE PROOF OF VACCINATION IS REQUIRED
All appropriate measures will be taken to ensure the highest level of safety for faculty, staff, and participants. At all times gIDE will be fully adhering to the regulations of the local government, official health departments, meeting venues, as well as best practices. This will include considerations to class size, appropriate spacing between seats, the wearing of masks by all, and any other measures that promote safety.
gIDE can elect to cancel or postpone scheduled courses due to the health risks associated with the current pandemic and cannot be held responsible for reimbursing prepaid (including non-refundable) customer travel costs.
MASTER CLINICIAN PROGRAM CANCELLATION & REFUND POLICY
Initial deposit is non-refundable.
Initial deposit and 1st installment payment are non-refundable after Session I.
Initial deposit, 1st and 2nd installment payments are non-refundable after Sessions I & II.
Initial deposit, 1st, 2nd, and 3rd installment payments are non-refundable after Sessions I, II, & III.
All payments received prior to Session IV are non-refundable regardless of participation during session IV.
In special circumstances, course completion postponement may be approved by gIDE. In such cases, fees may be applied. Refund policy is applied based on date of first enrollment.
Dates and locations are subject to change.
ANY QUESTIONS
please submit the form below.