SOFT TISSUE MASTER SESSION
---
April 1 – 4, 2020 in Los Angeles
Dr. Sascha Jovanovic & Dr. Harel Simon
April 1 – 4, 2020 in Los Angeles with Dr. Sascha Jovanovic & Dr. Harel Simon
A special opportunity to sample…
gIDE's world-renowned Master Clinician Program by participating in the Soft Tissue session in April.  All aspects of soft tissue management and grafting before, during and after implant placement will be discussed as well as the complications seen with these procedures. Live Surgery demonstrations by faculty and the hands-on workshop in upper porcine models will highlight these procedures using microsurgical instruments and sutures. Advanced implant prosthodontics will be covered with lectures on full-mouth implant restorations, and mixed teeth/implant cases.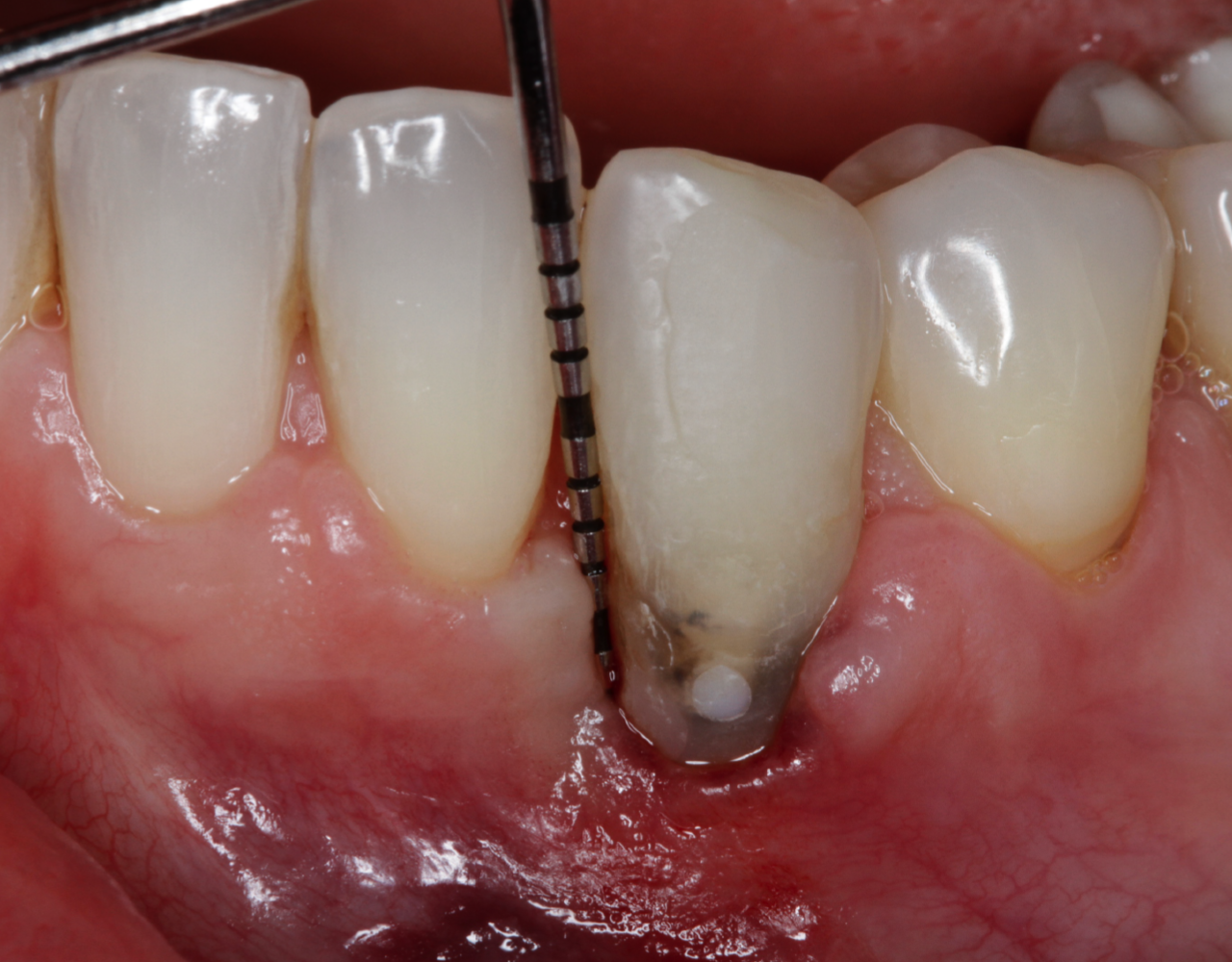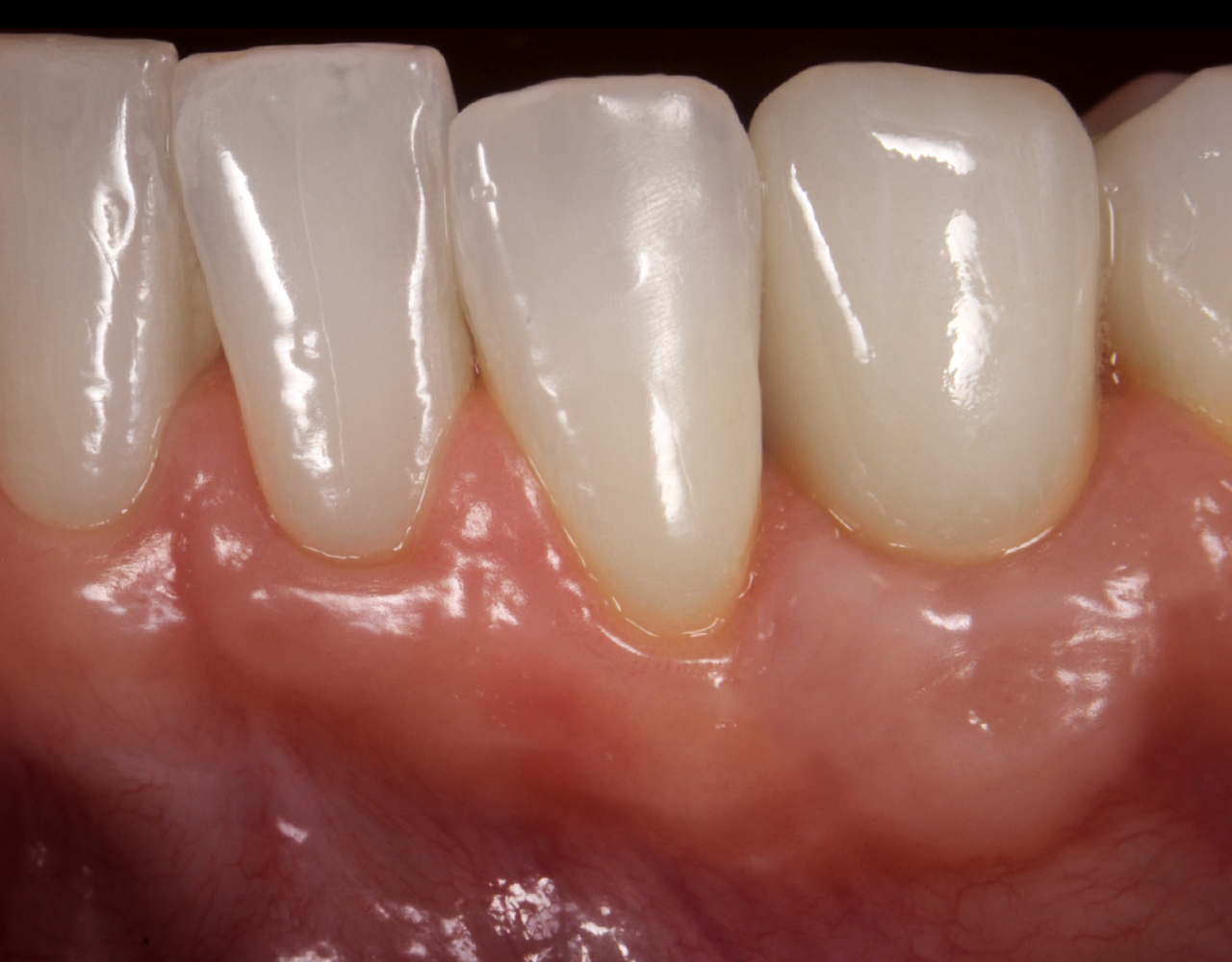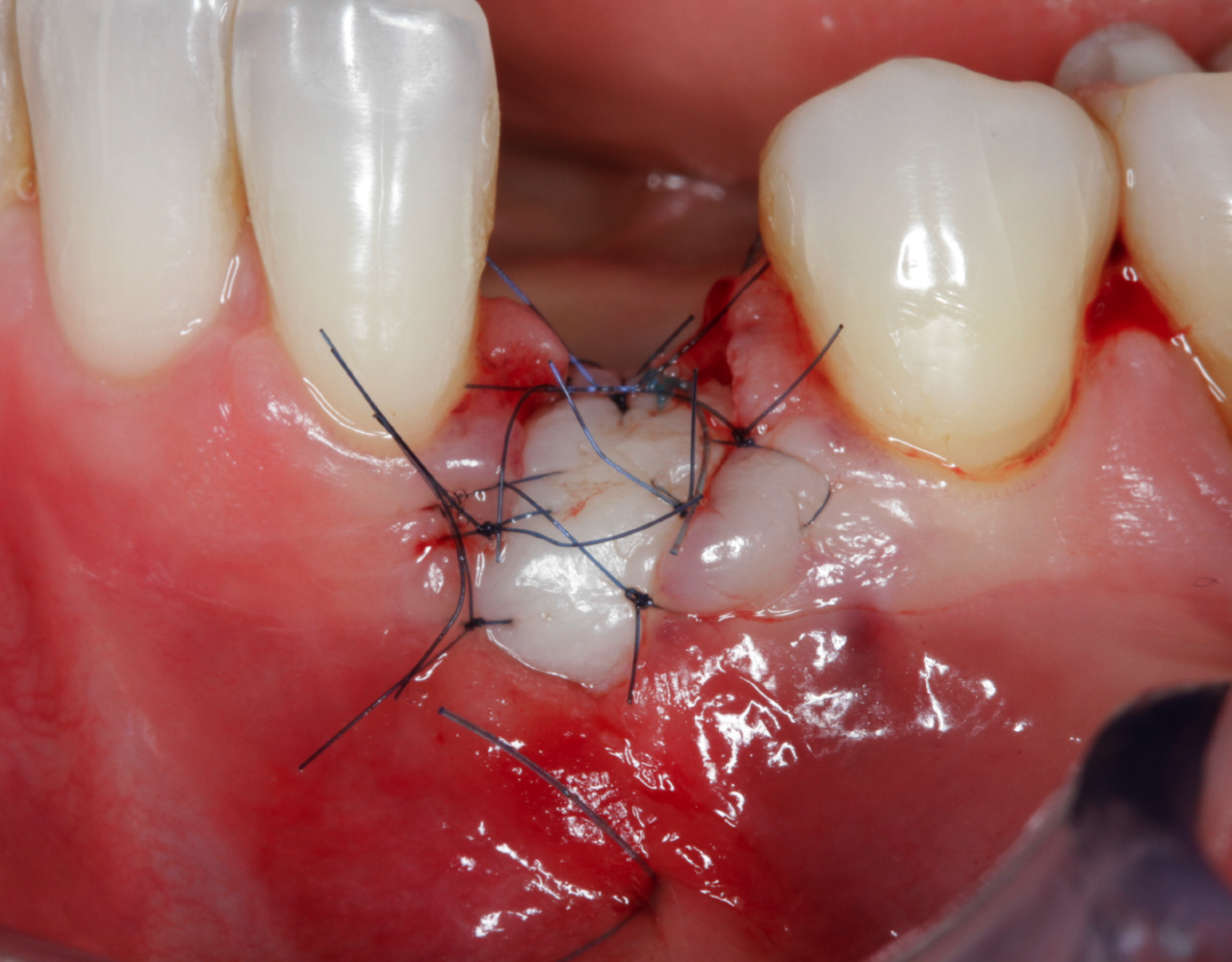 Dr. Sascha Jovanovic
Periodontal considerations around implants
Biologic width and soft tissue volume and keratinization
Optimal esthetic implant position for soft tissue stability
Abutment materials and design
Uncovering protocols for keratinization
Minimal Invasive soft tissue techniques
Soft tissue grafting using autologous and alternative options
Augmentation of soft tissue volume
Virtual Planning of the gingival margin and implant placement
Dr. Sascha Jovanovic
Exam #2 (Session I material)
Flap design, incisions, suture materials, and hand instrumentation
10 Criteria for soft tissue esthetic results
Interdisciplinary approach: Perio-Pros-Ortho Connection
Soft tissue graft alternative options and their efficacy
Complications in the esthetic zone and soft tissue correction
Case I presentations graded by gIDE Faculty
Dr. Sascha Jovanovic
Live Surgery: 2 cases with esthetic implant placement and tissue management grafting in esthetic zone
Hands-on workshop with different soft tissue management and grafting procedures
Dr. Harel Simon
Advanced Implant Prosthodontics
Patient intake, consultation and planning
Fixed full-mouth rehabilitation – edentulous
All ceramic bridge work and pink porcelain indications
Frame work fit and material choices
Fixed full mouth rehabilitation – partial edentulous
Complications in fixed pros
MORE ABOUT THE FULL 4-SESSION PROGRAM
Increase your confidence in treatment of partially/completely edentulous patients by learning the standard, advanced, and esthetic protocols for placing and restoring implants in this one-year evidence-based, post-graduate certificate program taught by world-class faculty.
Implant Placement/GBR
Jan 12 – 16, 2021 – Los Angeles
Soft Tissue
Apr 1 – 4, 2020 – Los Angeles
Advanced GBR
Jun 3 – 6, 2020 – Los Angeles
Implant Esthetics
Sep 21 – 25, 2020 – Los Angeles
Place an implant predictably
Preserve bone
Maintain soft tissue correctly
Achieve Optimal Esthetics
Achieve a team approach with your patients and colleagues
Properly diagnose your case
Treatment plan for success
Graft bone
Manage and prevent complications
Manage and document your case from diagnosis to delivery
Understand and implement Digital Dentistry
Learn Waterlase Education Technology
Complete Implant Curriculum
4 Classroom Sessions
3 Online Modules
Live Surgery Demonstrations
Online Education Library
300 Hours CE
Hands-On Workshops
Case Reviews & Exams
Literature Review
CT Treatment Planning Software
Online Support Forum
gIDE Certificate & one day certificate from Loma Linda University
SOFT TISSUE SESSION FACULTY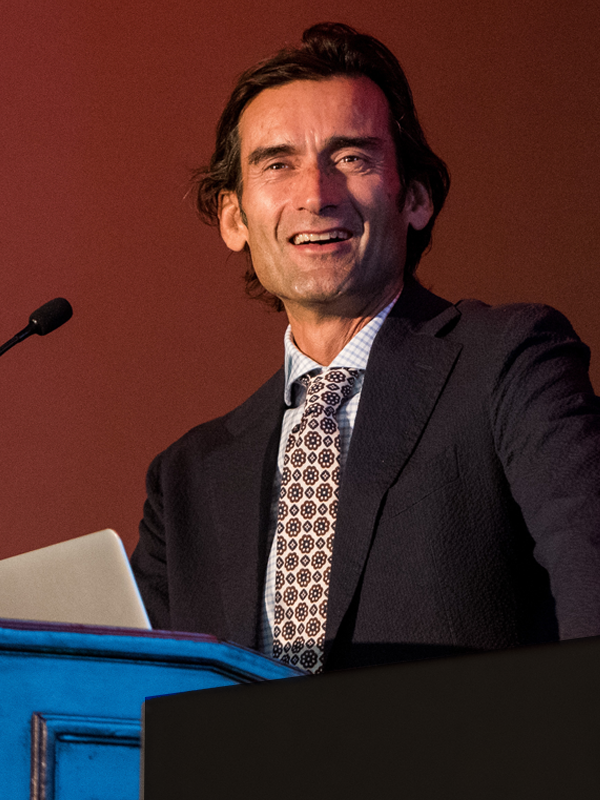 DR SASCHA JOVANOVIC
Periodontist & Program Chair, Los Angeles
Dr. Jovanovic is considered one of the founders of guided bone regeneration (GBR). He was formally trained in periodontics at UCLA School of Dentistry in Implant Dentistry at Loma Linda University & in Prosthodontics at University of Aachen, Germany. He lectures extensively worldwide and has published over 60 articles and book chapters. Dr. Jovanovic practices dental implant therapy and bone & soft tissue reconstruction in Los Angeles. He is Founder and Academic Chairman of gIDE Institute, Associate Professor of Loma Linda University, Past-President of the European Association of Osseointegration (EAO) and Past-co-chairman of the UCLA dental implant center.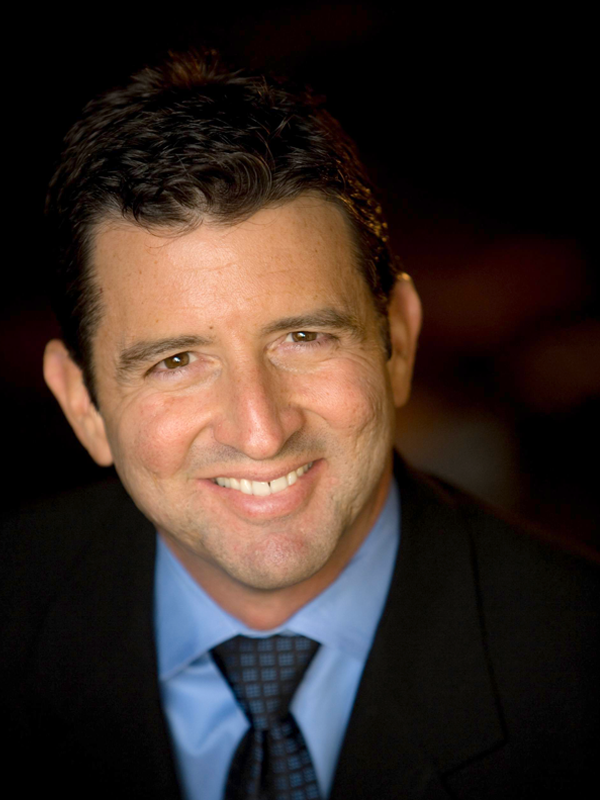 dr harel simon
Prosthodontist, Beverly Hills
Dr. Simon received his DMD degree from the Hebrew University, Jerusalem, Israel in 1991 and received his specialty certificate in advanced prosthodontics from UCLA School of Dentistry in 2000. He has conducted research, published and lectured nationally and internationally on esthetics and implant prosthodontics. He currently serves on the editorial review board of the Journal of Prosthetic Dentistry and Quintessence International. Dr. Simon practices in Beverly Hills, CA.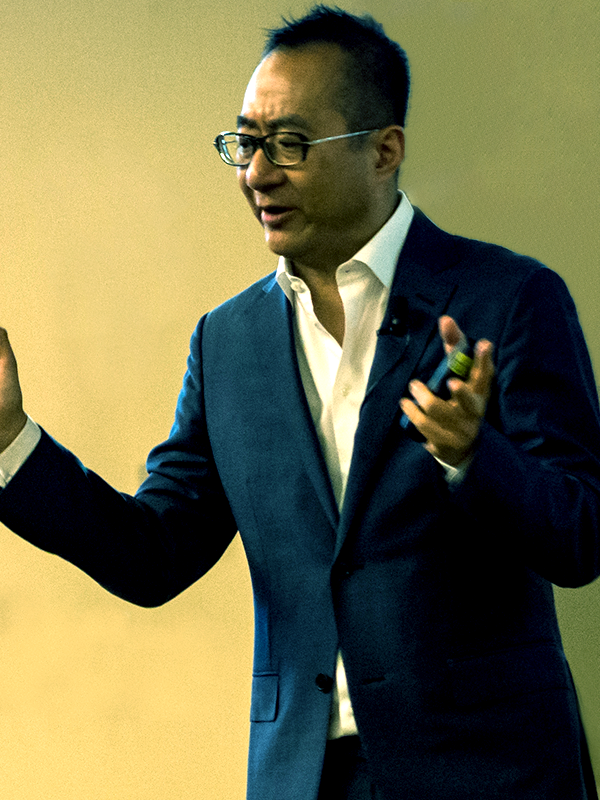 DR JOSEPH KAN
Prosthodontist, Loma Linda University
Dr. Joseph Kan completed his specialty training in Prosthodontics as well as the Master degree from the Implant Surgery from Loma Linda University School of Dentistry (LLUSD) in 1997. He is currently a Professor in the Department of Restorative Dentistry and the research coordinator for the Implant Dentistry Program in LLUSD. He also maintains a private practice limited to Prosthodontics and Implant Surgery.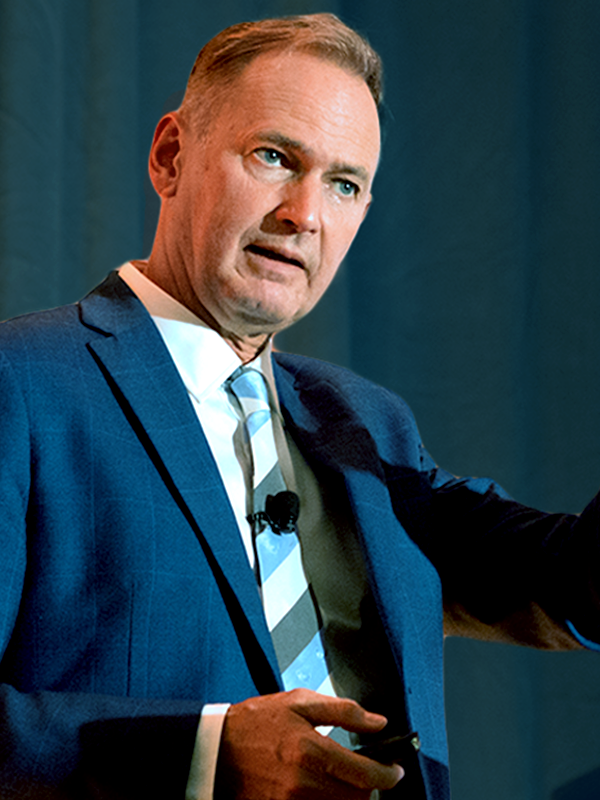 DR EGON EUWE
General Dentist, Milan, Italy
Dr. Euwe obtained his degree at the University of Utrecht (Holland). He studied under Dr. Sascha Jovanovic at UCLA from 1992 to 1996 and conducted clinical research on resorption of newly formed bone at the University of Milan. Dr. Euwe maintains a private practice focusing on periodontics and oral implantology. He lectures extensively in Italy and abroad on advanced implantology.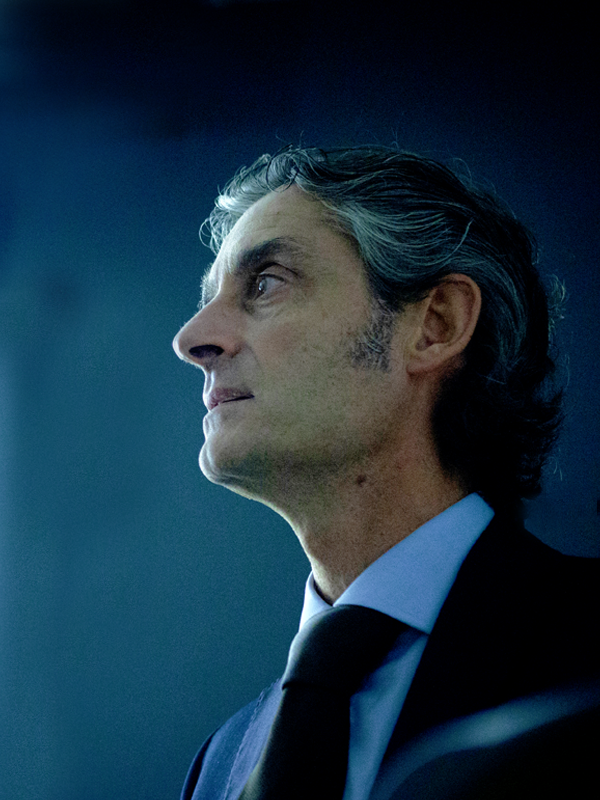 dr francesco Mintrone
Prosthodontist, Modena, Italy
Dr. Mintrone began his career as a dental technician and in particular, as a ceramist. Following his Degree in Dentistry with a prize at the University of Modena Italy, he began to improve his knowledge in prosthetic dentistry and implant surgery. He is an active member of the European Academy of Esthetic Dentistry (EAED) and has his own dental practice, specializing in Prosthodontics and Esthetic Dentistry. Dr. Mintrone is an award-winning published clinician. He is invited to lecture globally due to his recognized expertise.
Join the full 4-Session Master Clinician Program for $18,400 or participate in the upcoming Soft Tissue session for $2,995. 
For more information, please call the Institute at +1 310 696 9025 or email nena@gidedental.com
To LEARN MORE and to REGISTER
please fill out the form below.