Vertical Ridge Augmentation using GBR
Key Steps to Implant Longevity
SEPT 23, 2023 IN SANTA MONICA
Vertical Ridge Augmentation using GBR
Key Steps to Implant Longevity
SEPT 23, 2023 IN SANTA MONICA
1-Day Intensive with Lectures
and Hands-On Training in Santa Monica
Learn the key aspects of surgical treatment planning, vertical and horizontal GBR bone grafting, sinus and extraction site management, implant placement, and the use of membranes, biomaterials and growth factors with Prof Massimo Simion.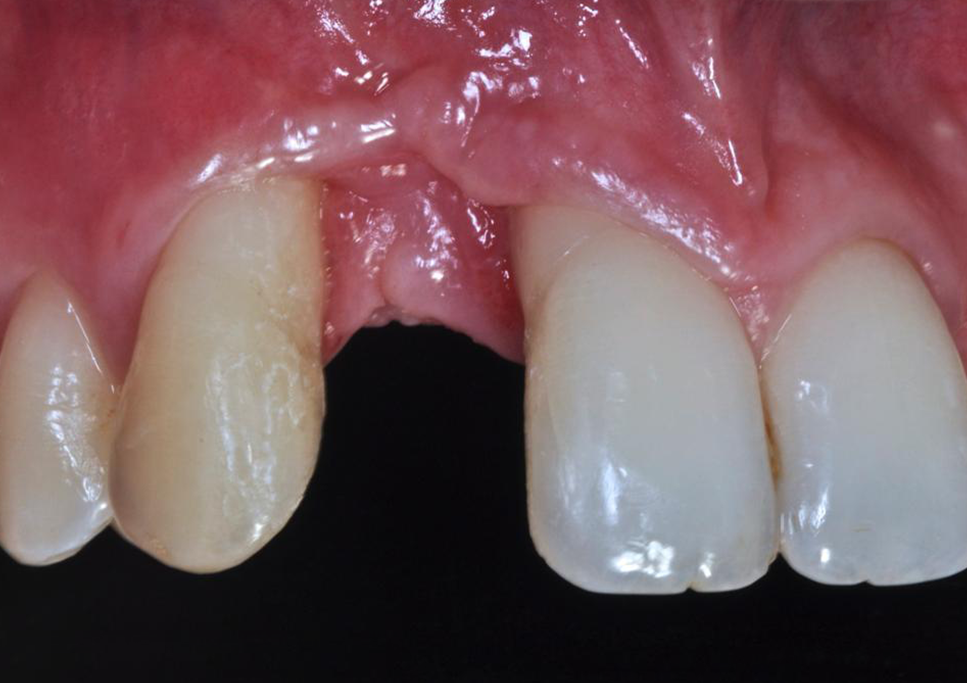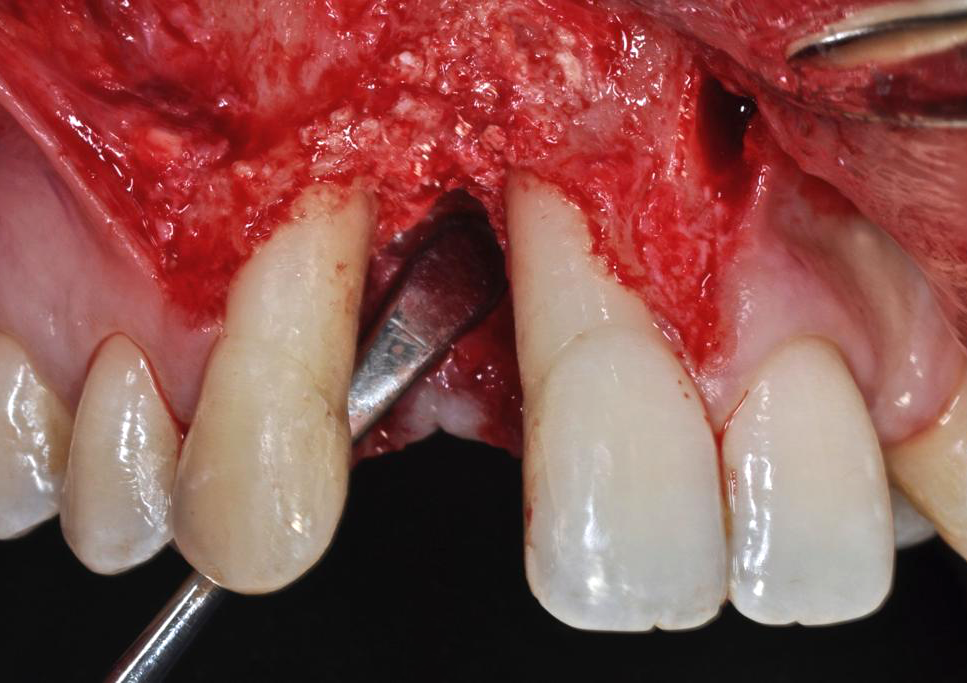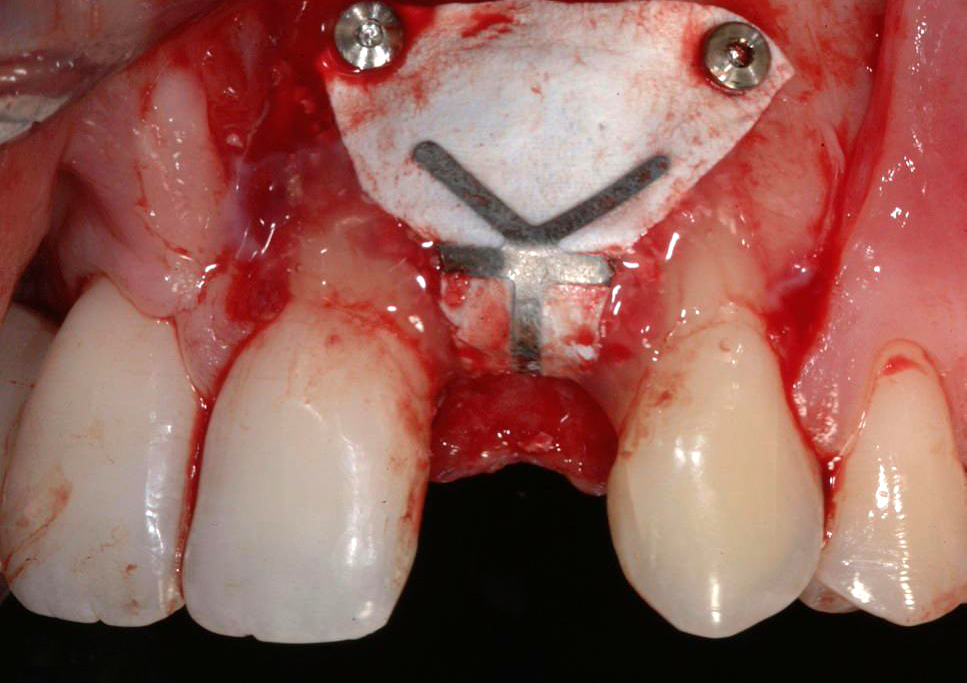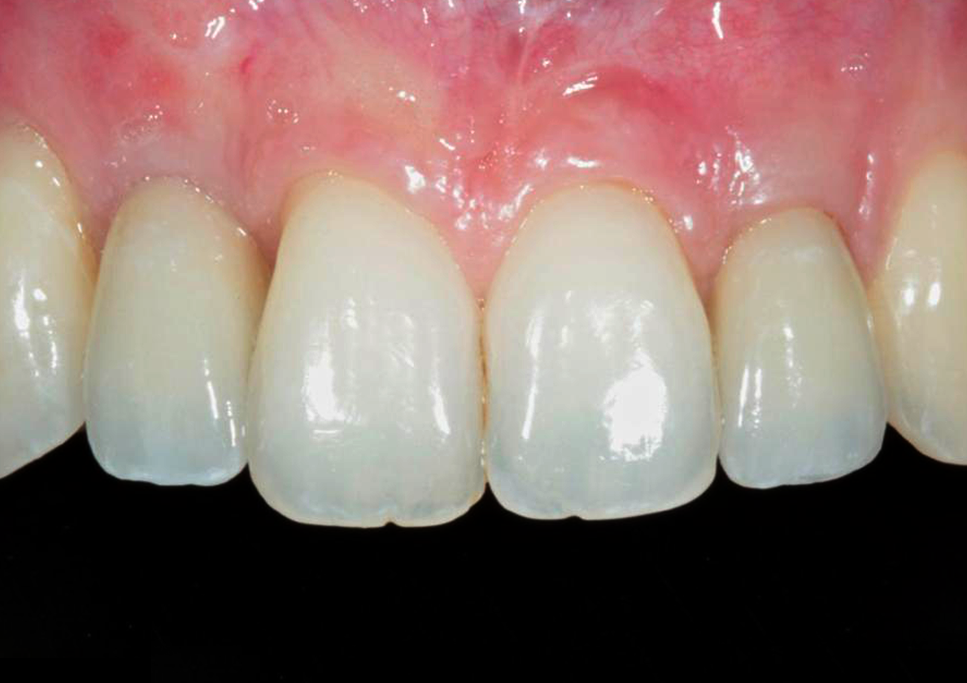 The vertical and horizontal aspects of ridge augmentation
Treatment planning and patient selection for grafting procedures
Concepts and techniques in bone grafting from incision to suturing
Sinus and extraction: immediate versus delayed implant placement with bone & soft tissue grafting
The optimal selection of implant design, surface and position
Treatment planning for esthetic cases and the development of gingival papilla support
New technology using growth factors
Implant complications, possibility of treatment and prognosis
Potential intra-oral donor sites, as well as techniques for harvesting such sites
Decision making based on outcome of available soft tissue protocols
Prosthetic steps to assist in grafting and implant procedures for the clinician
Learn the use of biomaterials and growth factors with autogenous bone and barrier membranes
1/2 Day – Hands-On Workshop on porcine mandible models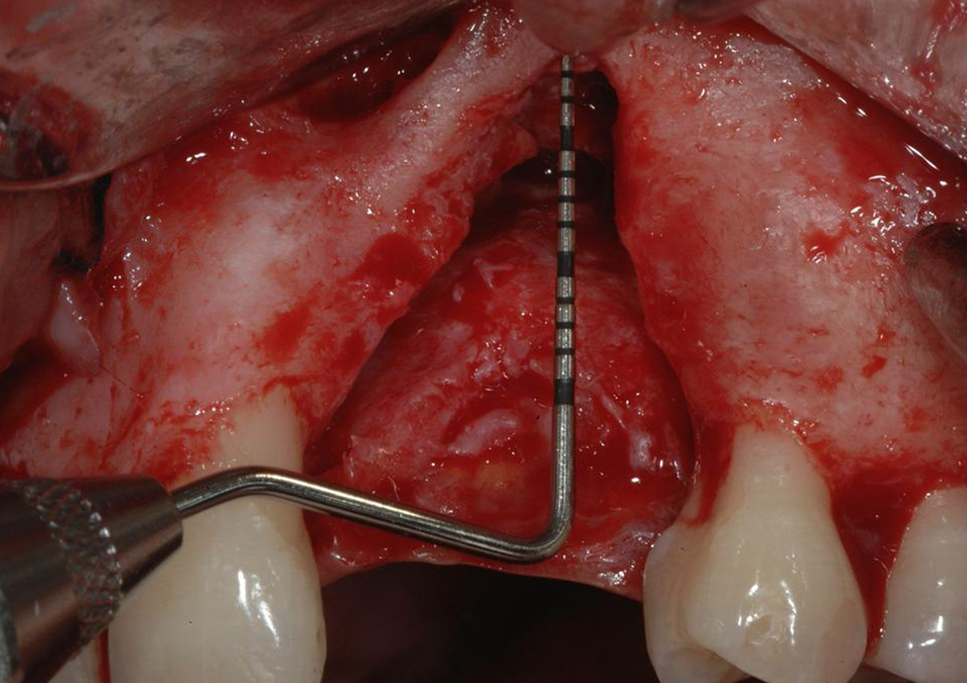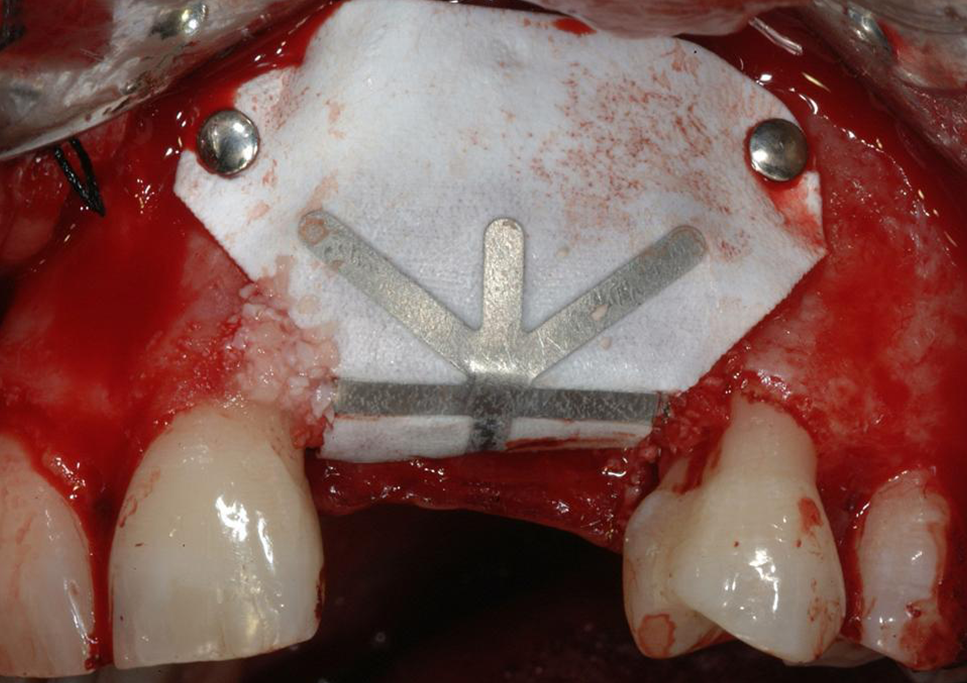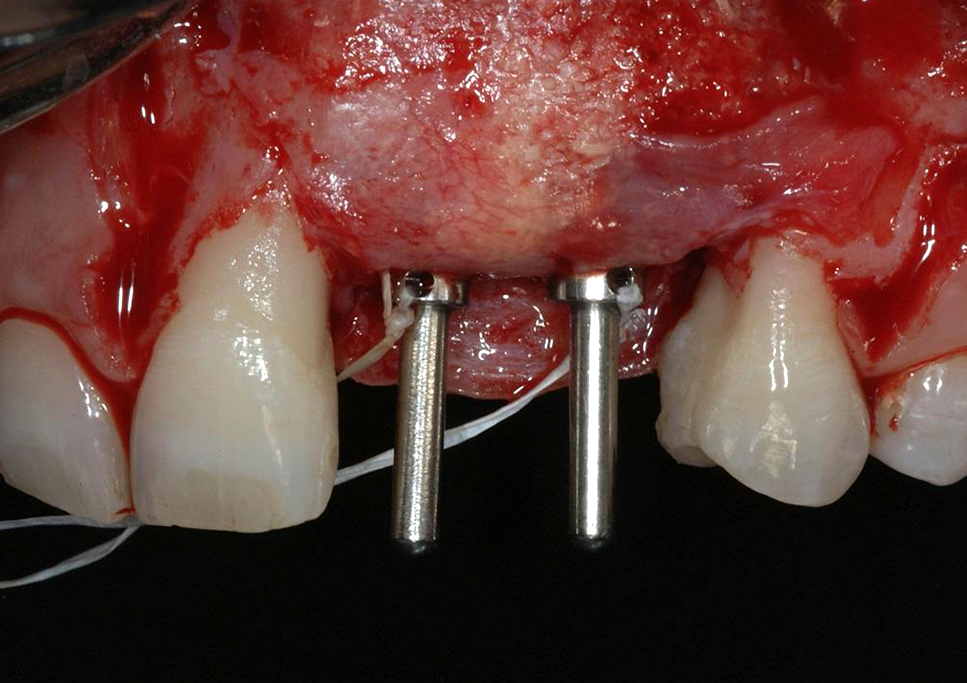 Oral Surgeon | Milan, Italy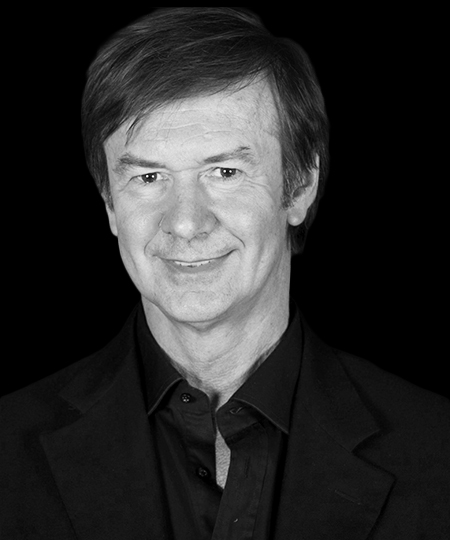 Prof Simion has a Degree of Medicine and Surgery at the University of Milan in 1979. Specialization in Odontostomatology and Dental Prosthodontics at the University of Milan in 1982. From 1987 to 1994 Consultant Professor at the School of Specialization of Odontostomatology of the University of Milan.
Since 1996 Consultant Professor at the University of Parma Scientific Secretary and Founder of the Italian Society of Osseointegration. Member of the Board of the European Association for Osseointegration (EAO) since 1998. President of the EAO for the year 2001-2003. He works half time in his private practice, limited to periodontics and implant surgery, and half time professor at the University of Milan, department of periodontology and implant therapy. He published several papers and he is an international lecturer on the topic of osseointegration and guided bone regeneration.
1-Day Advanced GBR course with Prof Massimo simion
Saturday, Sept 23, 2023 in Los Angeles – Fee $1495 | Members $1249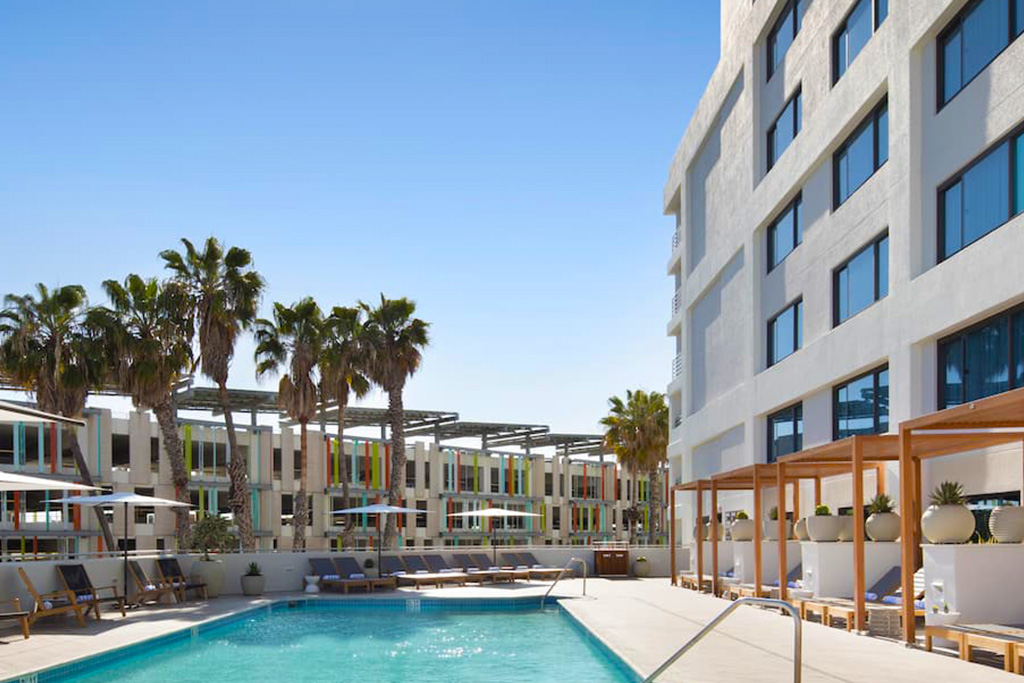 Hilton Santa Monica
1707 4th Street,
Santa Monica, CA 90401
Daily Schedule: 8:30 am to 5:00 pm
COVID-19 SAFETY
gIDE continues to follow the California Department of Public Health COVID-19 guidelines for in-person events. At this time, it is not required to show proof of COVID-19 vaccination or a negative test to attend gIDE training programs 2023 in Los Angeles. Masks are strongly encouraged, especially for individuals who are at high risk. Attendees are asked to monitor their own health and stay home if sick or have symptoms.
We will follow changes to these guidelines carefully and update them as needed. Attendees should be prepared to provide proof of vaccination or negative test if the guidance is updated. Thank you for your support in making gIDE a safe and comfortable environment for everyone.
gIDE can elect to cancel or postpone scheduled courses due to the health risks associated with the current pandemic and cannot be held responsible for reimbursing prepaid (including non-refundable) customer travel costs.
TERMS AND CONDITIONS
Cancellation fee is $750 up to forty-five (45) days prior to each program. After that date, there will be no refunds. gIDE may cancel scheduled courses up to thirty (30) days prior to the scheduled start of the course if certain attendance minimums are not met. gIDE is not responsible for reimbursing prepaid (including non-refundable) customer travel costs. It is recommended that customers who elect to incur travel costs for a training course, schedule and purchase airfare and hotel accommodations with this in mind.
To LEARN MORE and to REGISTER
please fill out the form below.