Learn all aspects of advanced implant procedures, ridge grafting, sinus augmentation and complications in implant dentistry
In this Master session, we will cover all aspects of advanced implant procedures, ridge grafting, sinus augmentation and esthetic restorative protocols in implant dentistry. The hands-on workshop performed by class students will highlight procedures using GBR-protocols with barrier membranes and autogenous/zenografts/growth factors. The restorative aspect will focus on esthetic implant prosthodontics and the evidence and experience to deliver high-end esthetic implants results.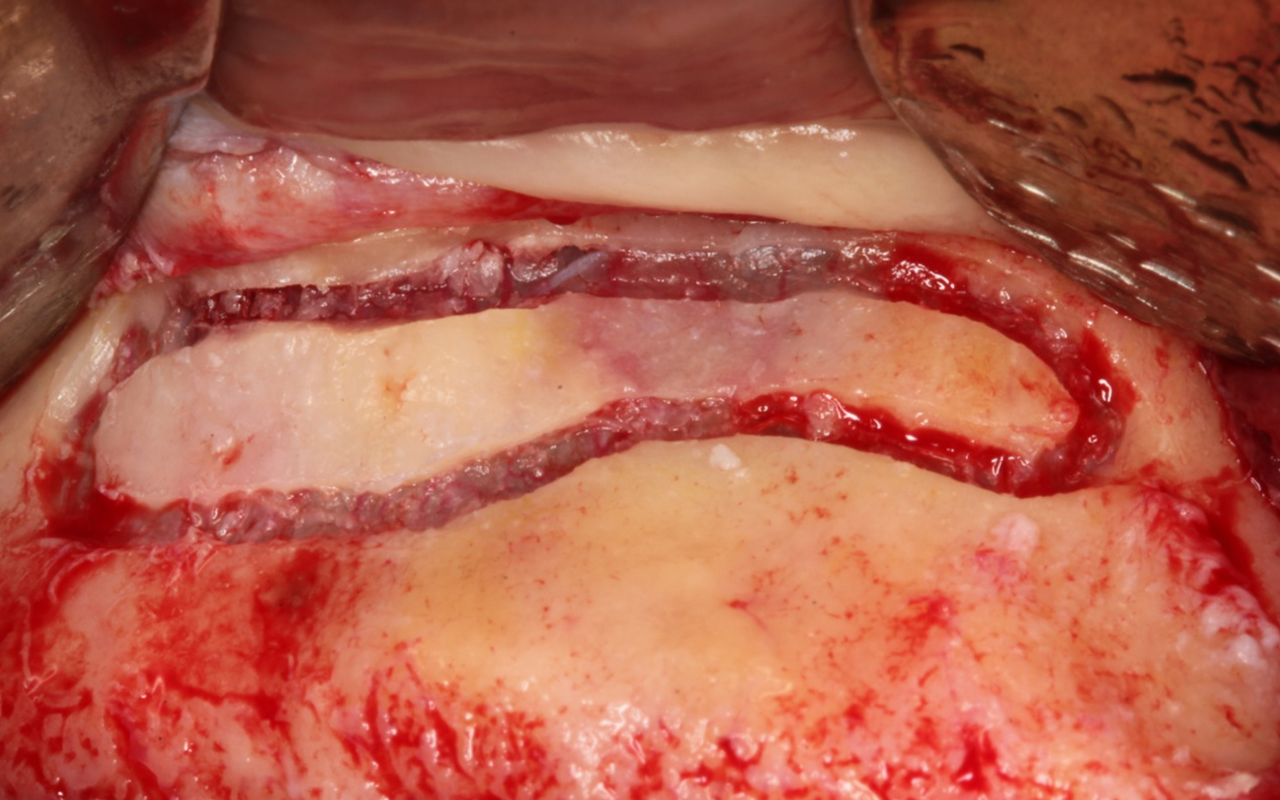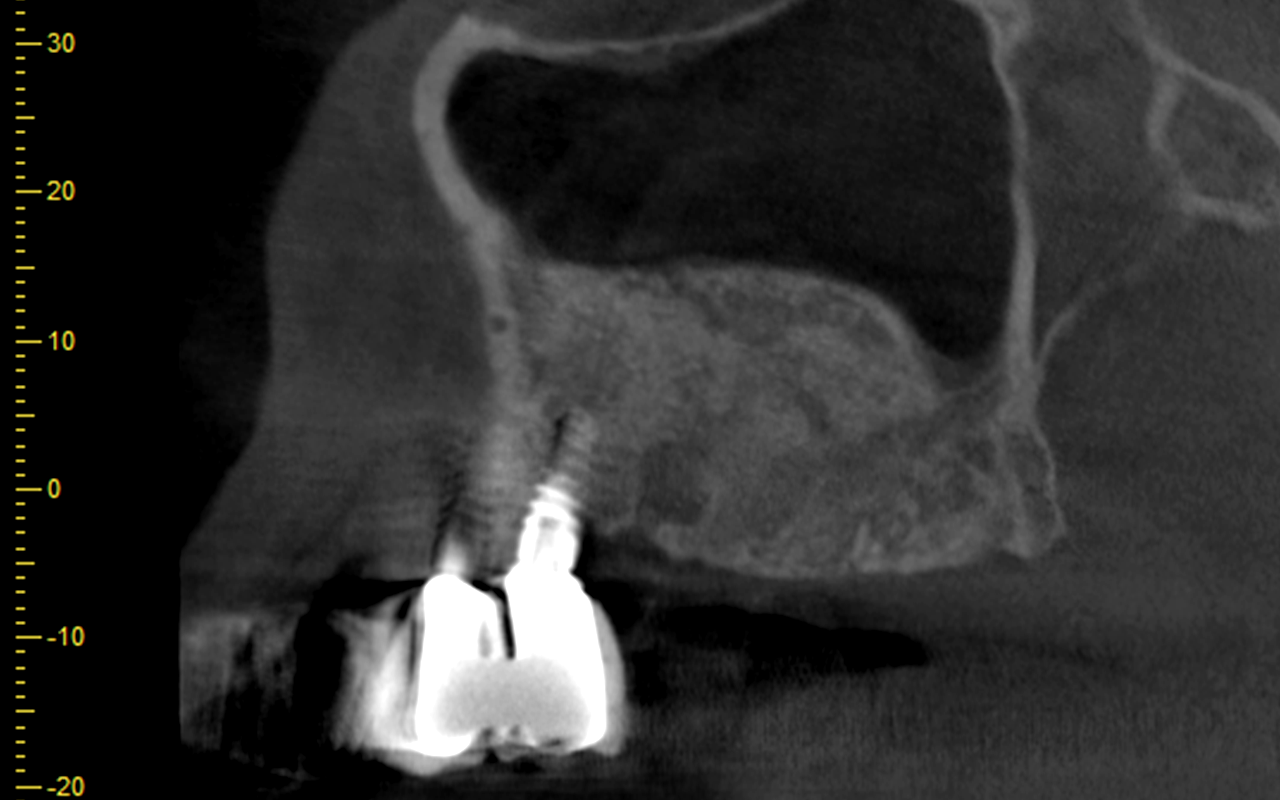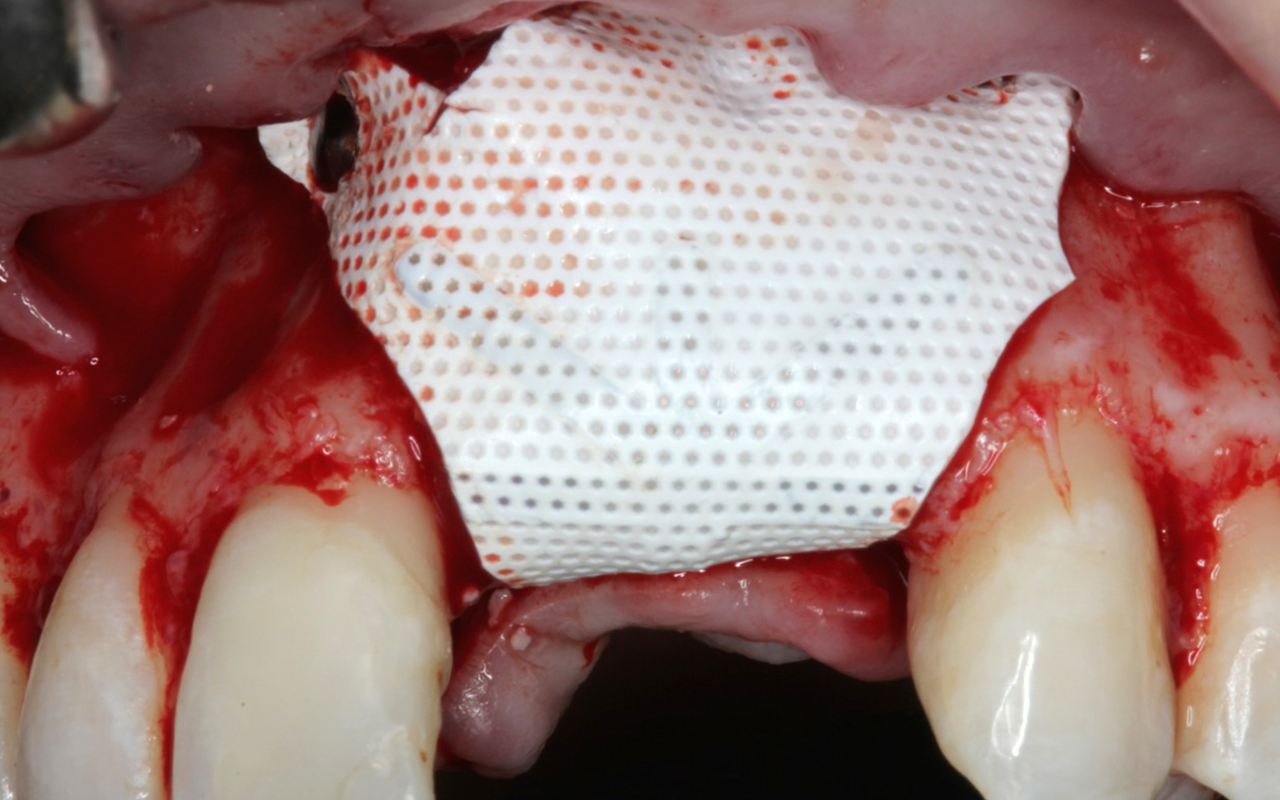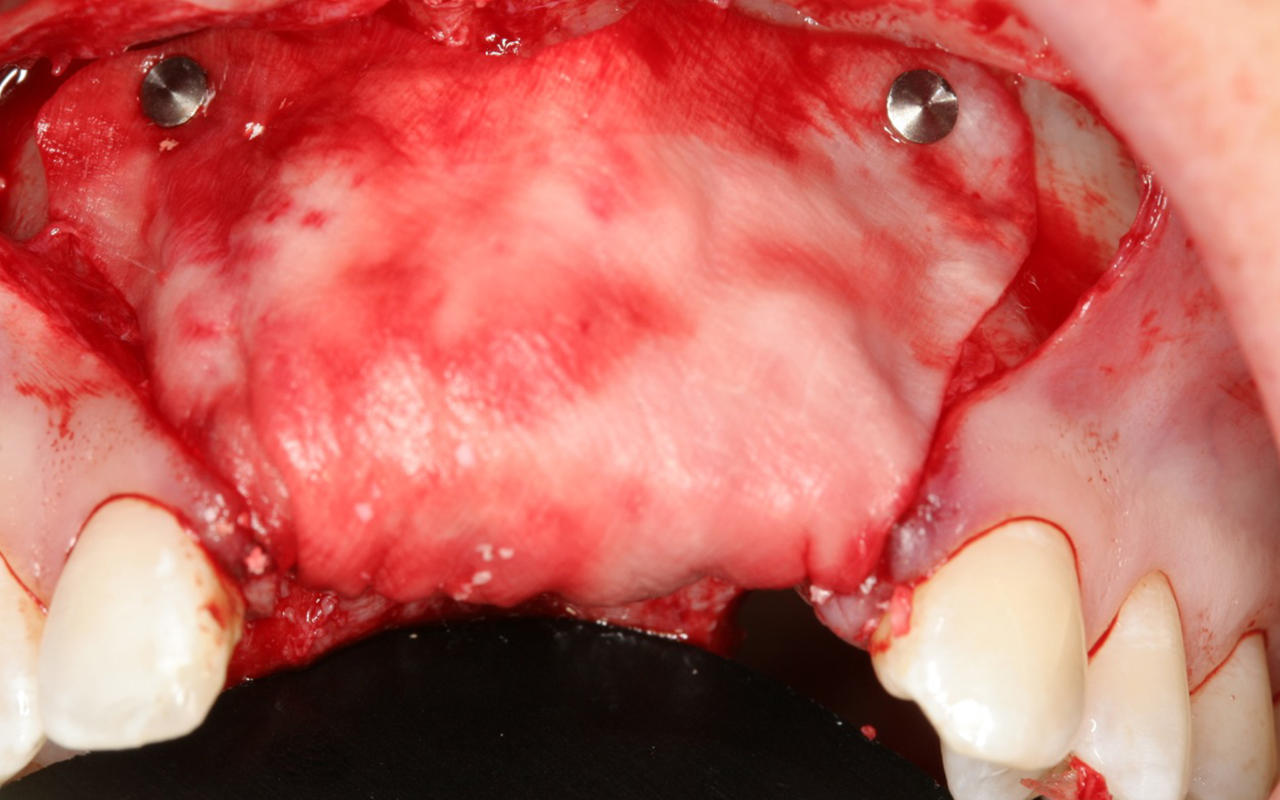 Dr. Sascha Jovanovic
• Advanced Ridge and sinus augmentation using horizontal and vertical GBR protocols
• New bone grafting techniques using wound healing accelerators
• Edentulous maxilla solutions, options and results
• Combined Vertical Ridge and Sinus augmentation procedures
• Complications encountered in advanced grafting sites from pain / swelling to infections
Dr. Sascha Jovanovic and Dr. Dennis Hunt
• Hands-on workshop: advanced implant placement surgery in compromised bone, GBR in horizontal and vertical defects, bone harvesting and soft tissue grafting
• Presentation of equipment and biomaterials used for challenging implant cases
• Live Surgery showing Advanced implant, ridge and sinus augmentation using GBR
Dr. Sascha Jovanovic and Dr. Francesco Mintrone

• Sinus bone grafting: lateral window, osteotome, bio materials, growth factors; results and complications
Periimplantitis: Diagnosis, Treatment options, prognosis and prevention
• Pros-Perio-Implant treatment options and results by Drs Jovanovic and Mintrone
Case presentations by master program class students moderated by Drs Jovanovic and Mintrone
Dr. Francesco Mintrone
• Digital workflow for the surgical and prosthetic implant phase
• Advanced prosthetic management for optimal implant soft tissue results
• Prosthetic protocols for partial and full implant cases
• Management of aesthetic implant cases
Choose and place an implant safely 
Preserve peri-implant crestal bone 
Maintain and graft soft tissue correctly
Graft bone in sockets, sinus and horizontal/vertical GBR
Esthetic, functional, and anatomical analysis
Single-tooth vs Partially Edentulous implant options
Restorative steps for Abutment Selection and Prosthetic treatment 
Achieve Optimal and Stable Implant Function and Esthetics 
Diagnose and treat surgical and restorative complications
Digital Implant Dentistry
Manage and document your case from diagnosis to delivery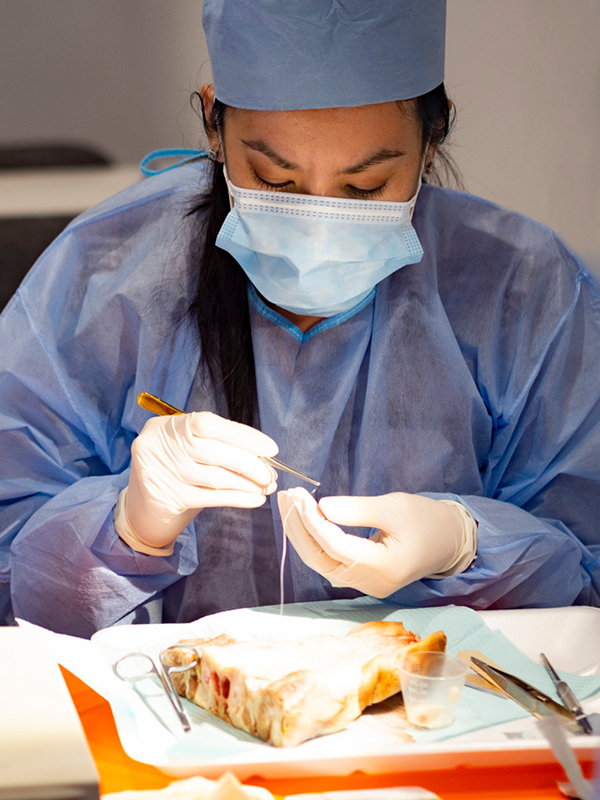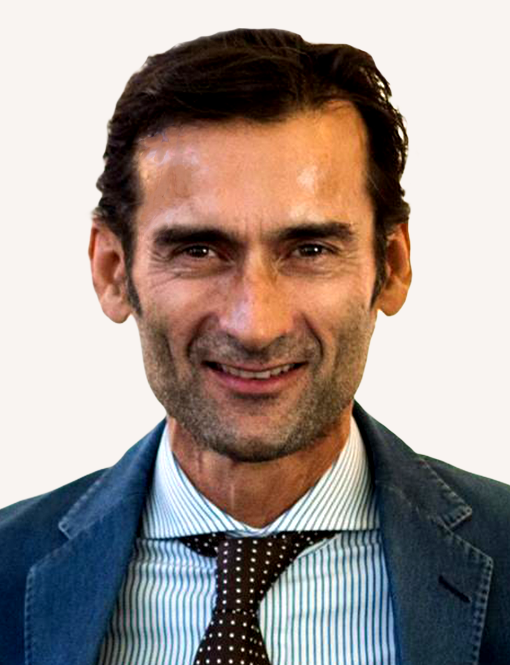 DR SASCHA JOVANOVIC
Periodontist & Implant Surgeon, Los Angeles
Dr. Sascha A. Jovanovic is considered a global expert in Implant Dentistry and one of the founders of guided bone regeneration (GBR) and Esthetic Implant Surgery with over 80 scientific publications, book chapters and one text book. He presents and teaches his implant protocols globally and is Academic Chair of the gIDE Institute, Assistant Professor of Loma Linda University, Past-President of the European Association of Osseointegration (EAO), and Past-Co-Director of the UCLA Dental Implant Center. He was formally trained in periodontics at UCLA School of Dentistry; in Implant Dentistry at Loma Linda University and in Prosthodontics at University of Aachen, Germany and holds a Master of Sciences degree in Oral Biology from UCLA. His multidisciplinary dental practice is based in Santa Monica, California and he restricts his clinical work to dental implant therapy, bone & soft tissue reconstruction and esthetic dentistry.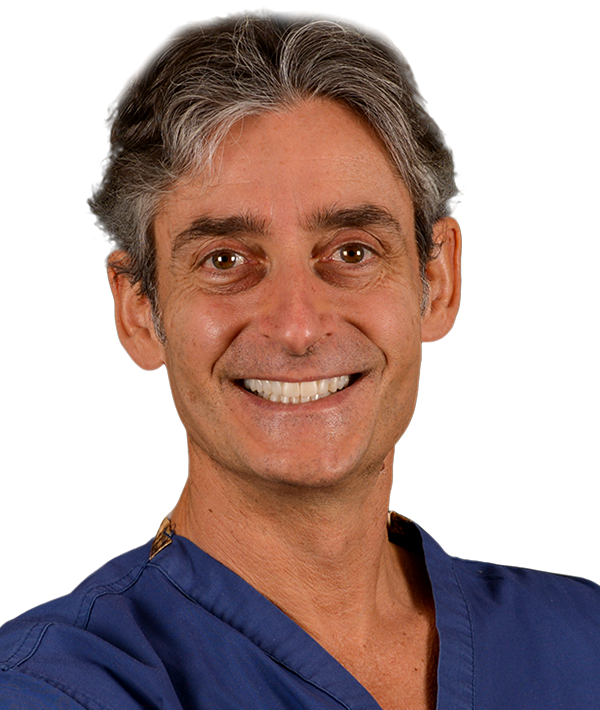 Dr Francesco Mintrone
Prosthodontist, Modena, Italy
Dr. Francesco Mintrone began his career as a dental technician and in particular, as a ceramist. Following his Degree in Dentistry with a prize at the University of Modena, Italy, he began to improve his knowledge in prosthetic dentistry and implant surgery. He is an active member of the European Academy of Esthetic Dentistry (EAED) and has his own dental practice, specializing in Prosthodontics and Esthetic Dentistry. Dr. Mintrone is an award-winning published clinician. He is invited to lecture globally due to his recognized expertise.
Advanced Implant Master Session in Los Angeles

June 8 – 11, 2022 | Fee: $4532 | Members: $4305
Registration includes continental breakfast, lunch and breaks

gIDE Institute
12217 W Pico Blvd
Los Angeles, CA 90064
COVID-19 SAFETY
All appropriate measures will be taken to ensure the highest level of safety for faculty, staff, and participants. At all times gIDE will be fully adhering to the regulations of the local government, official health departments, meeting venues, as well as best practices. This will include considerations to class size, the wearing of masks by all, and any other measures that promote safety.
gIDE can elect to cancel or postpone scheduled courses due to the health risks associated with the current pandemic and cannot be held responsible for reimbursing prepaid (including non-refundable) customer travel costs.
Advance Proof Of Vaccination or Negative PCR Test / Antigen Test 24-48 Hrs Before Program Start Dat
COURSE INFORMATION
Cancellation fee is $750 up to forty-five (45) days prior to each program. After that date, there will be no refunds. gIDE may cancel scheduled courses up to thirty (30) days prior to the scheduled start of the course if certain attendance minimums are not met. gIDE is not responsible for reimbursing prepaid (including non-refundable) customer travel costs. It is recommended that customers who elect to incur travel costs for a training course, schedule and purchase airfare and hotel accommodations with this in mind.
Best Western Hotel Santa Monica
3102 Pico Blvd,
Santa Monica, CA 90405
To reserve by phone, please call +1 310 450 5766 and Mention gIDE
gIDE Group Rate: $169 -189 plus tax and fees
Hilton Santa Monica
1707 4th Street,
Santa Monica, CA 90401
gIDE Group Rates
May 1, 2022 – June 30, 2022 | $319 single/double occupancy Standard Rooms
July 1, 2022 – Aug 31, 2022 | $359 single/double occupancy Standard Rooms
Sept 1, 2022 – Dec 31, 2022 | $309 single/double occupancy Standard Rooms
To reserve by phone, please call +1 310 395 3332 and Mention gIDE
To LEARN MORE and to REGISTER
please fill out the form below.