Learn GBR Bone Regeneration, Soft Tissue Grafting, Esthetic Implant Planning, Placement & Restoration
Nov 29 – Dec 3, 2022 in Florence, Italy with Dr. Sascha Jovanovic and Dr. Francesco Mintrone
All aspects of bone, soft tissue, and implant management will be featured including the critical steps in osseointegration and implant site development for long-term success, function and esthetics in this 5 day intensive program.
9 Hands-on workshops with plastic and fresh porcine jaw models will be performed over the 5 days. The placement of 12 dental implants using microsurgical Hu-Friedy hand instruments, nylon and PTFE suture materials, W&H drill units, Straumann BLT, BLX and TLX implant systems, GBR bone regenerative biomaterials, digital photography steps and 3Shape scanning protocols are performed by the class.

Live surgery by faculty will show the step by step of surgical implant placement, tissue management and -regeneration and pre and post op work up.

Restorative and esthetic topics involved in osseointegration and implant prosthodontics will cover multiple teeth, and single tooth restorations. 

The digital workflow with implant planning using the Co-Diagnostix software (class students have 1-year free access), the 3D printing of surgical guides and provisionals will be highlighted. 

Surgical management of extraction sockets, implant placement in different bone conditions, ridge augmentation using GBR procedures, patient selection and -preparation and complications is highlighted.

Accurate analog and digital impression taking, fit of framework, screw-retained vs cemented, abutment choice and occlusal design are highlighted in detail.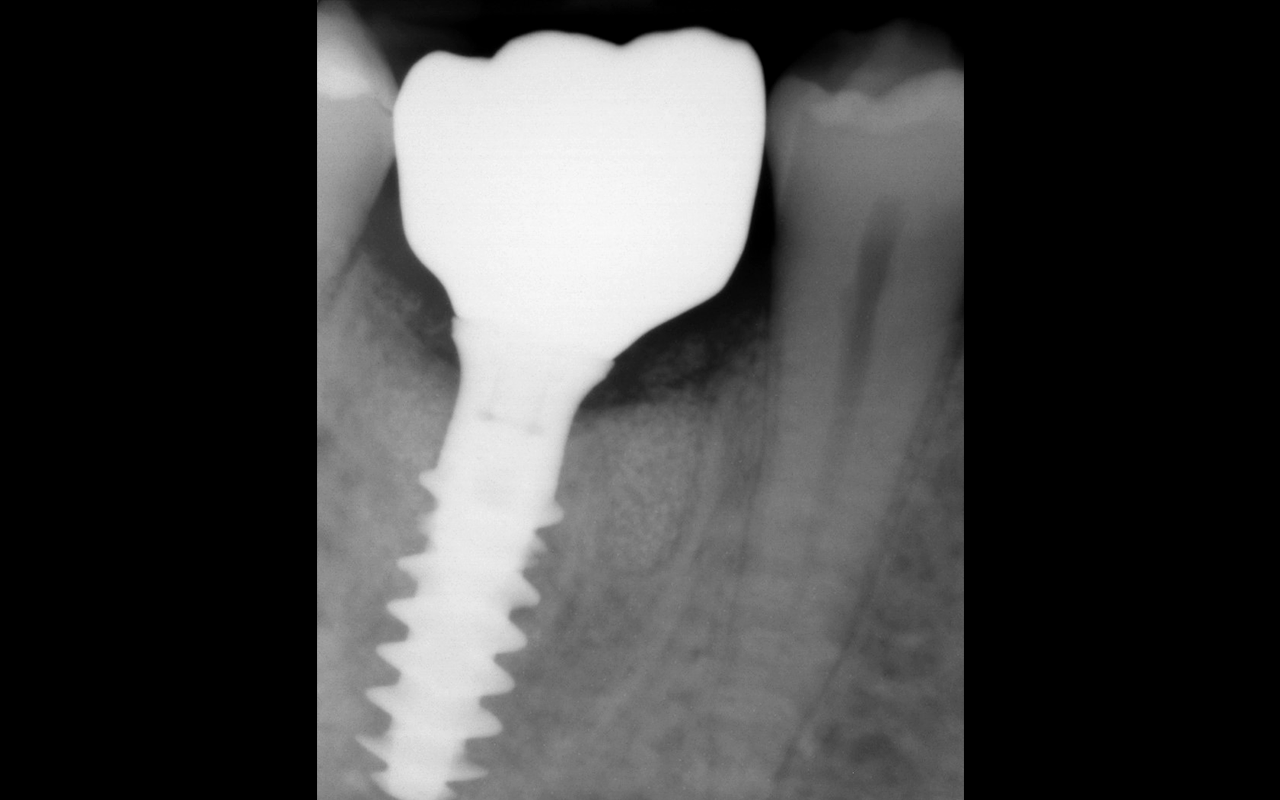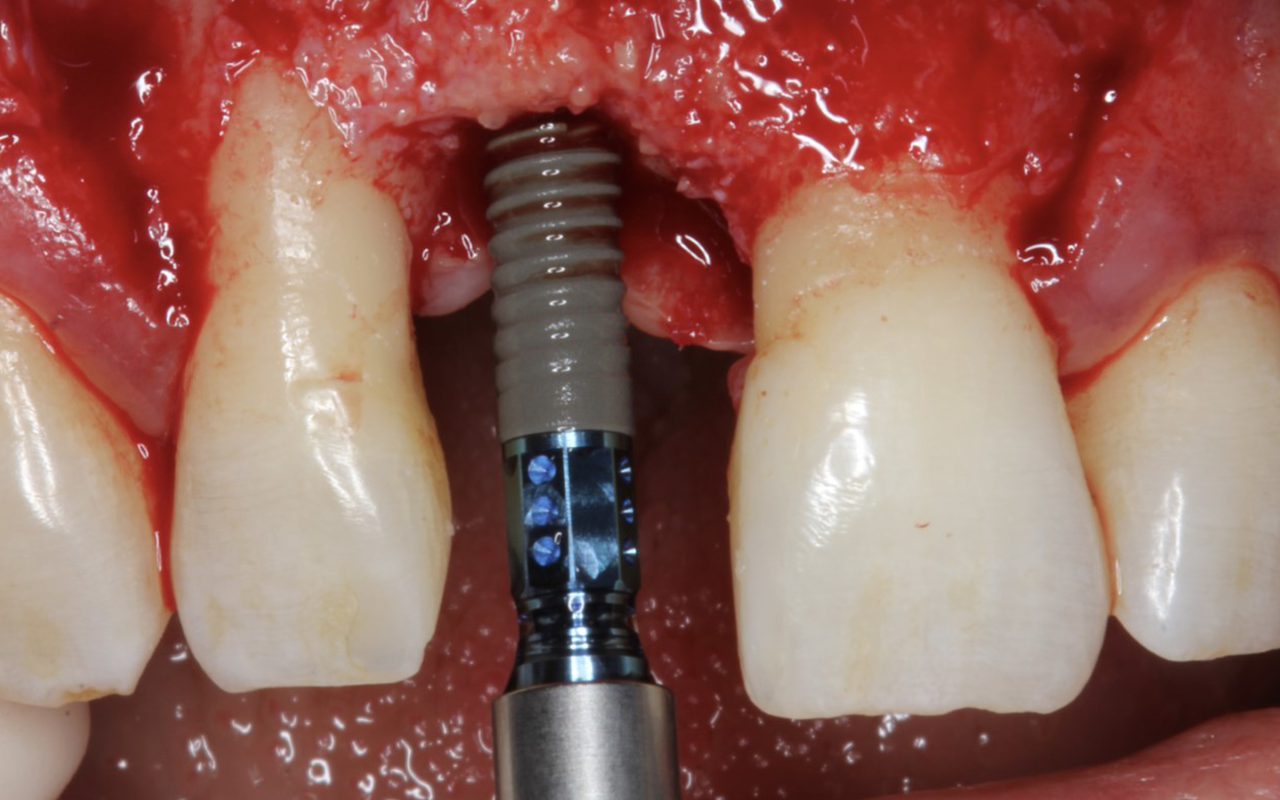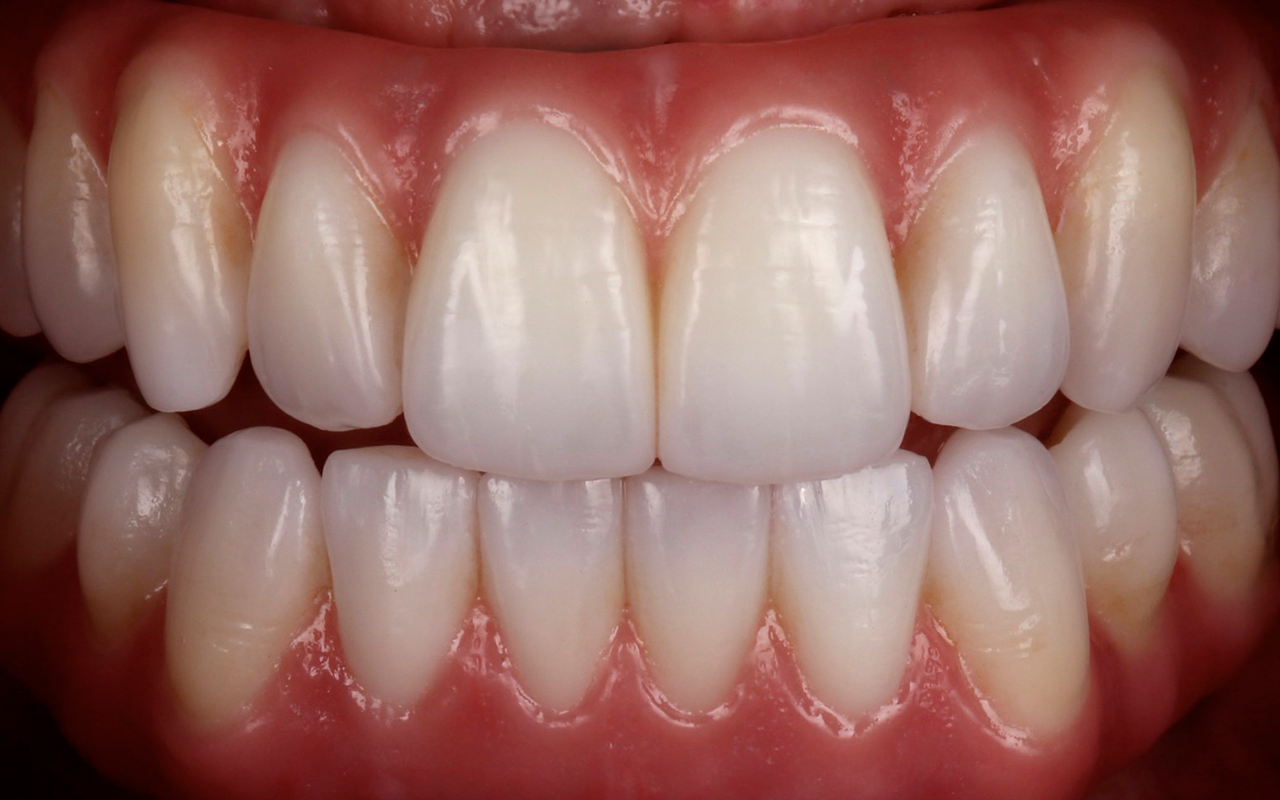 Dr Francesco Mintrone
Lectures
Esthetic, functional, and anatomical analysis
The step by step of oral rehabilitation with implants
The role of the prosthodontist in Implant dentistry
Smile design: how to transfer the right information to the technician and patient
Mock-up as a fundamental step in implant prosthodontics
Minimally invasive prosthetic and implant procedures
Innovation-driven implant prosthodontics
Workshop
Photography as a fundamental tool in dentistry

Tips and tricks for a case presentation: Keynote / Power Point

Digital photography (portrait and intra-oral photography), camera settings
Dr Sascha Jovanovic
Lectures
Bone Physiology

Osseointegration and loading periods

CBCT and STL Data and 3D virtual planning of the implant case

Patient selection and preparation

Implant design, diameter and length

Abutment design and subgingival emergence profile

Implant 3D position

Clinical aspects of bone quality and quantity

Team approach in implant/bone loading and restorative treatment
Workshop
Dense/soft bone block model with non-engaging BLT and engaging BLX implant placement

Free hand BLT and guided BLX implant placement in maxilla model
Dr Sascha Jovanovicc
Socket bone graft techniques

Flapless vs Flap elevation

The Buccal Plate: Preservation or Regeneration

Immediate vs. delayed vs. late implant placement

Connective Tissue grafting

Management of complications

Guided bone regeneration protocol

15 Key Points in surgical and restorative steps for successful GBR

Bone graft and membrane biomaterials: Xenografts, Allografts, synthetic ceramics, barrier membranes, growth factors

Incision designs in implant surgery and GBR + suture materials + office and patient set-up + hand instruments + medications

Complications, treatment, and prevention
Workshop
Mandibular quadrant model with TLX implant placement in Molar socket with xenograft, emdogain growth factor and membrane

Maxilla model with incisor socket treated with free hand BLT implant placement
Dr Sascha Jovanovic and Dr Francesco Mintrone
Live Patient Surgery
Patient Live Surgery – Dr. Sascha Jovanovic:
Implant surgical treatment with Implant Placement, GBR bone graft and Soft tissue augmentation
Lectures
Low profile abutment vs Tissue level implant protocols
Fully guided implant placement vs partially guided
Temporary implant restorations
Surgical complications
Workshop
Prosthetic Implant model for 3Shape Scan body and subgingival emergence profile digital impression
Dr Sascha Jovanovic and Mentors
Hands-On Workshop Fresh Tissue Model
Optimal implant placement bone level and tissue level (BLT and TLX)
Implant placement BLT and moderate ridge augmentation using GBR
Autogenous bone harvest, Xenograft placement and Emdogain growth factor
Extraction site implant BLT placement with socket graft, membrane and CT graft
Flap Design and suture techniques
Lectures
Monolithic zirconia framework versus multilayer feldspathic ceramics
Digital Outlook into Implant Planning, Printing and Placing
New paradigms in digital dentistry: Digital impression, virtual patient and cad-cam restoration
Choose and place an implant safely
Preserve peri-implant crestal bone
Maintain and graft soft tissue correctly
Graft bone in sockets, sinus and horizontal/vertical GBR
Esthetic, functional, and anatomical analysis
Single-tooth vs Partially Edentulous implant options
Restorative steps for Abutment Selection and Prosthetic treatment
Achieve Optimal and Stable Implant Function and Esthetics
Diagnose and treat surgical and restorative complications
Digital Implant Dentistry
Manage and document your case from diagnosis to delivery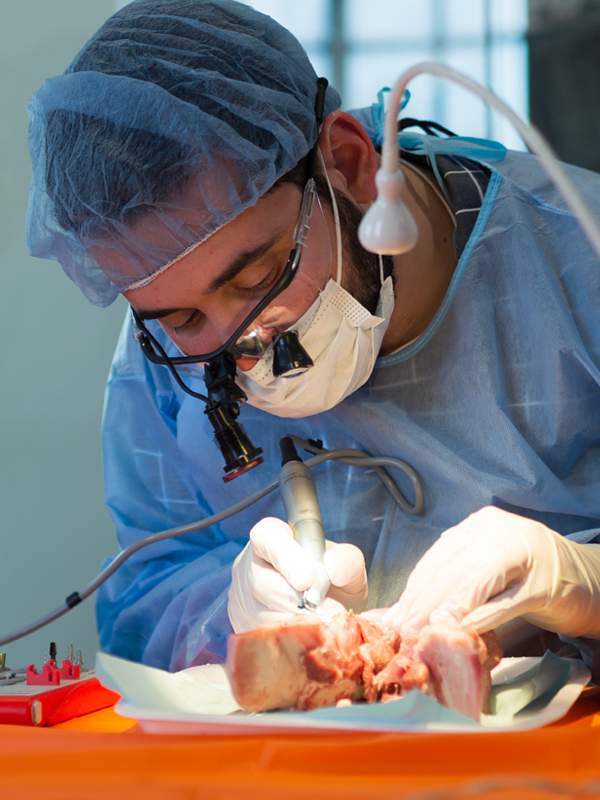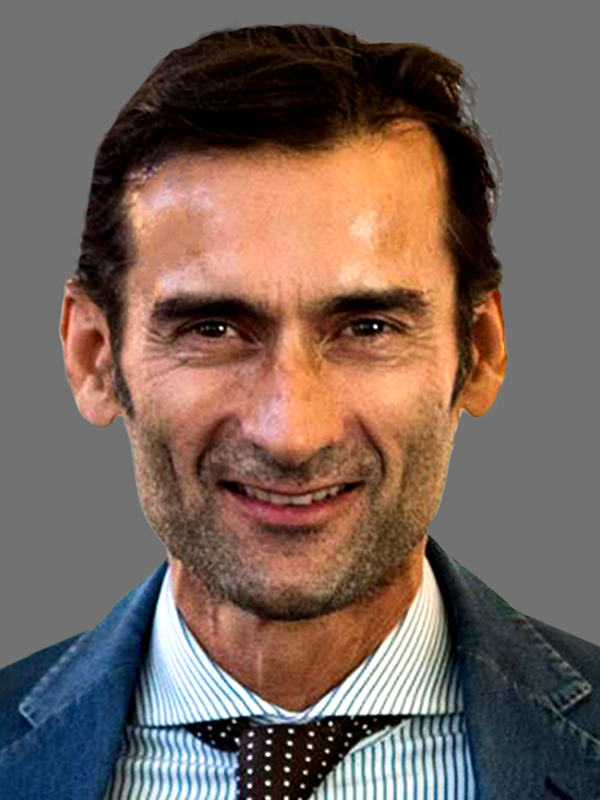 Dr Sascha Jovanovic
Periodontist & Program Chair, Los Angeles
Dr. Sascha A. Jovanovic is considered a global expert in Implant Dentistry and one of the founders of guided bone regeneration (GBR) and Esthetic Implant Surgery with over 80 scientific publications, book chapters and one text book. He presents and teaches his implant protocols globally and is Academic Chair of the gIDE Institute, Assistant Professor of Loma Linda University, Past-President of the European Association of Osseointegration (EAO), and Past-Co-Director of the UCLA Dental Implant Center. He specialized in periodontics at UCLA School of Dentistry; in Implant Dentistry at Loma Linda University and in Prosthodontics at University of Aachen, Germany and holds a Master of Sciences degree in Oral Biology from UCLA. His multidisciplinary dental practice is based in Santa Monica, California.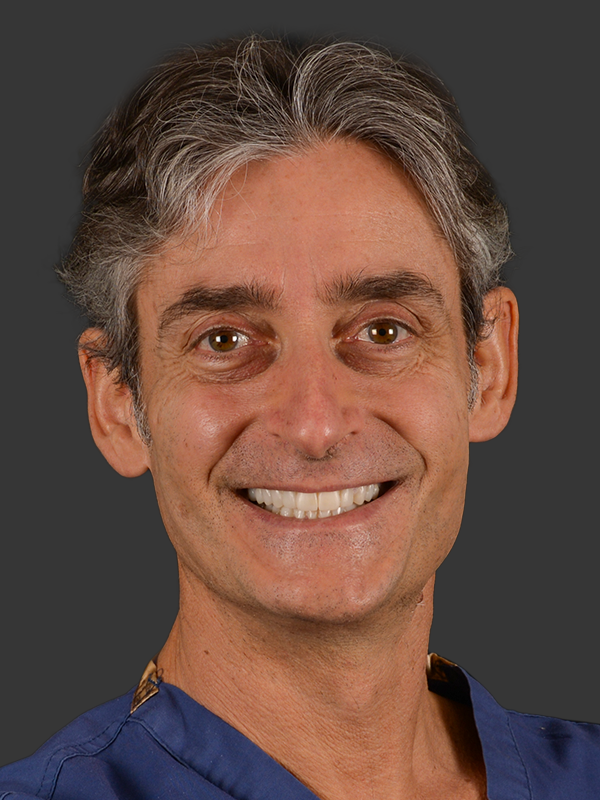 dr francesco mintrone
Prosthodontist, Modena, Italy
Dr. Francesco Mintrone began his career as a dental technician and in particular, as a ceramist. Following his Degree in Dentistry with a prize at the University of Modena, Italy, he began to improve his knowledge in prosthetic dentistry and implant surgery. He is an active member of the European Academy of Esthetic Dentistry (EAED) and has his own dental practice, specializing in Prosthodontics and Esthetic Dentistry. Dr. Mintrone is an award-winning published clinician. He is invited to lecture globally due to his recognized expertise.
ADVANCED IMPLANT DENTISTRY MASTER SESSION
Nov 29 – Dec 3, 2022 – Florence, Italy | Fee: €5889 | gIDE Members: €5594
Registration includes 5 days of training, lunch and breaks.

LOCATION 2:

ECAD (Education Center for Advanced Dentistry) | Dec 2 – 3, 2022
Via di Scandicci, 116,
50143 Firenze FI, Italy
Tel: +39 055 716783
Daily Schedule: 8:30 am to 5:00 pm | Course manual available on Day 1
COVID-19 SAFETY
All appropriate measures will be taken to ensure the highest level of safety for faculty, staff, and participants. At all times gIDE will be fully adhering to the regulations of the local government, official health departments, meeting venues, as well as best practices. This will include considerations to class size, the wearing of masks by all, and any other measures that promote safety.
gIDE can elect to cancel or postpone scheduled courses due to the health risks associated with the current pandemic and cannot be held responsible for reimbursing prepaid (including non-refundable) customer travel costs.
To LEARN MORE and to REGISTER
please fill out the form below.