Extraction Site Management using Socket Graft, GBR & Soft Tissue Seal
with Dr. Sascha Jovanovic
---
October 2, 2020 in Los Angeles
REGISTER
This course will highlight different treatment options when it comes to Extraction Site Management for optimal esthetic, functional and predictable results. Often times, implant procedures can be severely impacted when extraction sites are not properly managed. This program will guide and prepare you to preserve or regain bone volume and the natural architecture of both soft and hard tissues.
Treatment planning and patient selection for optimal socket preservation
Concepts and techniques in bone grafting from incision to suturing
Extraction site management: Immediate vs Delayed Implant Placement with bone & soft tissue grafting
Socket Grafts vs. GBR
Atraumatic Extraction Protocol with Periotomes, Piezo Surgery, Benex Extractor, socket shield
Esthetic Zone Socket Management – Immediate socket graft / soft tissue seal healed vs. immediate implant placement
Immediate Implant Placement – Flapless vs with Flap (GBR Graft, Soft Tissue Graft, Submerged Healing)
Treatment planning for esthetic cases and the development of gingival papilla support
Dr. Sascha Jovanovic will present evidence-based material including clinical cases with 25-year follow-up, he will answer commonly asked questions in implant dentistry, such as:
should grafting be performed after tooth extraction?
what are the timelines for optimal socket preservation?
which is the best graft materials to use?
if immediate-flapless implant placement is not the answer, what provisional restoration options are optimal to minimize hard and soft tissue loss?
Participants will practice on mandibular pig jaw models, with the latest implant designs, microsurgical hand instruments, bone tacks, biomaterials and growth factors with autogenous bone and barrier membranes.
LOS ANGELES, CALIFORNIA | PERIODONTIST & IMPLANT SURGEON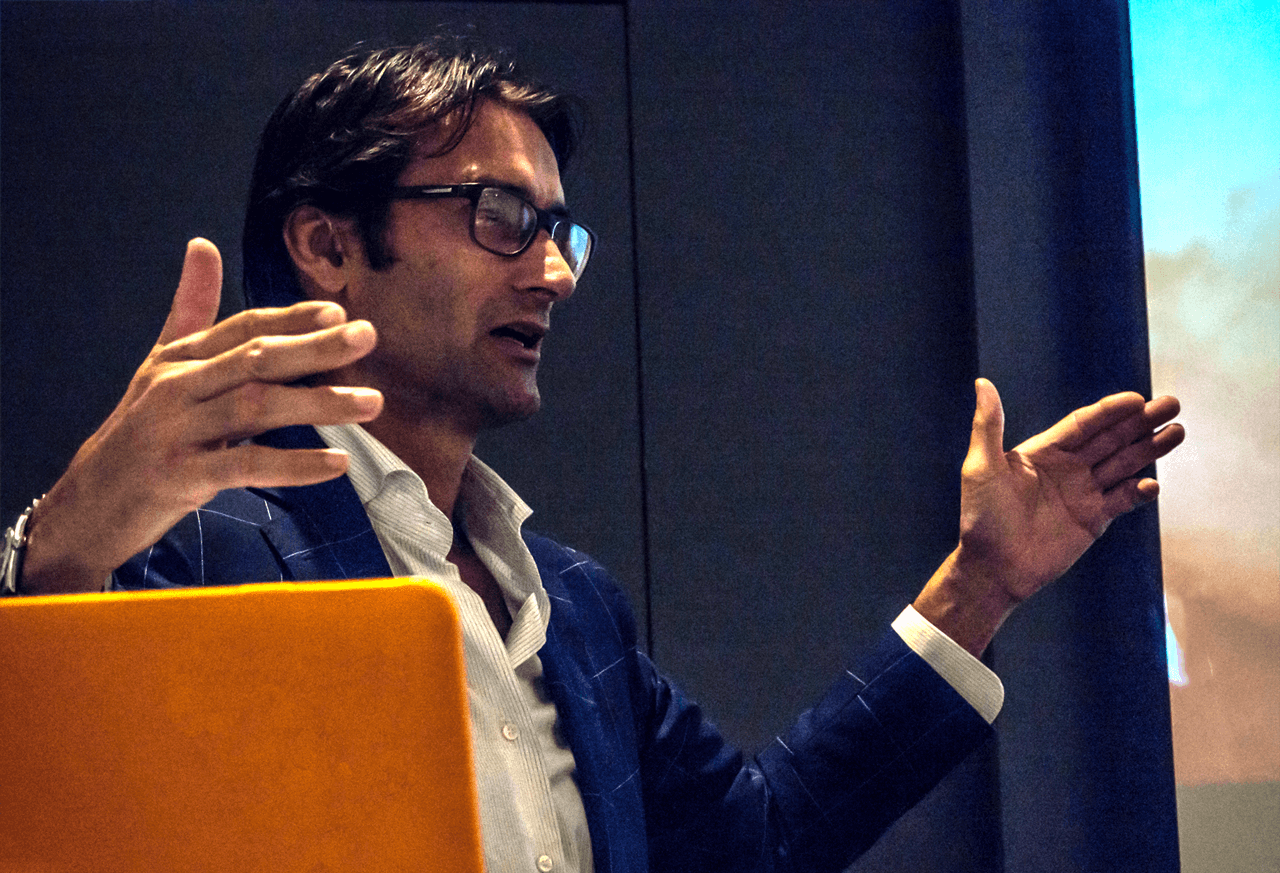 Dr. Sascha Jovanovic is considered one of the founders of guided bone regeneration (GBR). He was formally trained in periodontics at UCLA School of Dentistry, in Implant Dentistry at Loma Linda University and in Prosthodontics at University of Aachen, Germany and holds a Master of Sciences degree in Oral Biology from UCLA.
Dr. Jovanovic's clinical research emphasizes esthetic management in dental implant therapy and bone and soft tissue reconstruction techniques. His applied research focuses on bone regeneration with different bone graft materials, growth factors and barrier membranes as well as the biology of soft tissues around teeth and implants. He restricts his clinical work to dental implant therapy and bone & soft tissue reconstruction and is Founder and Academic Chairman of the gIDE Institute and Assistant Professor at Loma Linda University.
Extraction Site Management using Socket Graft, GBR & Soft Tissue Seal
$995 | 8 CE Credits
COURSE INFORMATION
October 2, 2020 from 8:30 am to 5:30 pm at the gIDE Institute
COVID-19 DISCLAIMER
With respect to the safety of participants, faculty and staff attending and supporting the classroom sessions, all appropriate measures will be taken to ensure gIDE is cooperating with the regulations of the local government, official health departments and the meeting venues. This will include considerations to class size, appropriate spacing between seats, the wearing of masks by faculty, staff and participants, and any other measures that ensure necessary precautions. These steps will, of course, extend to lunches and coffee breaks. Face masks and sterilizers will be available and each morning temperature will be taken on each person entering the building.
Cancellation fee is $500 up to forty five (45) days prior to each program. After that date, there will be no refunds. gIDE may cancel scheduled courses up to thirty (30) days prior to the scheduled start of the course if certain attendance minimums are not met. gIDE is not responsible for reimbursing prepaid (including non-refundable) customer travel costs. It is recommended that customers who elect to incur travel costs for a training course, schedule and purchase airfare and hotel accommodations with this in mind.
gIDE Institute
12217 W. Pico Blvd., Los Angeles, CA 90064
8:30 am to 5:30 pm