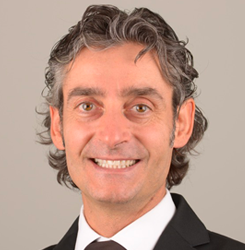 Esthetic dentistry – from diagnosis to final natural result
Esthetic Analysis
Functional Analysis
Wax-up
Mock-up
Formulation of the ideal treatment plan
The step by step of rehabilitation: from single unit to the most advanced cases
Traditional Dentistry vs Digital Dentistry
Restoration materials and cementation
Bite Registration, Face-bow and Articulator Mounting
Innovative paradigms in prosthetic rehabilitation on
natural teeth and implants

The role of adhesion in contemporary prosthetic therapies
Idealizing the reliability with minimally invasive

approaches and modern restorative concepts

An innovative classification on teeth preparation
Why should we use a monolithic approach?

Guidelines on using a monolithic approach in the posterior and anterior segments.

Evaluation and considerations about the long term results
Part 1: Idealizing the esthetic and functional integration on Implants
Selection and management of the implant-abutment

interface and its implication with biological width

One abutment one time approach: clinical considerations

Restorative Soft tissue management in case of immediate function
Part 2:  Idealizing the esthetic and functional integration on Implants
Restorative soft tissue management in case of delayed approach

Soft tissue oriented impression technique in case of single, partial and complete rehabilitations

All-Ceramic approach in implant-supported restorations: Monolithic and Bilayered. Tips & Tricks for the daily practice.
HANDS-ON: A STEP-BY-STEP TECHNIQUE FOR MINIMAL INVASIVE TEETH PREPARATIONS
The evolution of contemporary adhesive technology has revolutionized and simplified preparation design.
Monolythic modern ceramics are allowing the clinician to be exceptionally conservative. The volume of tooth reduction required for long lasting and esthetic restorations has reached an all-time low level. In addition, we are practicing supra-gingival dentistry eliminating the need for tedious and traumatic soft tissue retraction.
In this course, detailed hands-on techniques will be demonstrated and perfected, which will allow you to introduce these protocols into your daily practice.
DAY 3 – Meeting Location at Beverly Hills Dental Lab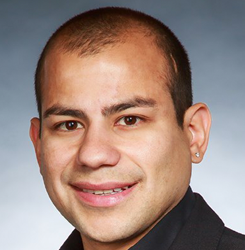 COMMUNICATION PROTOCOLS WITH THE LAB: ANALOG VS DIGITAL
Impressions and Color are the main problems that Labs are facing every day. Nowadays, Digital dentistry is a very important subject in dentistry. It is hard to know where to start, especially when applying to dentistry. This Lecture serves as an aid for the clinician and technician during the process of approaching the patient from treatment planning presentation to the process of integration digital photography into the color-matching procedure.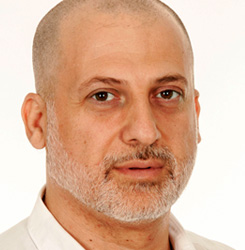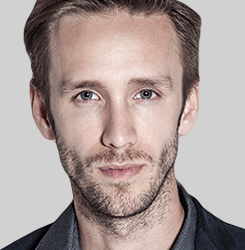 SAM ALAWIE, MDT & DR. KYLE STANLEY



? Morning & Afternoon Session
DIGITAL SMILE DESIGN AND LAB COMMUNICATION
Lecture
:
Intra-Oral photography protocol
Lecture
:
Peri-Oral photography protocol
Lecture
:
Introducing DSD
HANDS-ON
Live patient mock-up

Material selection
Discussion and closing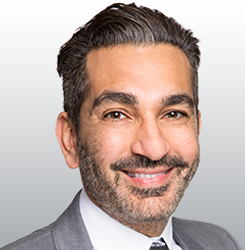 ESTHETIC CONSIDERATIONS FOR FULL MOUTH REHABILITATION ON TEETH
Lecture: Facial and esthetic considerations for esthetic full mouth rehabilitations
Lecture: Biomechanics and esthetics for full mouth rehabilitations
Lecture: Material selection and esthetics for full mouth rehabilitations
KEY POINTS TO ACHIEVE STABLE ESTHETIC IMPLANT RESULTS
Lecture
:
Key elements and long term results in Esthetic Implant Dentistry
Discussion and Closing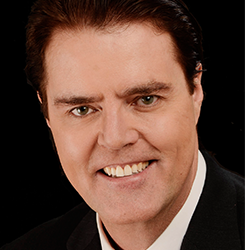 Contemporary Ceramics FOR HIGH END ESTHETICS
Materials and clinical indications for use of conservative techniques

Clinical indications for veneer situation where dentin is exposed

Inlays, Onlays, and Vonlays
New glass ceramics

Layered zirconia based ceramics

Higher "cubic" phase zirconia monolithic systems

Digital impressions

State of the art adhesion, cements and cementation