Prof. Giulio Rasperini
SEPTEMBER 24, 2017

LOS ANGELES, CALIFORNIA

Prof. Giulio Rasperini
SEPTEMBER 24, 2017

LOS ANGELES, CALIFORNIA


Periodontal Regeneration & Plastic Periodontal Surgery –
The Italian decision tree to pursue aesthetic and predictable results
The introduction of new biological concepts, biomaterials and new surgical techniques during the last years, such as single flap approach, minimally invasive interventions, Growth Factors, different Papilla Preservation Techniques, or Soft Tissue Wall approach, makes it possible to answer the patient's demands and change the prognosis of compromised teeth, with predictable long term results. Each technique, as well as the decision making in different clinical scenarios, will be analyzed during the presentation. The procedures will be shown in details and clarified with the projection of several macro-video.
Minimally invasive technique
Use of growth factors for regeneration
Management of periodontal disease in the esthetic zone
Use of soft tissue for periodontal regeneration
Soft Tissue Wall technique
Flap management in plastic periodontal surgery
Papilla preservation techniques
Flap designs, de-epithelialized free gingival graft and bilaminar technique
The connective tissue platform technique for soft tissue augmentation
Periodontal plastic surgery techniques
Growth factor (Emdogain) application

MILAN, ITALY | PERIODONTIST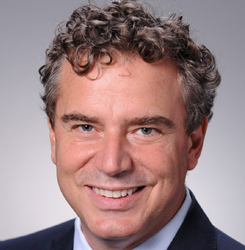 Graduated in dentistry. Specialized in Orthodontics. Active Member of the Italian Society of Periodontology (SIdP) and vice president (2016-17) and of the European Academy of Esthetic Dentistry (EAED), Full member of the British Academy of Aesthetic Dentistry (BAAD), ITI Fellow.
Winner of a few Awards for research focused on Periodontology and Implantology, among them: International Quintessence Publishing Award (Boston 2000 – 2004), Goldman (SIdP 1996 -2010), Clinical Research Award EAO (Glasgow 2010), Earl Robinson Periodontal Regeneration Award (AAP Los Angeles 2012), Align Research Award (California 2013).
Associate Professor in Periodontology, Dep. of Biomedical, Surgical and Dental Sciences, University of Milan, Milan, Italy. Foundation IRCCS Ca' Granda Polyclinic Milan, Italy. Adjunct Clinical Associate Professor and Faculty University of Michigan MI, USA.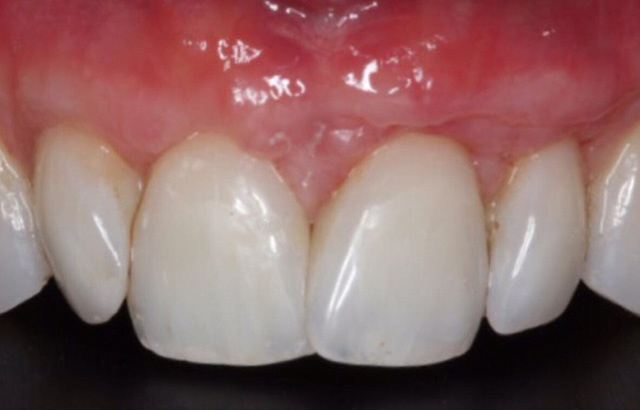 Periodontal Regeneration & Plastic Periodontal Surgery- $1195 | 8 CE Credits
COURSE INFORMATION
September 24, 2017 – Lecture and Hands-On Workshop
8:30 am to 5:30 pm at gIDE Institute
Registration includes continental breakfast, lunch and breaks
Cancellation fee is $500 up to forty five (45) days prior to each program. After that date, there will be no refunds. gIDE may cancel scheduled courses up to thirty (30) days prior to the scheduled start of the course if certain attendance minimums are not met. gIDE is not responsible for reimbursing prepaid (including non-refundable) customer travel costs. It is recommended that customers who elect to incur travel costs for a training course, schedule and purchase airfare and hotel accommodations with this in mind.

gIDE Institute
12217 W. Pico Blvd.
Los Angeles, CA 90064
8:30am – 5:30pm