with Dr. Sascha A. Jovanovic and Dr. Mamaly Reshad 

January 21 

–

 

25, 2019
in Tijuana, Mexico
with Dr. Sascha A. Jovanovic and Dr. Mamaly Reshad 

January 21 

–

 

25, 2019
in Tijuana, Mexico
with Dr. Sascha A. Jovanovic and Dr. Mamaly Reshad 

January 21 

–

 

25, 2019
in Tijuana, Mexico

This specialized course with Dr. Sascha A. Jovanovic & Dr. Mamaly Reshad is designed for chair side mentoring of surgical placement and restoration of implants on live patients by course participants. Procedures that will be featured are bone grafting, All-On-Four, sinus lift, immediate loading protocols and provisionalization, prosthetic planning – advanced and simple cases.
The small class size allows for the best learning and supervised practice environment where participants will place and immediately load at least 2 arches. You will be mentored step-by-step through the entire process by the best collaborative team in implant surgery, prosthodontics, and dental technology.
All course essentials are provided, including patients, materials, and training which allows participating dentists to concentrate and benefit from the fullness of the experience.
Each day will start with 3-4 hours of lectures and treatment planning followed by advanced surgeries and immediate loading as well as the laboratory fabrication of the prosthesis.
All participants will observe and plan many full mouth immediate temporization cases daily.
All participants will place 2 arches of dental implants. Each participant will immediately load at least one arch and plan many more.
Learn to place and immediately load full arch cases.
Learn how to prepare the ideal tooth shape and positions for perfect prosthetic outcomes with minimal stress on the day of immediate loading.
Learn proper lab communication and training for these procedures
Guided surgical techniques, as well as immediate loading, will be demonstrated and performed.
Learn how to avoid common planning, surgical, prosthetic and maintenance pitfalls.
By the end of the week long intensive live training, become comfortable performing these procedures in your own office.
All Implants and Materials
gIDE Certificate
40 CE Credits
Course Manual
Lunch and Breaks
Continental Breakfast at Hotel

LOS ANGELES, CALIFORNIA | Periodontist & Implant surgeon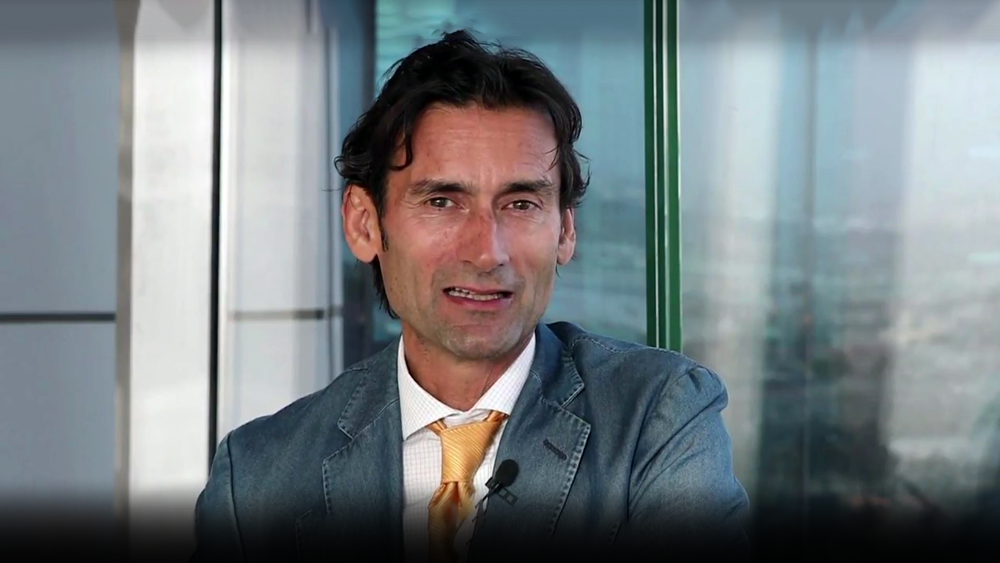 Dr. Sascha Jovanovic
is considered one of the founders of guided bone regeneration (GBR). He was formally trained in periodontics at UCLA School of Dentistry, in Implant Dentistry at Loma Linda University and in Prosthodontics at University of Aachen, Germany and holds a Master of Sciences degree in Oral Biology from UCLA.
Dr. Jovanovic's clinical research emphasizes esthetic management in dental implant therapy and bone and soft tissue reconstruction techniques. His applied research focuses on bone regeneration with different bone graft materials, growth factors and barrier membranes as well as the biology of soft tissues around teeth and implants. He restricts his clinical work to dental implant therapy and bone & soft tissue reconstruction and is Founder and Academic Chairman of the gIDE Institute and Assistant Professor at Loma Linda University.

LOS ANGELES, CALIFORNIA | PROSTHODONTIST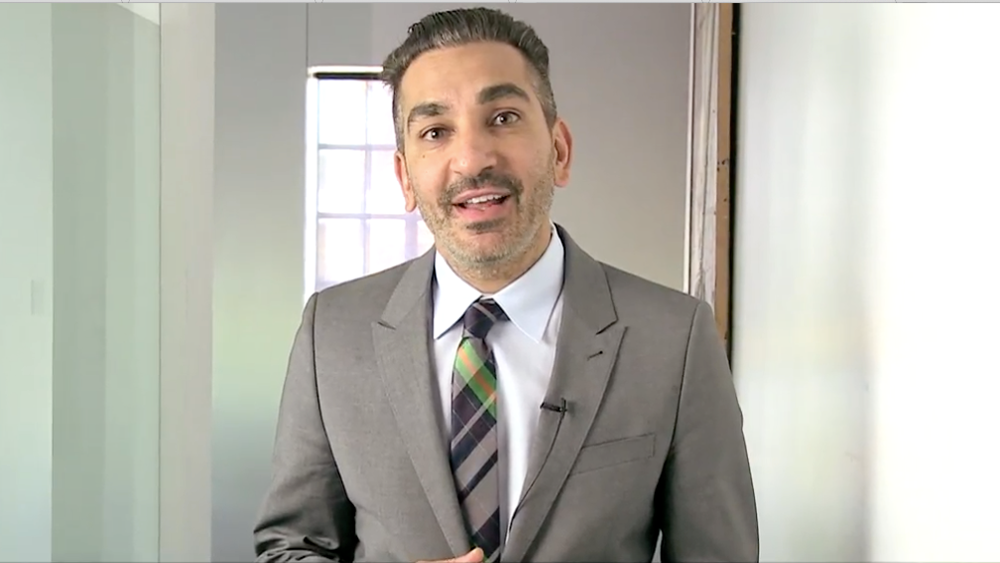 Dr. Mamaly Reshad is a Prosthodontist and the former Chairman for Fixed Prosthodontics and Operative Dentistry at the University of Southern California in Los Angeles. He completed his Masters Degree in Conservative Dentistry with Distinction at the Eastman Dental Institute, London University and his training in advanced Prosthodontics atthe Herman Ostrow School of Dentistry of USC. He has published in numerous peer-reviewed journals on various topics related to Prosthodontics, and Implant Dentistry and Aesthetics. His area of research expertise is in dental materials and Aesthetics. He maintains a private practice limited to Prosthodontics in London.

LOS ANGELES, CALIFORNIA | MDT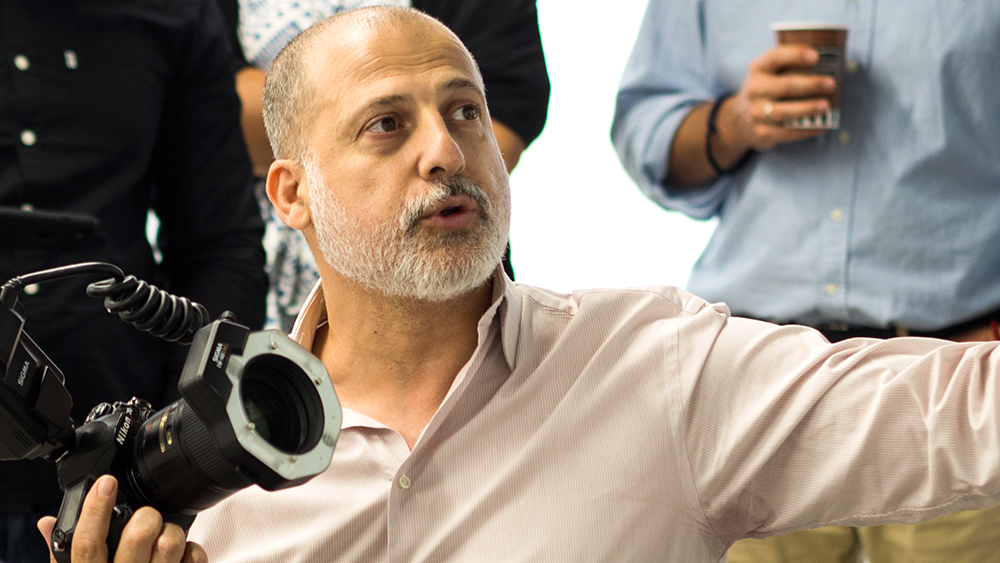 Sam Alawie completed his master dental technician degree in Brussels, Belgium in 1994 with distinction and special recognition. In 1996, Sam opened his own successful aesthetic crown and bridge laboratory specializing in anterior restorations and implant restorations in Waterloo, Belgium. In 2006, he opened his own full service dental laboratory in Beverly Hills. He has instructed various hands-on crown and bridge courses and hosted presentations throughout Europe and the States. In 2012, he opened a teaching facility which offers a new venue for laboratory technicians, clinicians and students the opportunity to connect and exchange aesthetic knowledge and ideas.

LOS ANGELES, CALIFORNIA | PERIODONTIST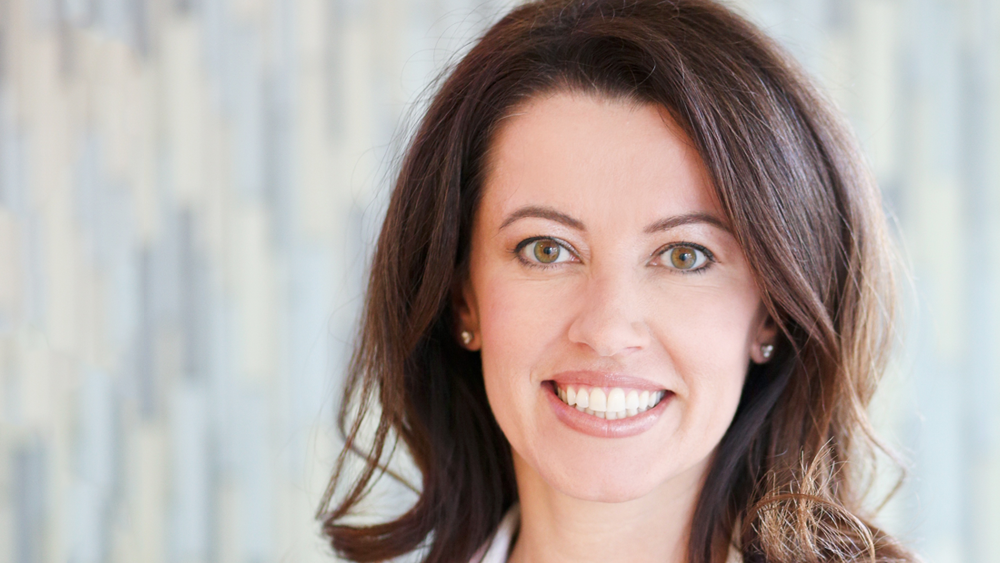 Dr. Sanda Moldovan is an award-winning periodontist and nutritionist as seen on CBS' renowned TV show The Doctors. An Ohio State University School of Dentistry graduate, Dr. Moldovan continued her studies at UCLA's Post Graduate Periodontics Department, where she also received a Masters of Science in Oral Biology. She is a Diplomate of the American Academy of Periodontology and a member of Laser Dentistry and American College of Nutrition. Dr. Moldovan frequently lectures on dental implants at the UCLA School of Dentistry and stays on top of her field's latest research and technology, particularly laser techniques, bone regeneration and nutritional support.
Case studies of the program faculty: Dr. Sascha Jovanovic and Dr. Mamaly Reshad.
Dr. Sascha Jovanovic & Dr. Giacomo Fabbri discuss a new direction in implant dentistry and how they're changing components to improve tissue stability around implants.

Dr. Sascha Jovanovic & Dr. Giacomo Fabbri discuss a new direction in implant dentistry and how they're changing components to improve tissue stability around implants.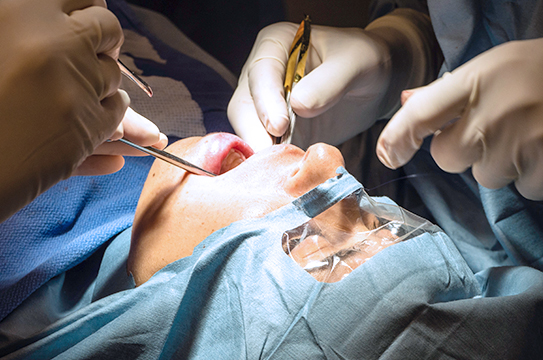 LIVE PATIENT Course Fee: $14,900.00
($2000 Deposit due with registration – Balance must be paid 6 weeks prior to the course.)
COURSE INFORMATION
January 21 – 25, 2019 at State of the Art Facility in Tijuana, Mexico.
Registration includes Certificate from gIDE, 40 CE credits, meals and breaks.
PREREQUISITES
If you have not participated in gIDE's Master Clinician Program or gIDE's Implant Foundation Program; it is important that you review specifically assigned content from the gIDE Library. Please contact us at contactus@gidedental.com to receive your access.
Cancellation Policy: Registration includes admission to the course, lunch and break refreshments. Cancellation fee is $500 up to forty five (45) days prior to each program. After that date, there will be no refunds. gIDE may cancel scheduled courses up to thirty (30) days prior to the scheduled start of the course if certain attendance minimums are not met.
Customer Travel Costs: gIDE is not responsible for reimbursing prepaid (including non-refundable) customer travel costs. It is recommended that customers who elect to incur travel costs for a training course, schedule and purchase airfare and hotel accommodations with this in mind.

Hotel Lucerna Tijuana
Paseo de los Héroes #10902
Zona Rio Tijuana, B.C. 22320
+52 664 633 3900