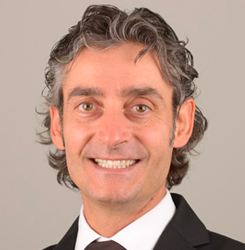 Esthetic dentistry – from diagnosis to final natural result

A  systematic approach to esthetic and functional data collection enables the clinician to formulate a correct diagnosis of the patient's concerns and to establish the most appropriate treatment plan for an ideal esthetic and functional integration of the prosthetic restoration,  from simple to complex cases. In the first day of this Esthetic Week we will analyze in detail all the most important steps in Esthetic Dentistry that enable a clinician to obtain a predictable Esthetic result using the most appropriate materials and techniques presently on the market.
In addition, we will compare the traditional prosthetic path with the most advanced digital approach in a way to fully understand the new trend in Esthetic Dentistry.
Esthetic Analysis
Functional Analysis
Wax-up
Mock-up
Formulation of the ideal treatment plan
The step by step of rehabilitation: from single unit to the most advanced cases
Traditional Dentistry vs Digital Dentistry
Restoration materials and cementation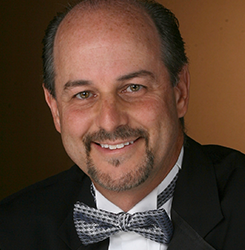 Direct Restorations and their benefits in Esthetic Practice

Lecture: Direct Composite skills implemented in the CAD/CAM world
Lecture: CAD/CAM use to restore Occlusal Vertical Dimension in complex reconstructive cases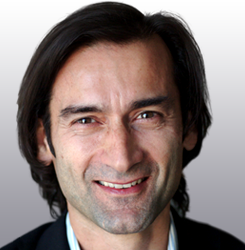 Natural implant esthetics and periodontal plastic surgery

Lecture: Key elements and long term results in Esthetic Implant Dentistry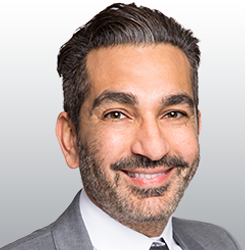 Esthetic considerations for the edentulous patient
Lecture: Facial and esthetic considerations for esthetic full mouth rehabilitations
Lecture: Biomechanics and esthetics for full mouth rehabilitations
Lecture: Material selection and esthetics for full mouth rehabilitations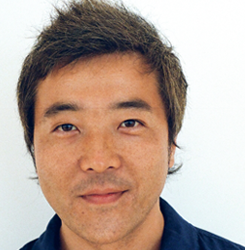 Management, application and delivery of artificial pink ceramics

Dr. Mamaly Reshad and Jungo Endo, MDT
DAY 4 – Meeting Location at Beverly Hills Dental Lab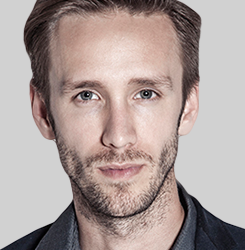 The USC Esthetic Research Update

Dr. Stanley will explain some of the newest details in esthetic and biomimetic dentistry based on recent research with the biomimetic team at USC, under the direction of Dr. Pascal Magne. He will also show recent advances in Digital Smile Design and 3D printing technologies.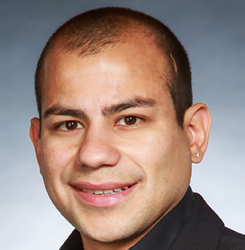 COMMUNICATION PROTOCOLS WITH THE LAB: ANALOG VS DIGITAL
Impressions and Color are the main problems that Labs are facing every day. Nowadays, Digital dentistry is a very important subject in dentistry. It is hard to know where to start, especially when applying to dentistry. This Lecture serves as an aid for the clinician and technician during the process of approaching the patient from treatment planning presentation to the process of integration digital photography into the color-matching procedure.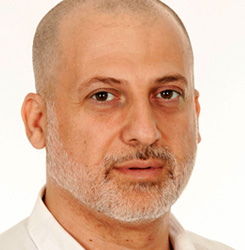 Ceramic artistry and teamwork