Digital Patient Concept with Dr. Francesco Mintrone
September 30, 2017
in Los Angeles, California

This workshop is targeted to dental clinicians who want to further explore digital dentistry in the prosthodontic field. During the workshop participants will be guided step-by-step through an immersive hands-on training.
New and innovative paradigms in prosthodontic rehabilitation
A simplified approach for wax-up planning
The mock-up: clinical and digital pre-visualization
New trends for provisional restoration
The digital era: intra-oral scanner
Bite registration: the changes brought about by the digital approach
Face bow vs. complete digitalization of the patient
Materials used in the digital approach
The monolithic approach in rehabilitation on natural teeth and implants
Hands-on Training: practice exercise on 3M True Definition Scanner simulator

MODENA, ITALY| PROSTHODONTIST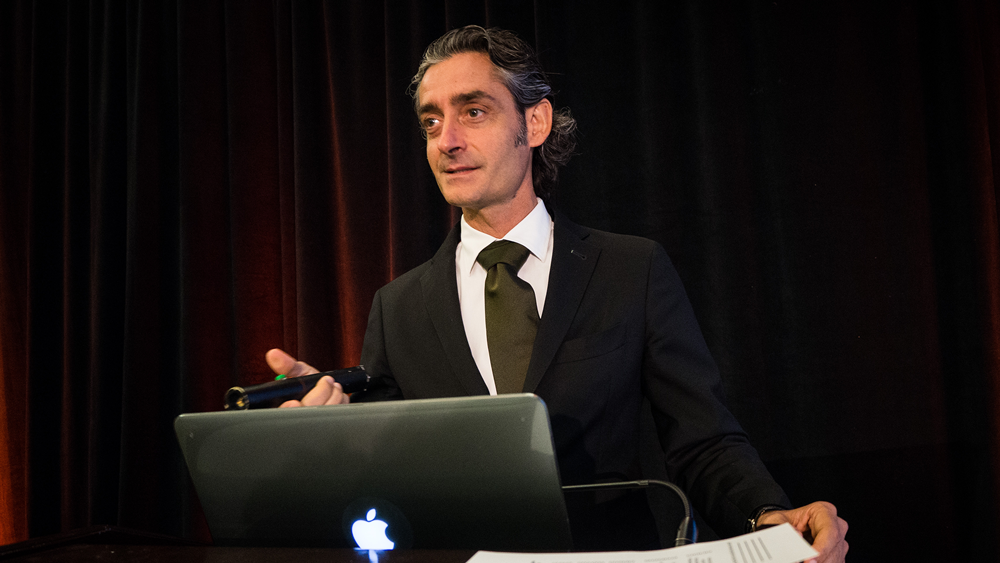 Dr. Mintrone graduated in Dentistry and Dental Prosthesis at the University of Modena and Reggio Emilia in 2000. Once graduated, he attended numerous majoring courses in order to perfect his knowledge in the fields of prosthetics and dental implants. His articles on pre-visualisation have been published internationally in specialist magazines. He currently works out of a private practice specializing in cosmetic dentistry.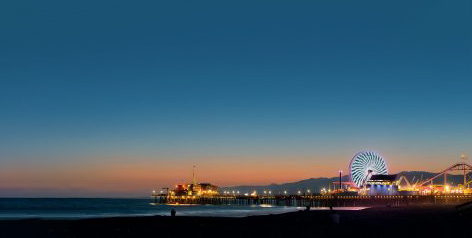 Full Immersion in Digital Dentistry
in Los Angeles – $695.00
COURSE INFORMATION
September 30, 2017, from 8:30 am to 5:00 pm at gIDE Institute
Lectures and Hands-On as well as breaks & lunches.
gIDE Institute
September 30, 2017
8:30 am to 5:30 pm
12217 W. Pico Blvd.
Los Angeles, CA 90064